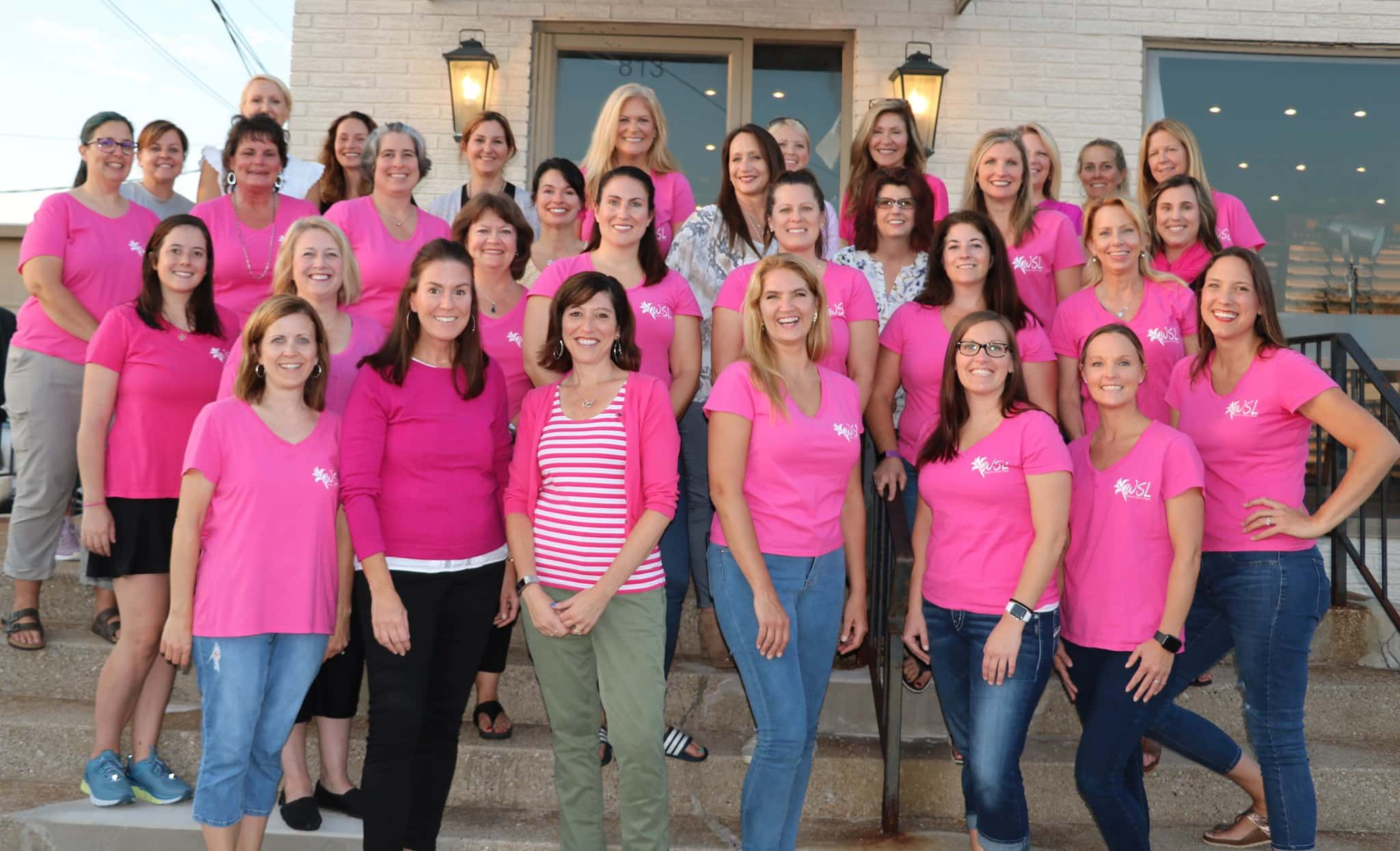 Berrien County's Women's Service League is centered on volunteerism, and through their Athena Education Fund they are increasingly supportive of, and centered, on recognizing the next generation of volunteers through youth scholarships.
Kim O'Donoghue, a member of Women's Service League, is letting us know that it's the time of year again when they begin their outreach for scholarship applicants.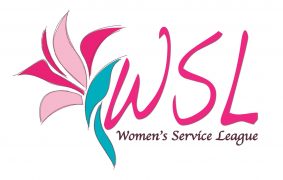 Founded in 2002, the Athena Education Fund was created to acknowledge and reward local Berrien County students.  The young, high school students who are honored in the program, embody the altruistic spirit shared with The Women's Service League.
The graduating seniors who have received this honor in past years comprehend the vital role that volunteering plays in every community. O'Donoghue says, "Previous beneficiaries, as well as future recipients, should have a proven track record for integrating philanthropic work as part of their high school career."
Each year the scholarship awards a $1,000 Educational Fund to one or more high school students in their senior year of study. The student(s) awarded will have demonstrated a commitment to volunteerism through many avenues including school, church, private youth groups, community organizations and charities. Preference will be given to females, however, young men are eligible to apply as well.  Through the Athena Education Fund program, the Women's Service League is hopeful of encouraging every applicant to include philanthropic work as part of a life-long endeavor.
High school seniors can access the scholarship packets in their guidance counselors office or our on the organization's website by clicking the link below:
http://www.womensserviceleague.org/projects/athena-scholarship
The deadline for applications is February 29, 2020.  The winner(s) will be chosen in early April and revealed at that time.