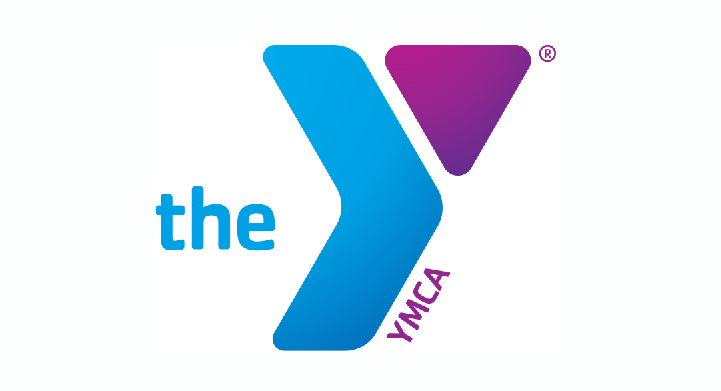 One of the year's major fund-raisers for the YMCA's in Berrien County and South Bend is poised for Friday.  If you're a "foodie", it might be just what you are looking for!  The YMCA of Greater Michiana provided a complete update to plan your participation:
The YMCA of Greater Michiana is just days away from hosting the annual Greatest Chefs of Michiana Gala on Friday, October 15th at the
Century Center.
Joe Hart, Team President of the South Bend Cubs, has joined the
competition with Copper Rock Steakhouse.  The event, which raises funds to meet the critical needs of families and individuals
throughout the community, features teams of local chef and celebrity pairs, competing for of Greatest Chef and collecting donations along the way.
Each of the nine teams has created a unique dish that is available at the participating restaurants until the event:
• Copper Rock Steakhouse with Joe Hart, Team President, South Bend Cubs
-Dark chocolate cremeux with rum caramel
• The Lauber with James Mueller, Mayor of South Bend
-Seared seasoned mahi-mahi, jasmine rice and a coconut milk and Swiss chard luau topped with thinly sliced red onion and sugar-crusted toasted black sesame seeds
• Camp Eberhart Café with Pat McGann, McGann Hay Funeral Home and Camp
-Braised short rib taco with cilantro lime crema
• Bistro On The Greens with Austin Gammage, Director of Regional Development, University of Notre Dame
-Cooking for Change jambalaya
• Brass Elk Brewing with Doug VonGunten, President, Ancon Construction
-Duck duck goose Cuban with smoked Culver duck breast, duck prosciutto, foie gras jam, aged Swiss cheese, house made pickle, Saison whole grain beer mustard
• Howard Public House with Bill Cerney, Principal, Gibson
-Ryan's raging ribs, smoked baby back ribs tossed in house-made BBQ sauce, with smoked Gouda mac
• The Bucket with Maria Gibbs and Dustin Mix, Cofounder and Managing Partner, INVANTI, LLC
-Rigatoni spicy chicken
• Simonini Gourmet with Dan Fuerbringer, Fuerbringer Landscaping & Design
-Crab-stuffed arancini with tomato-mustard coulis
• Rohr's with Doug Marsh, Vice President of Facilities, Design & Operations, University of Notre Dame
-Duck breast with braised red cabbage, butternut squash puree, haricot vert (French green beans), pomegranate molasses and toasted pumpkin seeds
The community can support participating restaurants by voting for their favorite team(s).
Each vote is $50 and can be made online at ymcagm.org/chefs. The team with the mostvotes will be awarded the title Greatest Chef of Michiana at the conclusion of the Gala next Friday.
.
To purchase a gala table or individual tickets, please visit ymcagm.org/chefs.
The YMCA of Greater Michiana operates these facilities in our area: