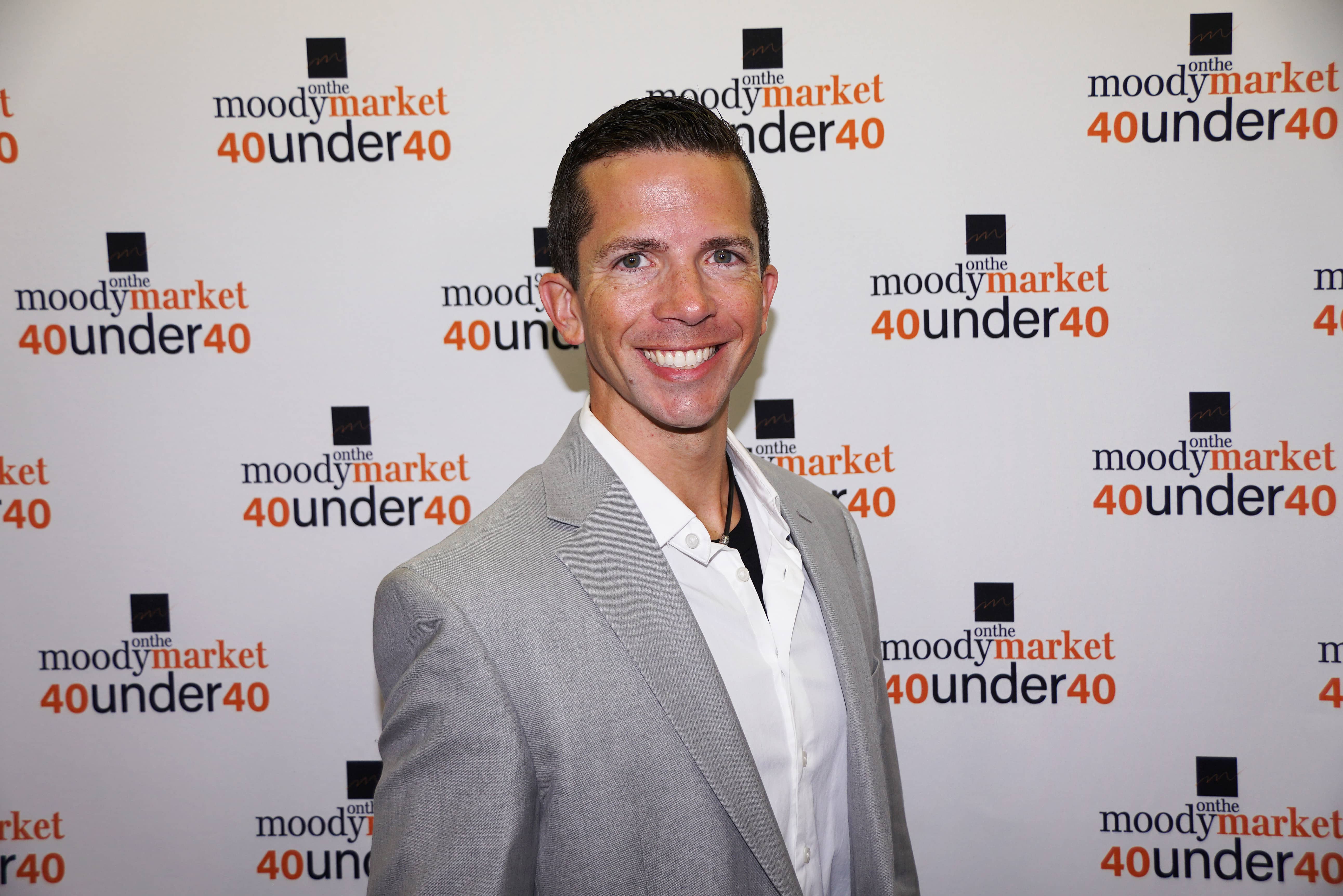 Name
Zach White
Company/Organization
Oasis of Courage (OACO)
What Does Your Company/Organization Do?
We help engineering leaders reach the next level, building your career and balancing your life. We support our clients with customized coaching, content, and community exclusively for engineers.
Age
36
Accomplishments
I left my corporate success at Whirlpool Corporation in both engineering and marketing to become an entrepreneur and investor just months before the unexpected global pandemic.
Oasis of Courage, which I founded, was able to provide transformational coaching and career growth breakthrough to hundreds of engineering leaders around the world during this unprecedented time. These leaders are building careers at leading companies including Facebook, Apple, Amazon, Netflix, Google, GM, Nissan, Nike, Whirlpool, and dozens more.
My unique ideas and content on engineering career growth impressed 500k+ through organic online reach on LinkedIn alone. And, we have grown the business, bringing on a team of five to support growth in face of adversity.
Even more importantly, I managed to stay happily married to the most amazing woman on earth during an incredibly challenging season of entrepreneurship + COVID.  (I love you Johanna!)
What else do you hope to accomplish by the age of 40?
I would like to see OACO change the global conversation around engineering career growth and whole life balance. Burnout is causing irreversible harm to the health and lives of engineers around the world. Companies must step up to the plate and take care of the mental and emotional health of their employees.
In addition, I hope to see my managing partnership role at PermaVentures expand, leading to significant private equity investment and scale across our portfolio of companies.
Education
BSME Purdue University
MSME University of Michigan
Residence
Benton Harbor, MI
Where were you born?
Indianapolis, IN
What was your first job?
First ever job was working in a warehouse for Interstate Batteries. First full time job after college was joining the Whirlpool Engineering Rotational Leadership Development Program (WERLD).
Best advice you ever got?
Read my Bible and pray about it.  Works every single time.
Who inspires you most?
Tony Robbins
That one thing about you we'd be most surprised to learn.
I would say that I was a competitive ballroom dancer in college… but lots of people in this community know that because of my previous entrepreneurial side-hustle, Sunset Coast Ballroom Dance!  So the second option is that I'm an introvert (gasp)… which shocks anybody who meets me in public, or works with me.
What do you love to do in your downtime?
Read books on the beach.
What book are you reading now?
The Referral Engine by John Jantsch
Volunteer activity you love the most.
Habitat for Humanity or Casas por Christo construction projects!  Love traveling for missions.
What motivates you to give back to your community?
The number of people who gave time, energy, resources, and love to me to help me get this far.
What Superpower would you most love to have?
Flying, can't resist Superman :))
What has been the most eye-opening thing about the coronavirus pandemic for you, personally?
The number of people who want to work from home or remotely for the rest of their life is far greater than I expected. This has accelerated a completely new view of what's possible, and companies have big decisions ahead for how to engage a new generation and workforce.
What does the honor of being named to the 40 Under 40 most mean to you?
I left a successful career and took this risk because I care about IMPACT and living on purpose.  I see this as a milestone that I'm on the right track. Thank you for the honor :))