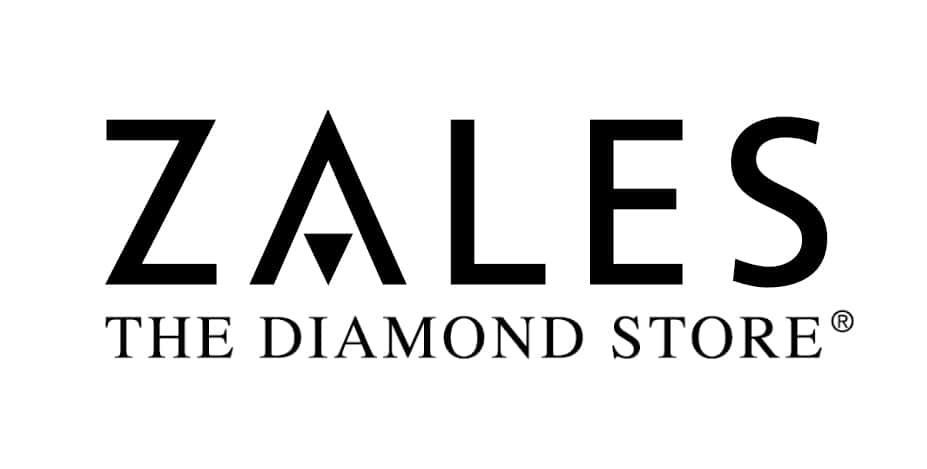 It was one of the very first stores inside the Orchards Mall, and a member of the business community for more than 50 years, but now, the end is near for Zales Jewelers in the J.C. Penney Court at the mall. Turns out that "diamonds are forever," but the stores may not be.
Holly Schlipp-Hyden, an employee there for a dozen years broke the news on Friday night with a message on Facebook. Here's what she had to say at that time:
Well with great sadness I am announcing that Zales Jewelers will be closing the Benton Harbor store for good on July 21st. After being in the community for over 50 years. If anybody needs anything before we close let me know. I have been with them for 12 years and am very sad that I have to say goodbye to all of our customers. They and you have become family. I will also need a new job if anybody knows of something let me know.
The YMCA's Jerry Price, an avid watch collector, also learned the hard way when store officials called him to say that the 21st would be the end of the run for Zales. Jerry says, "They do a lot of my watch cleaning and repairs, and they called me (Saturday) to say that the last day is the 21st."
Zales Store Manager Art Robinson has been in that role for nearly 33 years after Zales headquarters recruited him away from his sales position at Jewelfire Diamond Center in the mall. He has been with Zales since 1986, only agreeing to the management position if Zales would assure him that he could remain on the local scene with no transfers unless he, himself, authorized them. He tells me this morning, "I've been very blessed to be at one store for more than 32 years. It's phenomenal and virtually unheard of in the retail sector, especially in a major, branded store like Zales." The reason they went after him in the first place was their own desire for stability with someone homegrown and very familiar with the local marketplace.
For Art, it will mean the opportunity to "hang loose" for a while. His family is virtually all in California now, and he's looking forward to having the opportunity to visit them for more extended periods "without having to get back to the store," which will cease to exist on July 24th when the last vestiges will be removed.
So...the final chapter is being written for Zales locally. They are one of the last remaining stores that has been in the Orchards Mall since day one.