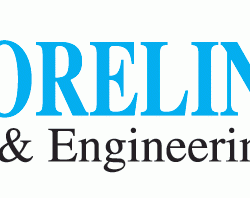 Website Shoreline Mold & Engineering
Shoreline Mold & Engineering is looking for a 1st shift CNC Programmer/Operator for lathe and mills. Applicant must have a mold making background, their own tools (outside mics, depth mics, ect), be able to read a blueprint, and be versed in GD&T. Experience with Mastercam or Solidworks is a plus. Pay is based on experience. Benefits include health insurance and bonus.
---
We are a family owned mold shop established in 1995. We manufacture aluminum die cast dies, plastic injection molds, and fixtures. We also do short production runs and make prototype parts from billet.