The Top 15 companies in Southwest Michigan with 15 employees or less
---
Hi, this is Pat Moody! Join me and local business leaders as we identify fifteen dynamic small businesses making a difference in our community.
Introducing the Fifteen Under 15, a prestigious new recognition program reserved exclusively for the best small companies and organizations in our midst who have 15 or fewer employees.
---
The Class of 2020: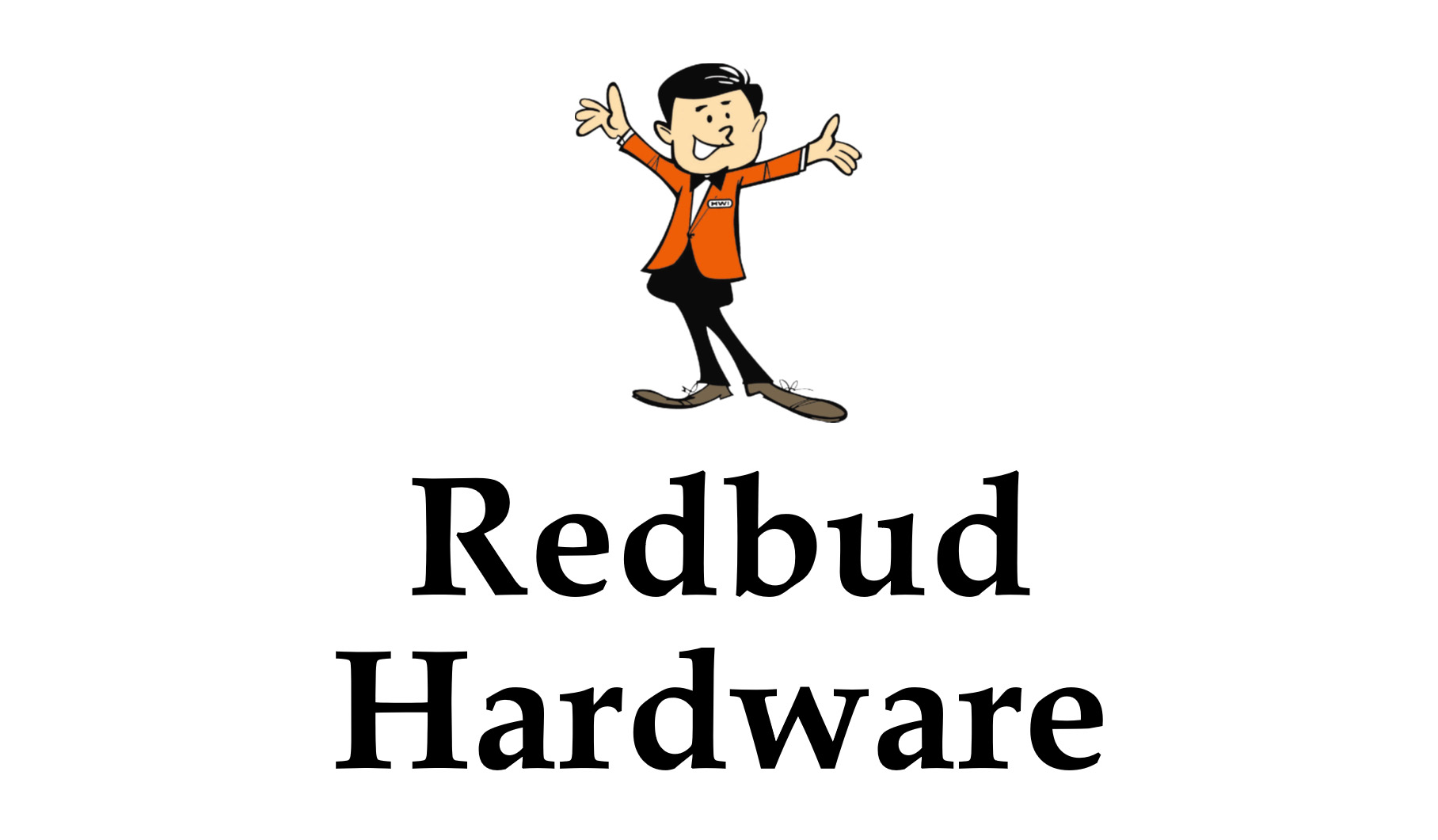 When the community of Buchanan watched as its last hardware store closed its doors
---
REQUIREMENTS: 
Starting Friday, September 11, 2020, you will find a nomination form here at MoodyontheMarket.com.
Do you know a powerhouse small business that is making a positive impact in our community? Fill out the nomination form and submit it. Nominations go to a committee who will select the Fifteen best small companies with 15 or fewer employees for 2020. Nominations will be taken through October 4, 2020 at Midnight. In late October, we will unveil the Fifteen Under 15 on News/Talk/Sports 94.9 WSJM and 98.3 The Coast, and detail each company being recognized and honored in a special section inside MoodyontheMarket.com. Plus, all of the Fifteen Under 15 companies and their teams will be invited to a cocktail reception where they'll be recognized and receive a handsome wall plaque for display at their business.
Eligibility Requirements
The Fifteen Under 15 recognizes the type of small business that everyone would like to be – they're the companies that are going above and beyond for their team and the community, setting the gold standard for others to aspire to.
No matter the industry or sector, we'd love to hear about those stellar companies among us with 15 or fewer employees that are making a difference at their workplace, excelling in their industry and making valuable contributions to betterment of Michigan's Great Southwest. These companies clearly stand head and shoulders above all others in the region and have been able to excel at what they do regularly. Those selected for representation in the Fifteen Under 15 will be those that set the tone for what every good company or organization should ascribe to in Michigan's Great Southwest.
To nominate a business or organization, please keep reading and pay attention to the pointers below for a successful and competitive nomination. Nominations close Sunday, October 11, 2020, at 11:59 PM (EXTENDED from original deadline of October 4).
To submit a nomination, click the link during the nomination period above on this page to go to an online survey where you will be asked to answer a multitude of important questions about the business being nominated. Be sure to read the following information, which explains requirements and eligibility. Don't forget to share about your nominations and spread the word about this program on social media using hashtag #Moody15Under15!
Before clicking the link to fill out the nomination form, please read the following requirements and tips for a successful nomination:
– Nominations close Sunday, October 11, 2020, at 11:59 PM.
– Nominee companies or organizations must be headquartered in the following Southwest Michigan counties: Berrien, Cass and Van Buren.
– In order to be considered eligible, nominee companies must have 15 or fewer employees.
– Selected companies are expected to provide a high resolution logo, and additionally be available for a short Q&A-style interview for the recognition on Moody on the Market.com in mid-October; failure to make time to complete these assets will result in disqualification from the program.
– Self-nominations ARE permitted for this program, but all entries will be scrutinized for completeness, correctness, and honesty, and decided by the committee.
– Nominations that are not substantially fully completed or that simply feature incomplete or cursory information will be at minimum given less than full consideration or at worst, be removed from consideration completely.
–  One single nomination for your nominee company is requested. Multiple entries do NOT enhance a company or organization's chances. Nominations featuring identical responses will be removed; please refrain from repeatedly submitting the same nomination or asking others to so on your behalf.
– Only one company nomination is permitted in each questionnaire. If you wish to submit more than one company or organization, you must submit separate nominations for each entry.
– It is highly encouraged to submit nominated companies that are actively engaged in best practices, have outside interests in the community that they are passionate about, and include any information you have on achievements and recognitions they have been honored for elsewhere in the community, in their industry, or among their peer groups as evidence of their own drive for excellence.
– Each essay question should be answered in complete sentences. Do not use bulleted or hyphenated lists unless they are appropriate to the question asked.
– Companies and organizations may only be selected for a single Fifteen Under 15 program within a 12 month period and may not be selected for the same program more than once. If a company or organization is chosen for this program, then they are automatically ineligible for any follow-up Fifteen Under 15 recognition in the future.
– Nominations must be submitted through this online process only and will not be accepted via email, or any other format under any circumstances.
– Nominated companies or organizations will be contacted by the selection committee to verify their willingness to participate, and to see if they can attend the reception in November.
Judging:
– A panel of independent judges will review each nomination submitted and assign a score to each entry. This is done privately, and the judges do not share information. The scores are totaled and compared to all entries submitted to help the selection committee determine the 15 honorees.
– Sponsors of this program are eligible to win provided they meet all eligibility requirements. Paying sponsors will not be weighted any differently or given any automatic ability to win this award. They will be judged or selected equally with all business nominations.
If your company or organization is chosen:
– Those who are chosen as the 15 honorees will be notified within 2-4 weeks after the entry deadline.  All companies or organizations will be invited as guests to the Fifteen Under 15 Cocktail Reception (virtual or in-person) where they will have a table of eight reserved in their honor and be presented with their award. In addition the winners will be recognized in advertising promoting their recognition across Mid-West Family Broadcasting media properties.
---
The 2019 Fifteen Under 15
Click a photo or title to read the business profile.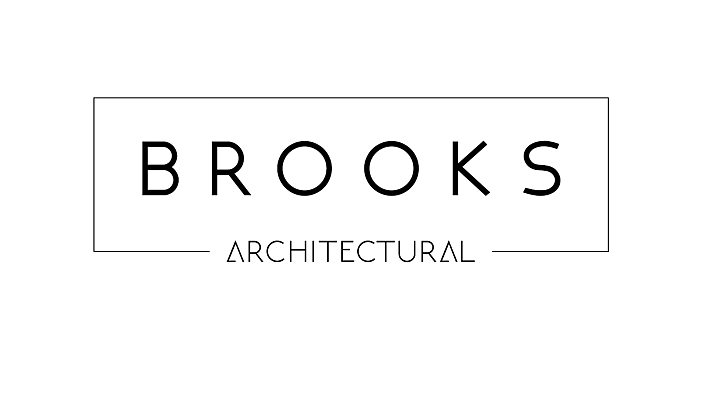 If you've enjoyed a brew or two at Watermark Brewing in downtown Stevensville or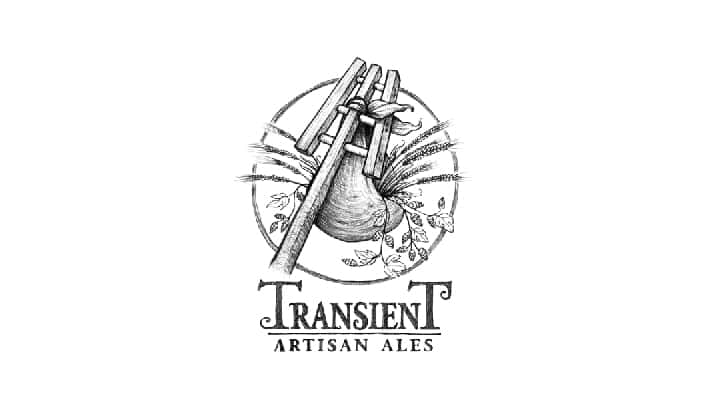 It's not uncommon at all to find craft brewers on any list of entrepreneurial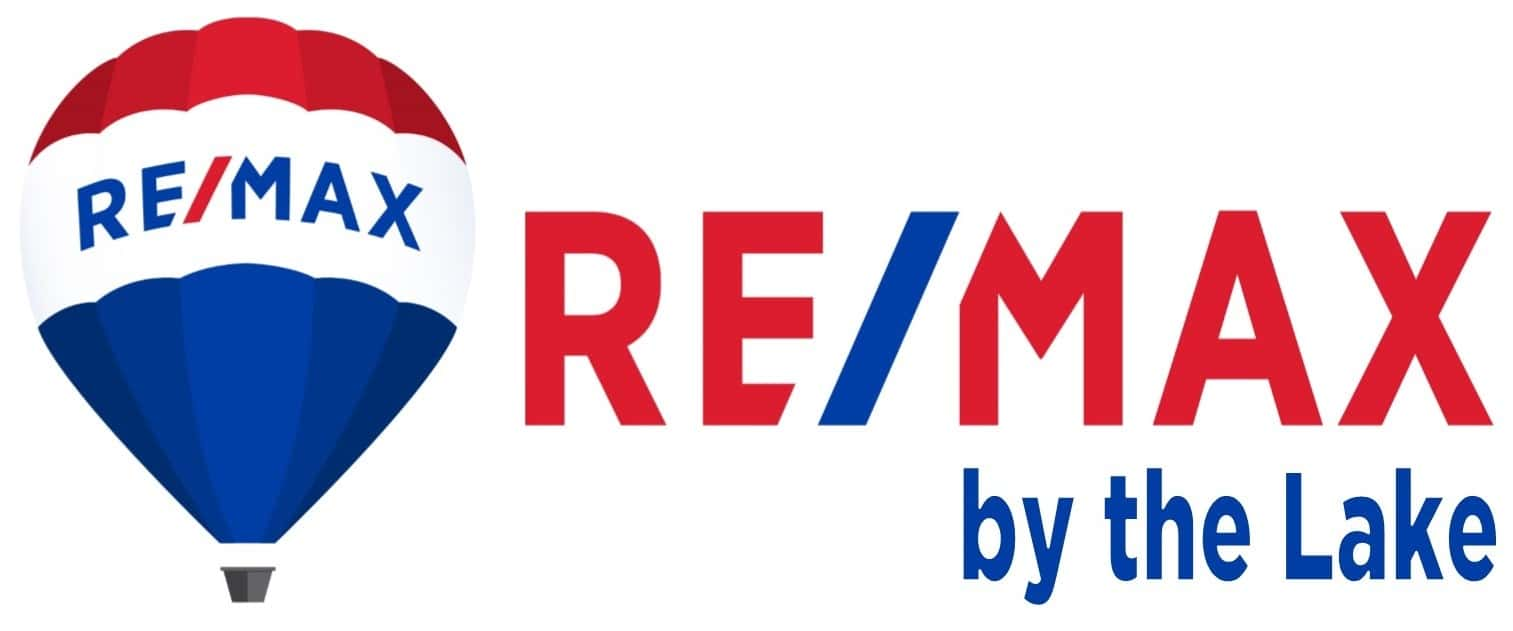 When nominating the clearly fun-loving team of RE/MAX by the Lake Realty in St.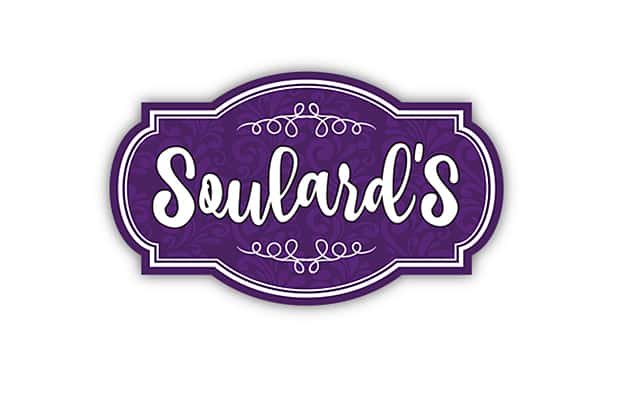 There's a very common thread among the winning members of the 2019 Class of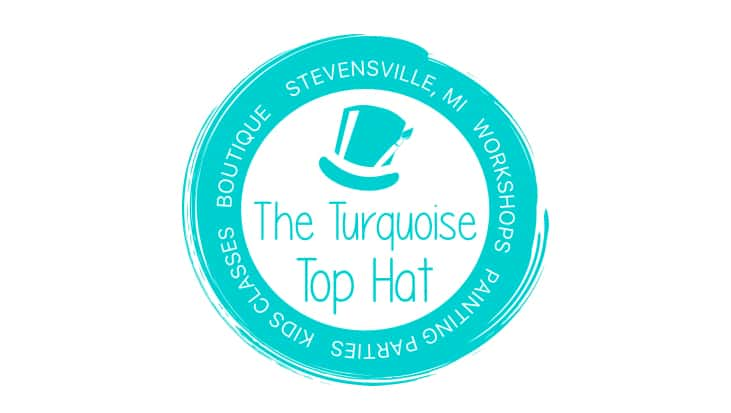 If you're ever looking for a sign directing you to the right path in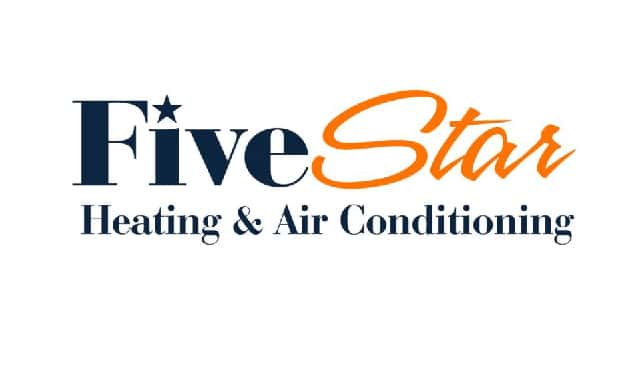 Armed with a 96-percent customer retention rate, a hearty team of service providers have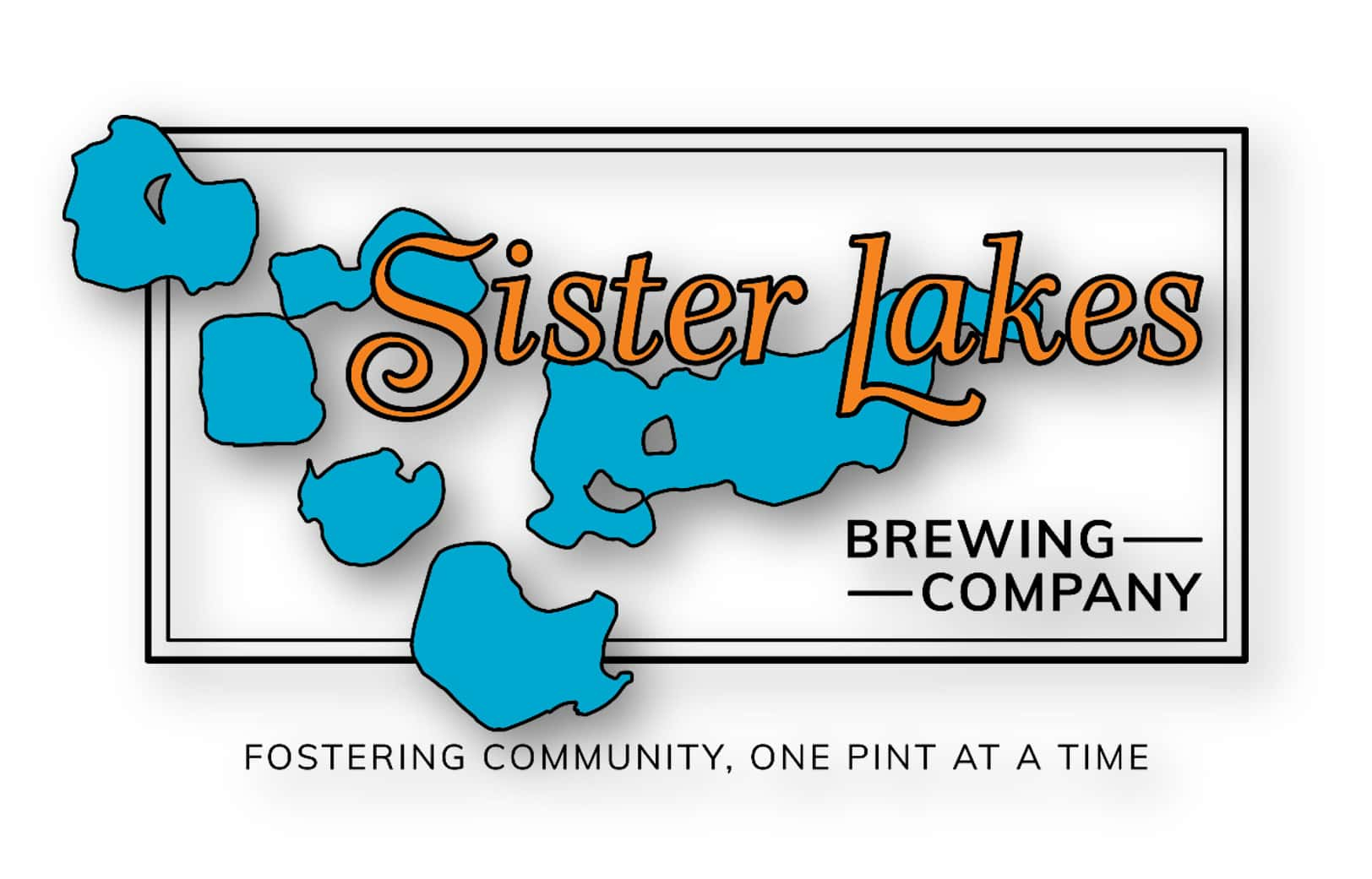 Writing the headline for the success story of Sister Lakes Brewing Company was one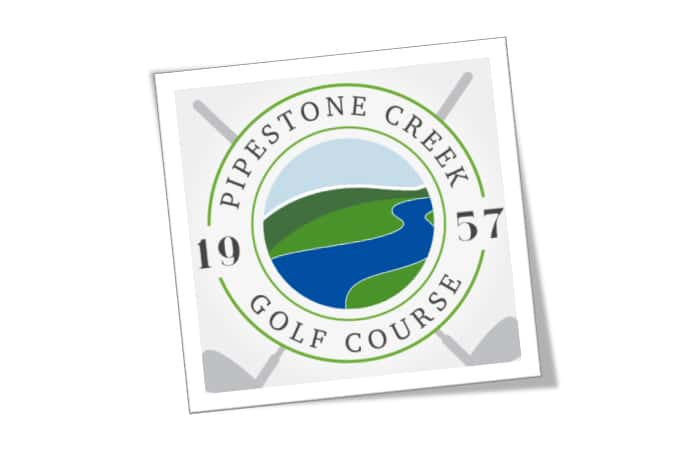 A small and scenic 18 hole public, family-owned and operated, golf course in rural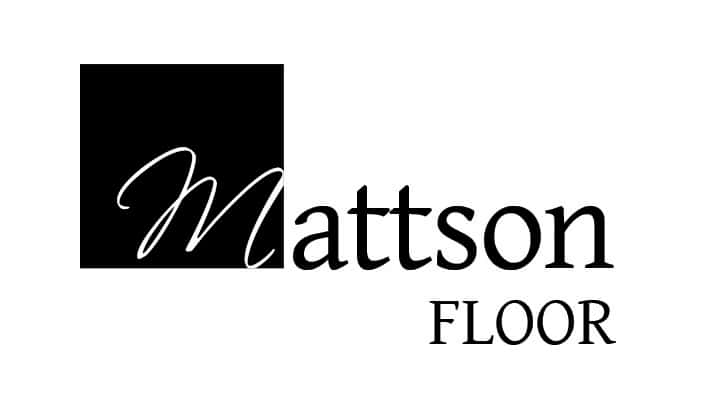 The intrigue is piqued when the opening line reads, "It is hard to find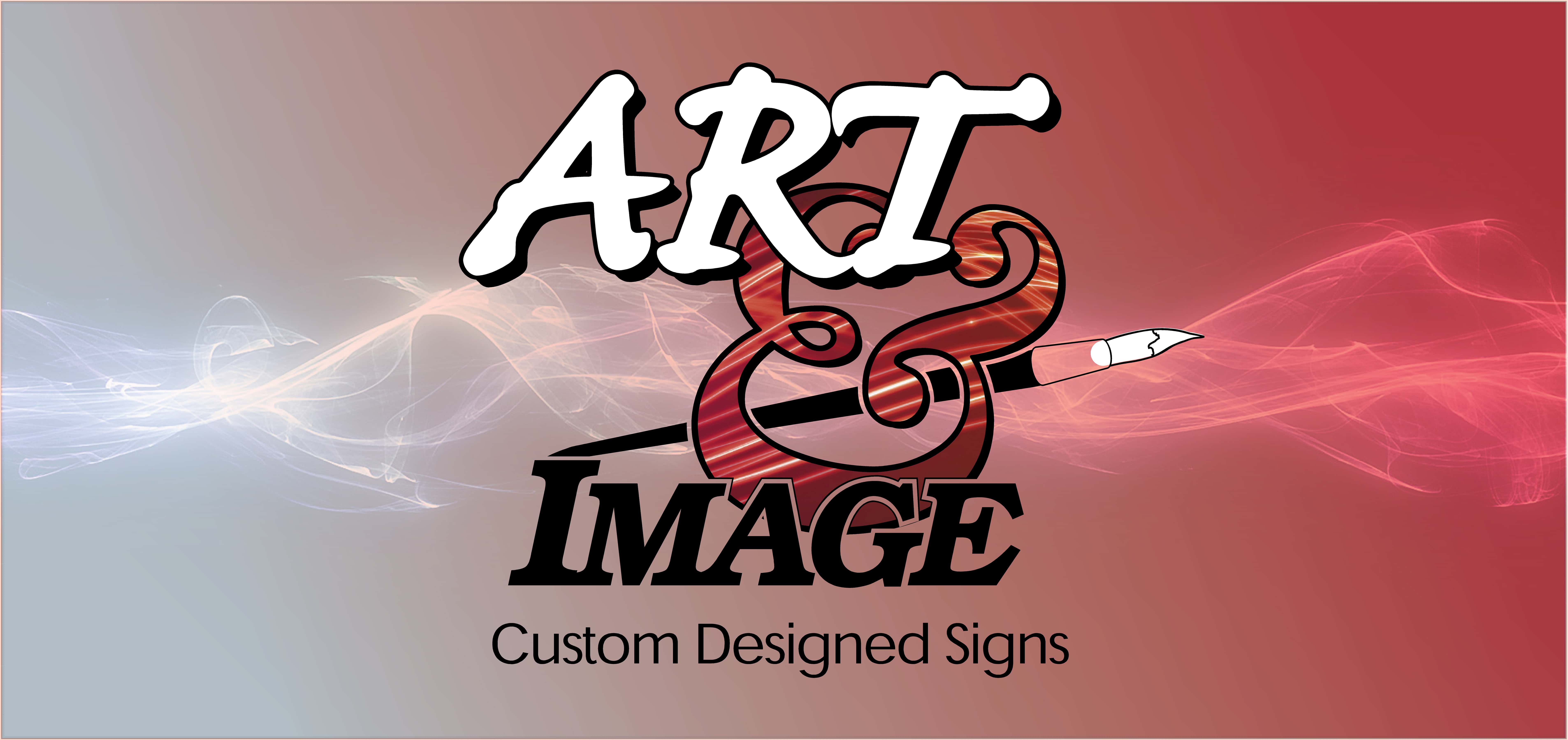 The annals of business history are riddled with stories of entrepreneurs who captured the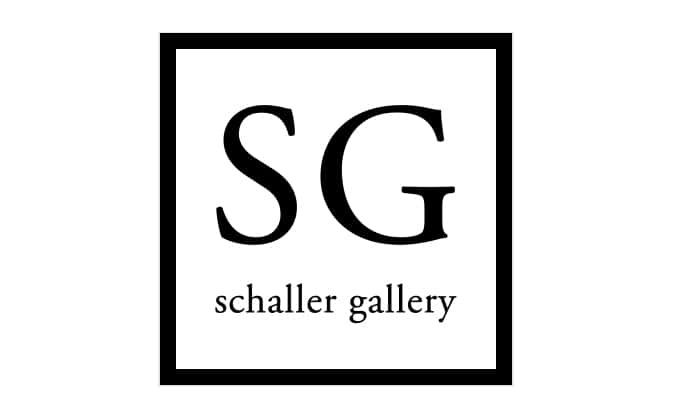 Here's a rhetorical question of sorts. How can you be "A hidden gem downtown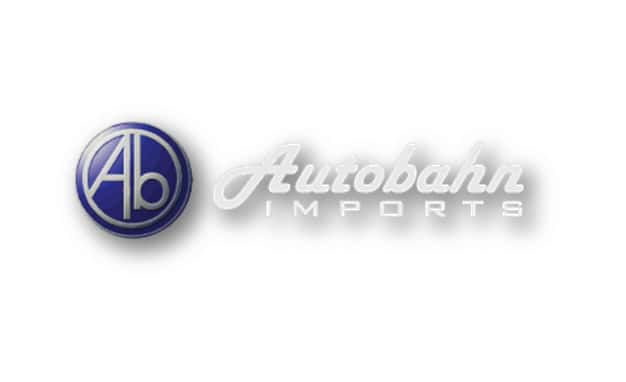 We live in crazy times when a disgruntled customer can single-handedly destroy the reputation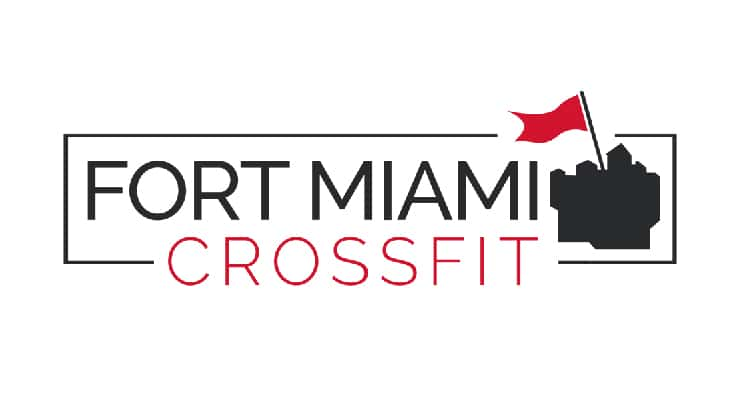 Back in the day a healthy dose of Special K cereal was purported to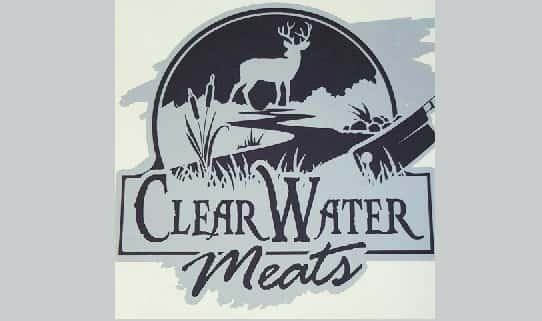 It's not terribly often that a start-up business actually faces roadblocks from the very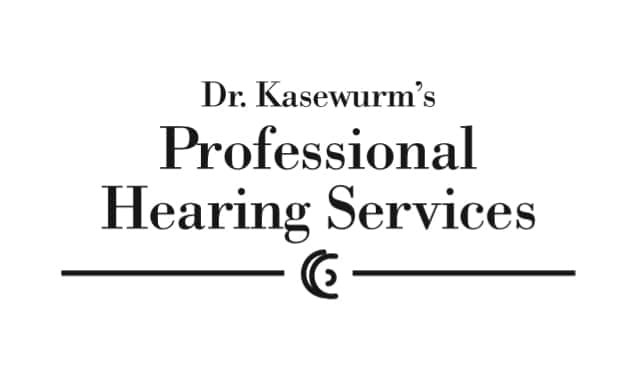 There's a stereotypical bias in everyday life that seems to insist that to have
---
The 2018 Fifteen Under 15
Click a photo or title to read the business profile.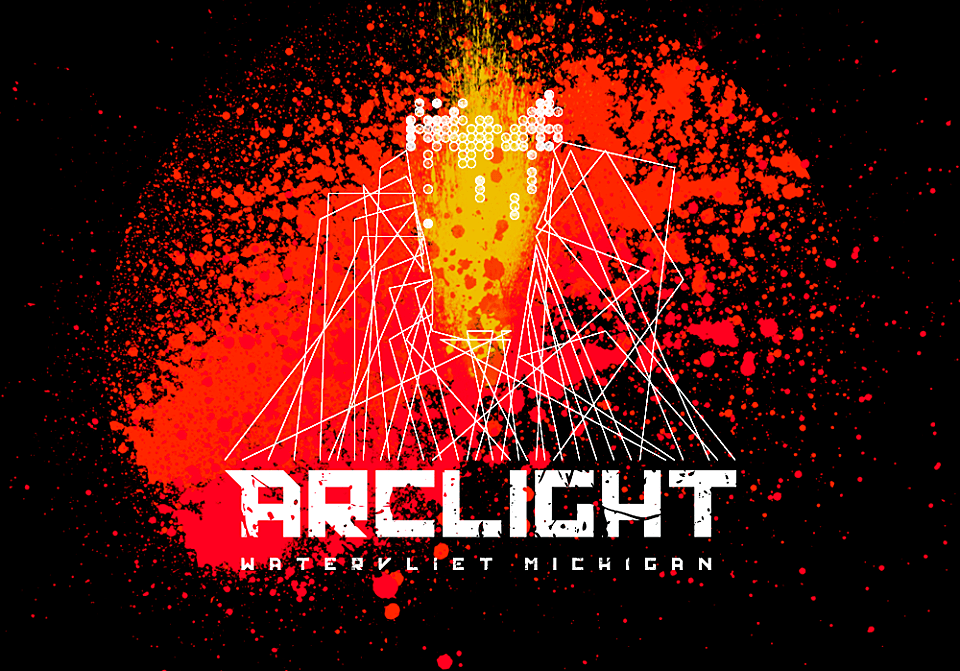 It's not at all uncommon to see a craft brewery bearing a BYOF sign.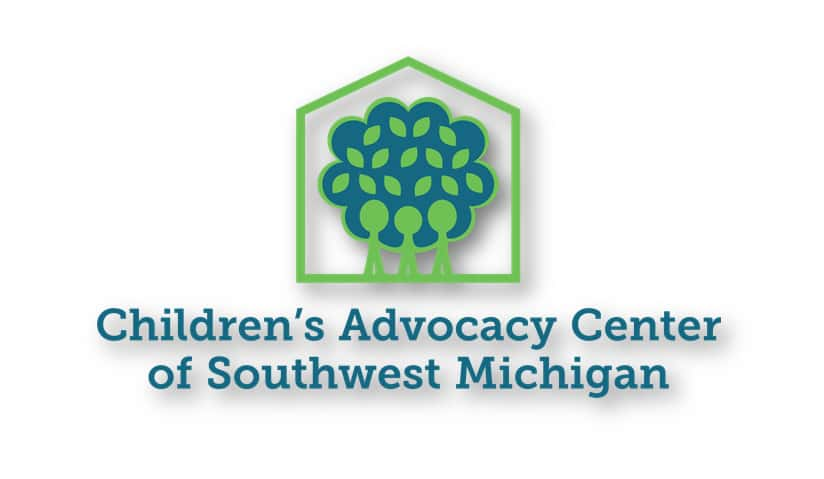 Established in 1976, the Berrien County Council for Children (BCCC) was formed by individuals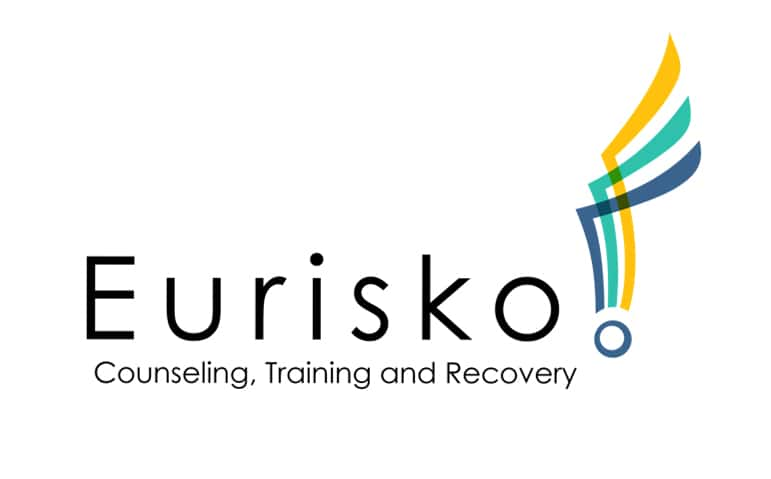 Eurisko derives from the Greek language meaning, "I discover." You could probably suggest no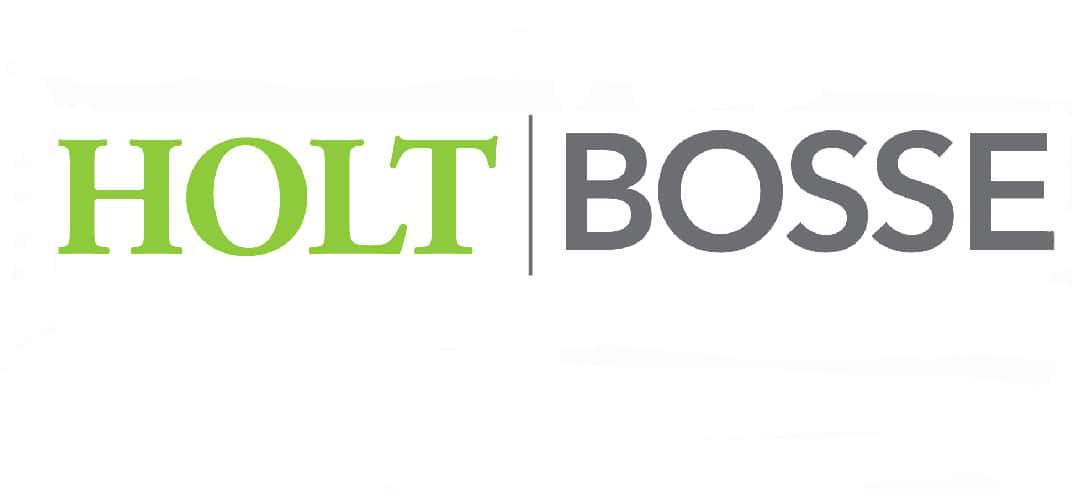 Visitors to New York City likely have no clue who David Holt or Patrick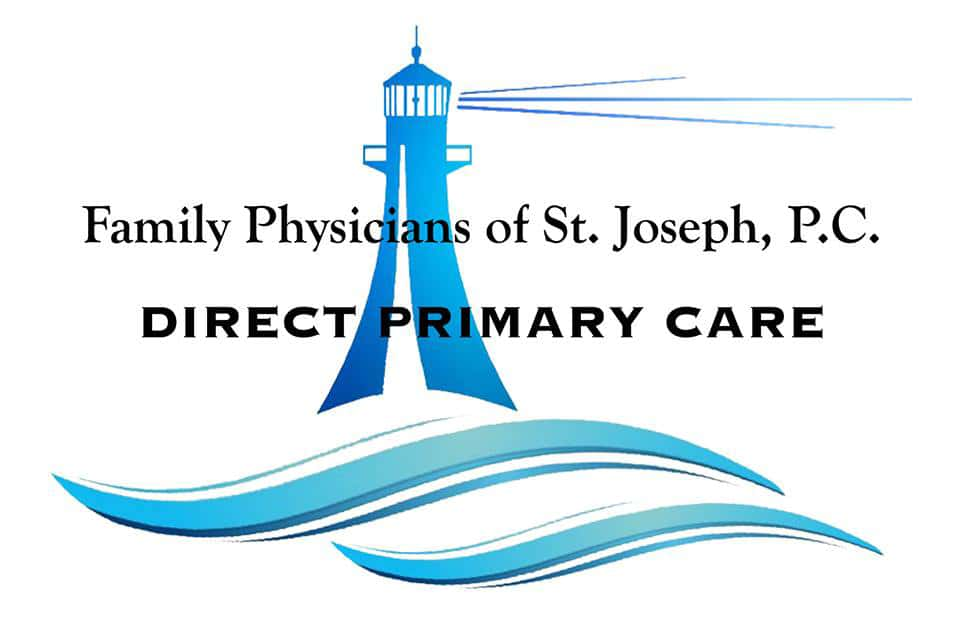 When it comes to healthcare, and primary care in particular, it has become increasingly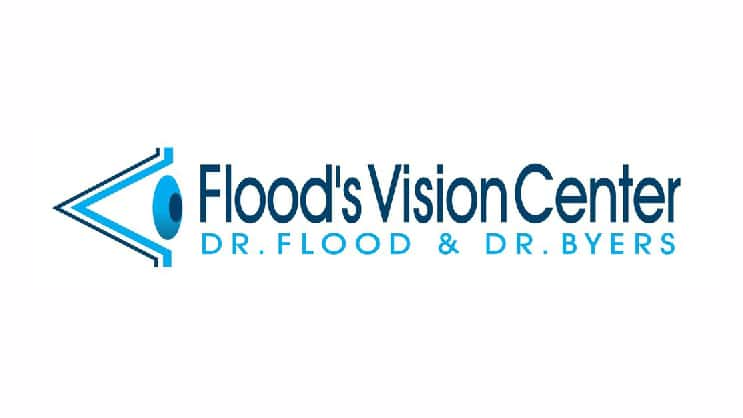 Anybody connected with or related to virtually any aspect of the health care industry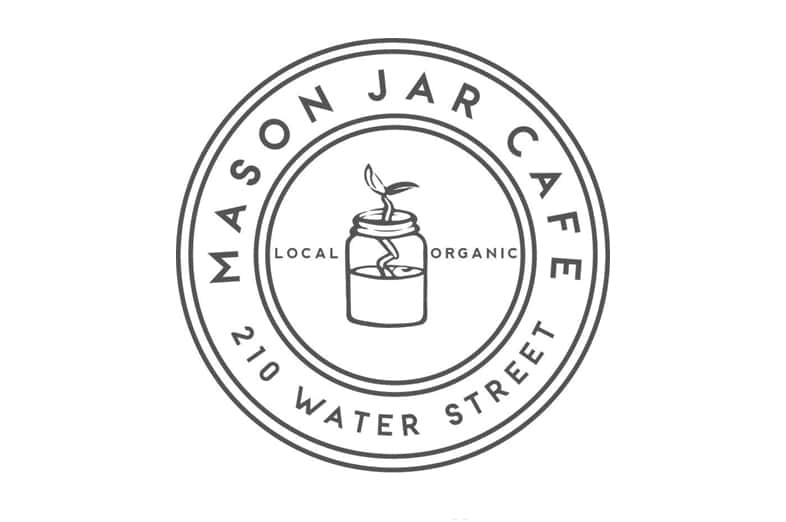 If there was any small business in the region nominated for the Moody on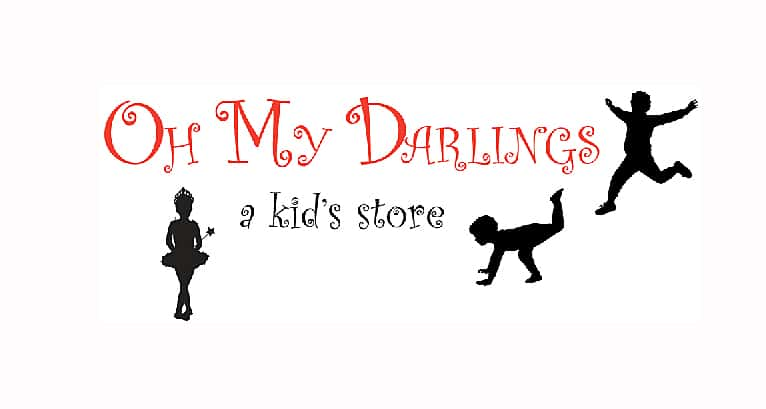 Carla Ruppert is decidedly cut from the entrepreneurial cloth and has been since creating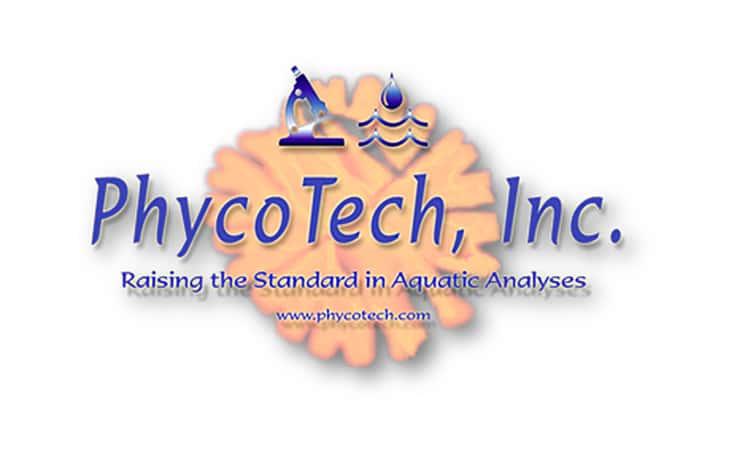 Anybody who has paid close attention to detail while visiting downtown St. Joseph over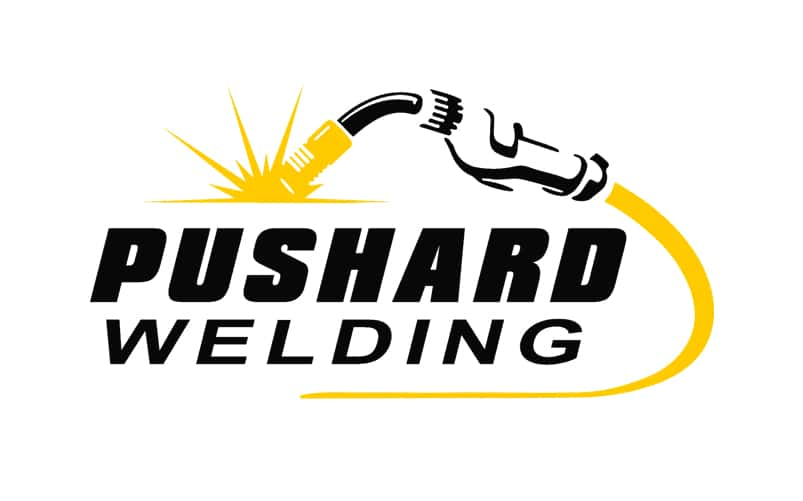 Simply driving past their building on Red Arrow Highway outside of Mattawan, you'd be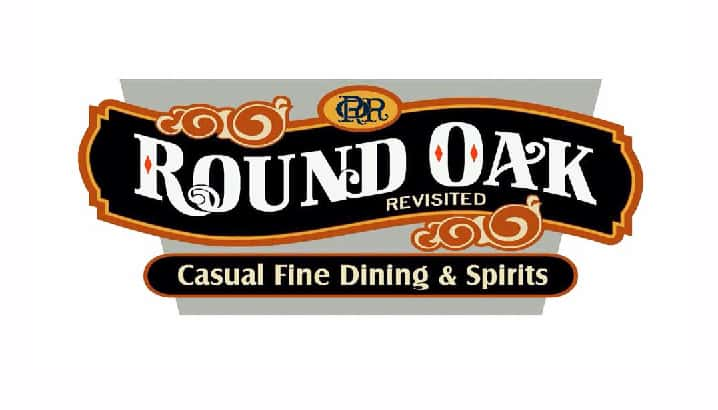 There are undoubtedly many walking among us who have no idea that the city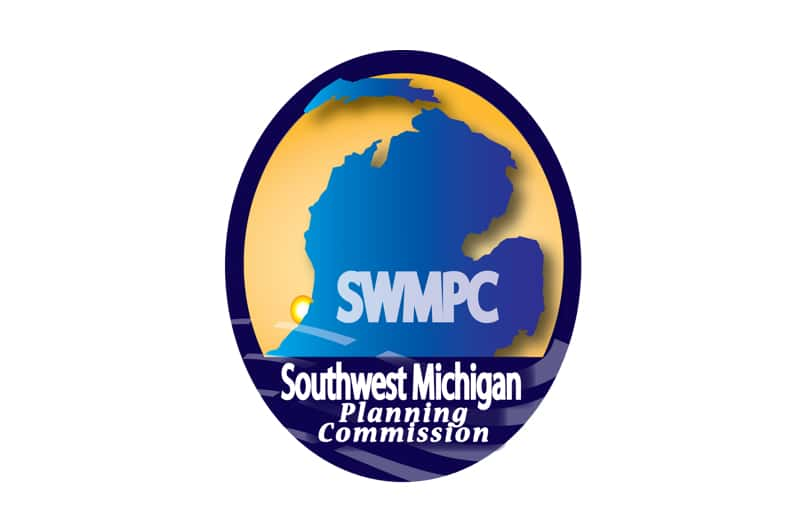 A hearty, and extremely focused and busy team comprised of a dozen professionals earned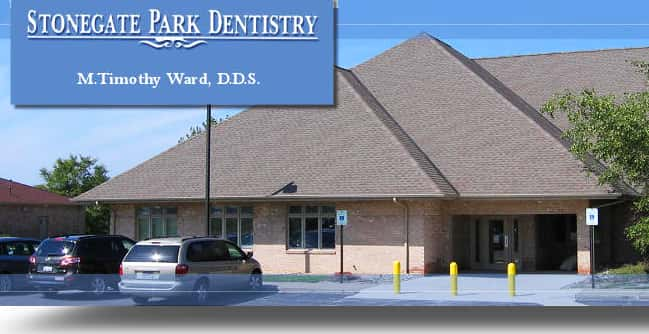 Like his father before him, Dr. M. Timothy Ward has dedicated his professional life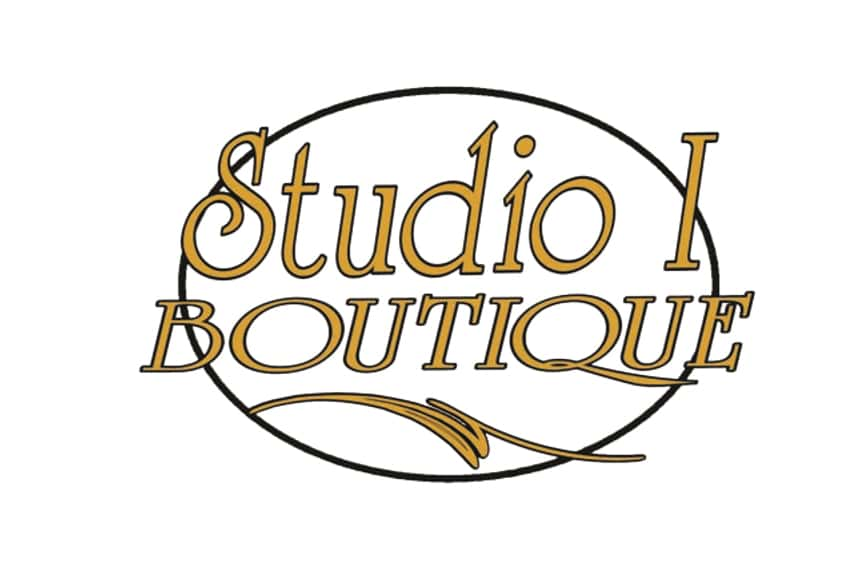 One of the most unique entries in the inaugural Moody on the Market Fifteen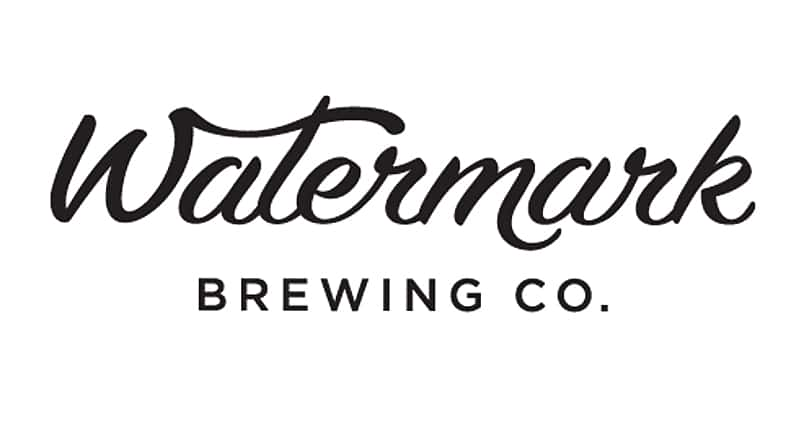 When you witness the happiness generated seemingly every night at Stevensville's Watermark Brewing Company,