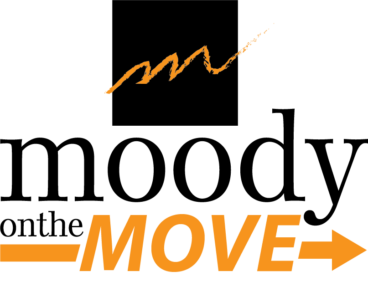 Supporting Southwest Michigan's Local Businesses
---
January 2021: Pat speaks with Arthur & Sarah of the Southwest Michigan Regional Chamber about the importance of supporting local businesses, the #BuyLocalBerrienChallenge, and the importance of membership.
---
It has been a very unpredictable year for many small businesses in Michigan's Great Southwest. One of the biggest challenges for owners, operators, and managers is how to inform customers about their operations. When it comes to information regarding local businesses in Southwest Michigan, one name comes to mind.
Pat Moody.
We'll be sending the "Booming Voice Of Business" Pat Moody to one local business each month to feature that business in a video that will be posted to MoodyOnTheMarket.com and WSJM.com. The interviews cover business struggles, successes, availability, and how the community can support their business. In addition, videos will be hosted as advertisements on the MoodyontheMarket.com Facebook page and promoted on-air at News/Talk/Sports 94.9 WSJM.
Would your business like to be considered for this advertising program? Let us know.
A representative of Mid-West Family will follow up about your advertising request with pricing and scheduling opportunities for Moody on the Move. Thanks for your interest!