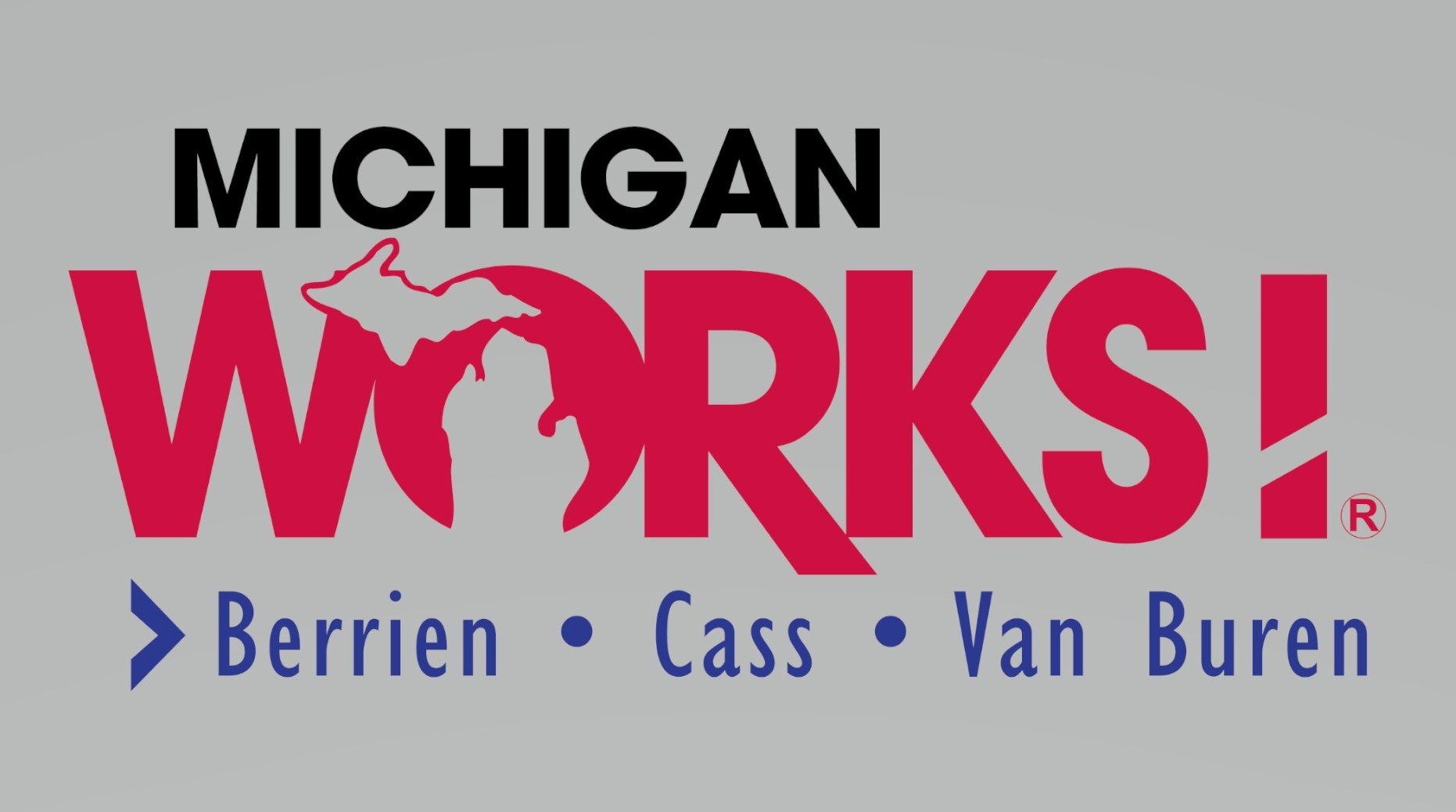 The Michigan Justice Fund has awarded $100,000 in grant money to Michigan Works! of Berrien, Cass and Van Buren counties to help formerly incarcerated residents re-enter the workforce while also addressing the talent gap among manufacturers in southwest Michigan.
The grant funds also allow Michigan Works! – a subsidiary of Kinexus Group –to reach out to manufacturers to identify what needs they have, and develop training programs with providers based on the information learned.
"We recognize that many returning citizens – but not all – are going to need an education in order to be successful," said Kinexus Chief Operating Officer Deamud. "Working with the training providers, we're able to support our manufacturers to say, 'What kind of credentialing do you need? Is that credentialing already available with the training providers? If it's not, what do we need and how can we build it together?'
Then, Deamud said, are able to better support citizens returning to the workforce – something she said is "critically important."
"Many times when these people return to society after serving their sentence, they face a lot of barriers," Deamus said. "We still have a number of employers who aren't aware we have a pool of individuals that need training but are eager to work. Education is a significant factor to make them employable."
Offender Services Director Derek Knuth said the goals of the grant are is grant are in alignment with the solutions Michigan Works! provides to individuals every day.
"We aim to reduce crime by having a seamless plan of services, supervision, and opportunities developed with each person with the goal of gaining employment and becoming self-sufficient," he said. "We have been successful in reducing recidivism and building a great support network."
The team at Michigan Works! provides comprehensive solutions to over 1,200 individuals a year.  Serving an area of seven counties in lower Michigan, Offender Services provides services to the returning population, helping individuals remove barriers and gain stability in their lives with a strong focus on job placement, residential stability, health and behavioral health and social support services.
The Michigan Justice Fund is an organization dedicated to advancing justice reform and the economic mobility of individuals with criminal convictions in Michigan. The Fund is housed at the Community Foundation for Southeast Michigan, a multifaceted, full-service philanthropic organization leading the way to positive change in southeast Michigan. To learn more, visit cfsem.org/initiative/michigan-justice-fund.
Michigan Works! of Berrien, Cass, Van specializes in educating, training, and employing individuals of all ages. For more information, visit miworks.org.