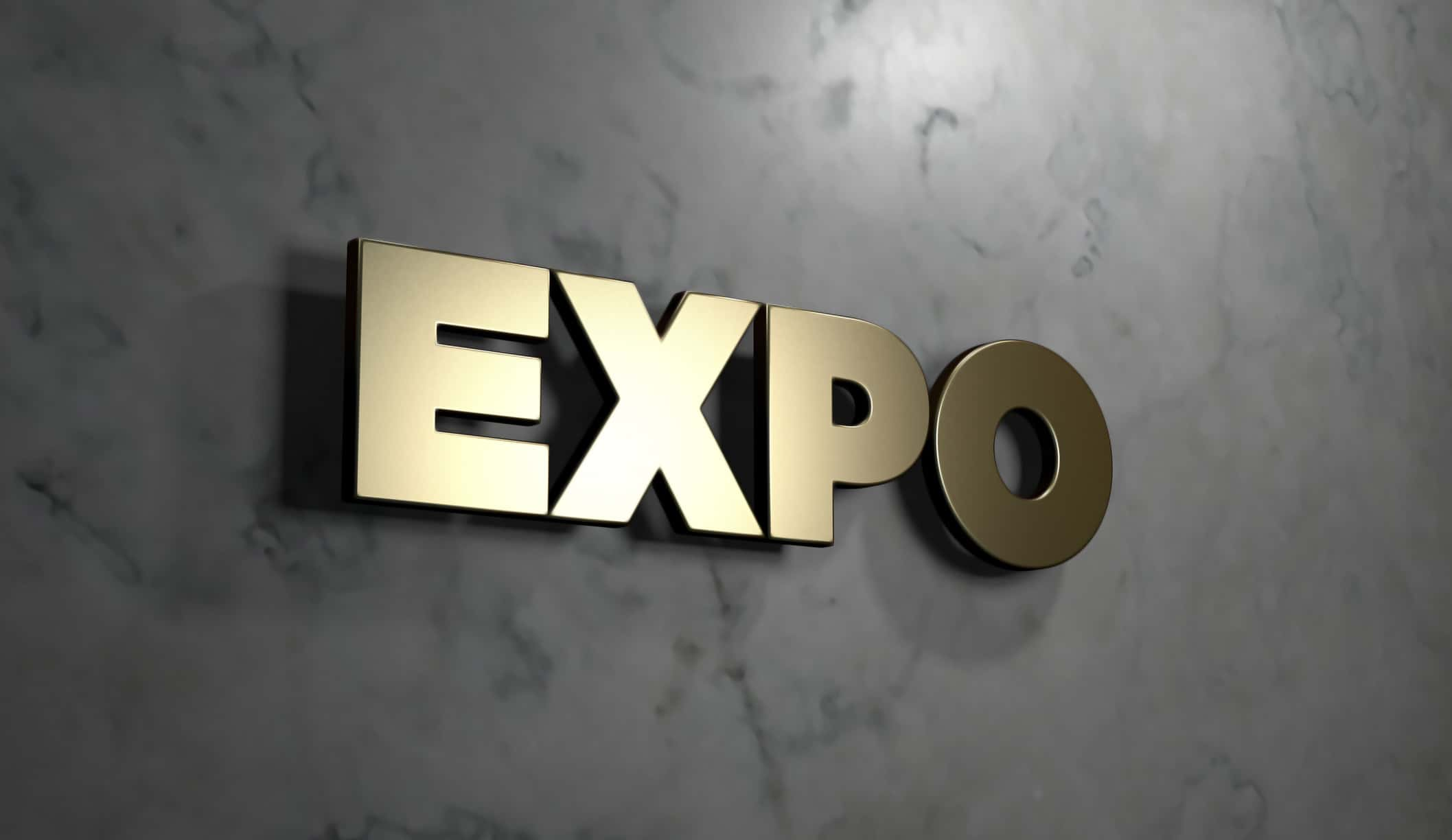 Recognizing full well that getting on a contractor's docket is critical to getting home improvement and outdoor projects completed in a timely manner in order to enjoy the summer season, the upcoming Southwest Michigan Home & Garden Expo presented by the Homebuilders Association of Southwestern Michigan becomes a major focal point for homeowners and exhibiting vendors alike.
Suggesting that interested parties, "Discover What We Have to Offer," the Homebuilders Association encourages taking the time over the three day show in February to find inspiration for projects of your own for in, on, and around your home and garden areas.
At the SW Michigan Home & Garden Expo, we want you to come away with a new sense of discovery and inspiration. Our goal is to provide you with great ideas for your own life, and we help do that by:
Providing a range of workshops on various relevant topics
Bringing together the best of southwestern Michigan exhibitors
Inspiring you with all the ideas our exhibitors have to offer
Organizer Carol Weller says, "Whether you want to visit to know more about the latest trends or discover the latest products, we welcome you to the SW Michigan Home & Garden Expo."
The showcase, conducted on the Napier Campus of Lake Michigan College in Benton Harbor at the Grand Upton Hall of the Mendel Center for Arts & Technology, features some 70 exhibitors from a broad array of expertise, in combination with special workshop learning opportunities, prize drawings and more.
Vendors who have not already signed on to the 39th annual show can still contact Weller for information on how to be a part of the show. For the general public, it's a free show running from Friday evening February 21st to Sunday evening February 23rd.
The show has a strong track record of bringing in viable prospects every year with 94-percent of the attending public being homeowners, 30-percent of which have a household income ranging from $25- to $50,000 per year and nearly half (49-percent) ranging from $51- to $150,000 in annual household income. Visitors have repeatedly told the homebuilders that they attend with actual projects in mind, searching for ideas, innovations, trends and more.
Vendors with questions about the expo, can call 269.473.5035 or fill out the association's online form at the link provided below. Weller says, "We cannot wait to see you, and remember, admission is free!"
While the 2020 Exhibitor list isn't finalized at this time, these are the routine types of businesses who exhibit annually at the expo:
Building & Rebuilding Contractors
Kitchens & Bathrooms Providers
Technology for the Home Vendors
Interior Design & Decorating Experts
Furnishings & Accessories Vendors
Green Living Experts
Outdoor Living Providers
Shopping & Lifestyle Companies
Financial & Professional Services Providers
Sports & Outdoor Activities Vendors
The expo is a chance to discover new ideas for your home, garden, and your individual lifestyle. The SW Michigan Home & Garden Expo also includes free workshops all weekend long with tips on cooking, financial management, home renovations, beer making, landscaping, gardening and more.
Here's the link for those vendors interested in signing on for the 2020 show:
http://www.swmhomeshow.com/exhibitor—sponsorship-information.html
Hours of operation for the 2020 show are:
Friday, February 21st, from 5pm until 8pm
Saturday, February 22nd, from 9am until 6pm
Sunday, February 23rd, from 10am until 5pm