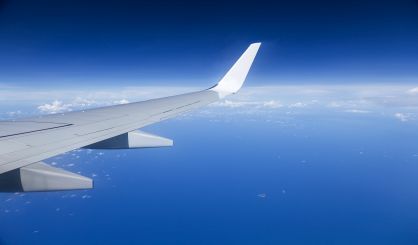 People in Michigan are more comfortable about traveling this year. AAA of Michigan spokesperson Adrienne Woodland says their survey shows people are more comfortable because they've been vaccinated against COVID-19, they're less afraid about the dangers of it, and they believe the risk is the same wherever they go. Where's everybody going?
"We found that places with beaches are number one, followed by places with a national or state park," Woodland said. "Then theme park destinations are really big, followed by lake destinations and then city or major metropolitan destinations."
With inflation and higher gas prices, Woodland says people will save by eating out less. They're also taking a road trip instead of flying, and staying in more affordable places.