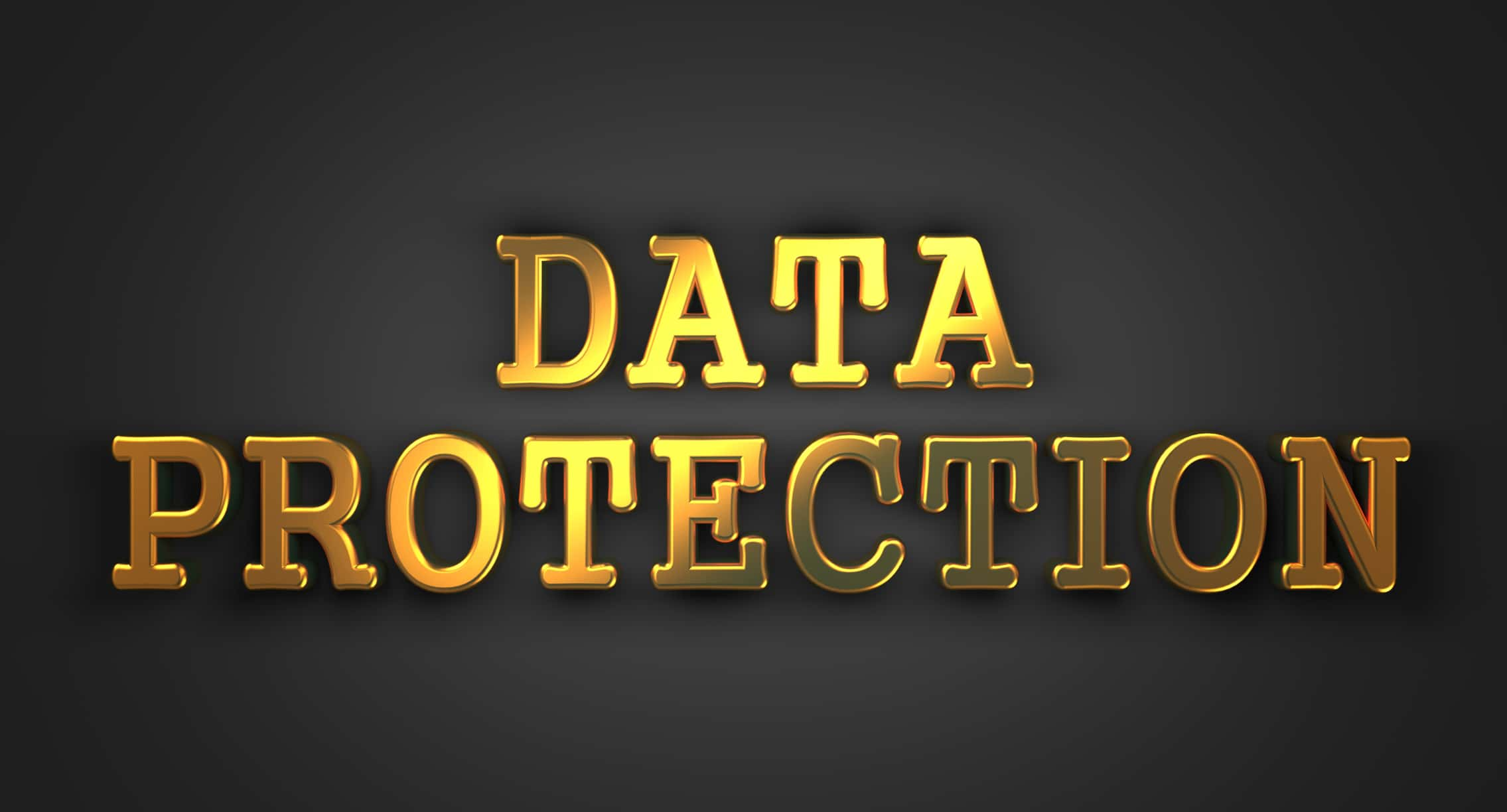 This weekend marks National Data Privacy Day, reminding consumers to safeguard personal sensitive information to avoid scams, fraud and identity theft.
Better Business Bureau of West Michigan offers the following tips to secure the privacy of critical information:
Share with care. Consider who will see your social media post and what information it might reveal. Fun social media quizzes asking you to post your graduation year, favorite pet growing up, or former street name give scammers access to security question answers for important accounts.
Manage privacy settings. Check the privacy and security settings on web services and apps and set them to your comfort level for information sharing. Make informed decisions about whether or not to share data with certain businesses by considering the amount of personal information they are asking for. Be wary of apps that require access to information that is not required or relevant to the services they offer.
Make your passwords long and strong. Use a combination of upper and lower case letters, numbers, and symbols. Don't use the same password for multiple accounts, especially email and financial. See BBB's tips for creating a strong password.
Consider two-factor authentication. This is best for key accounts like email, banking, and social media, especially for access on mobile devices.
Don't click on unfamiliar links. Make sure you know and trust the sender. One false click can infect a whole computer… or a whole business. Hover your mouse over the sender's name or click on it from your phone to see what the real sender address is.
Pay attention to internet-connected devices. Read the privacy policy and understand what data is being collected and how it will be used. Read BBB's tips on smart devices and cyber security risks.
Never share personal sensitive information with someone you don't know. Whether over the phone or online, never share banking information, social security numbers, usernames and passwords and other critical information with someone you don't know and trust. Make sure you are talking to the right people or visiting the correct website. Many sites can be faked to look like legitimate companies. Check the company out on www.BBB.og