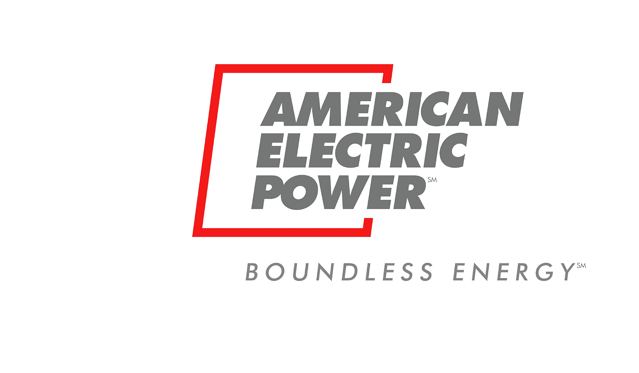 Despite significant challenges stemming from the coronavirus pandemic, American Electric Power, parent company to Indiana Michigan Power which serves the region, has reported third quarter earnings driven in part by a residential sales increase of 2.6-percent as compared with year ago numbers.
AEP is reporting today that third-quarter 2020 earnings came in at $749 million or $1.51 per share, as compared with earnings of $734 million or $1.49 per share in third-quarter 2019. Operating earnings for third-quarter 2020 were $728 million or $1.47 per share, compared with operating earnings of $722 million or $1.46 per share in third-quarter 2019. The difference between 2020 GAAP earnings and operating earnings for the quarter was primarily driven by the impacts of a federal tax benefit from the CARES Act and the company's Achieving Excellence cost savings and efficiency program.
Nicholas K. Akins, AEP Chairman, President and CEO, says, "We continue to execute on our strategy and achieve strong earnings performance in line with our targeted guidance range for the year, despite the significant challenges presented by the COVID-19 pandemic. Our employees have done an amazing job adjusting to new ways of working over the last seven months and have remained focused on delivering essential power to our customers safely and efficiently."
Akins continues, "The critical investments we've been making in the grid to enhance reliability and resiliency, replace aging equipment and support renewable energy development have remained on track. Our Transmission Holding Co. business contributed 28-cents per share in the quarter, an increase of 3-cents from the same period last year. Net plant assets in our Transmission Holding Co. business grew by $1.5 billion, or 16-percent, from September 2019.
Further explaining the quarterly numbers, Akins notes, "Our ongoing focus on managing operations and maintenance expenses and enhancing efficiency also bolstered our performance in the quarter despite milder temperatures year-over-year. We're well on our way to achieving the additional $100 million in spending cuts we previously announced and are implementing initiatives to reduce expenses longer term in many parts of the company."
Adjusted for weather, year-to-date residential sales increased 2.6-percent for AEP compared with last year, largely due to people spending more time at home in response to the pandemic. Akins says, "As we projected, both our commercial and industrial classes are showing steady improvement from the low we experienced in the second quarter as some businesses reopened over the summer. We expect this trend will continue into 2021, barring additional unanticipated negative economic impacts from the pandemic."
Looking to the future, Akins says, "We plan to invest $5.9 billion in capital in 2020 and expect to deliver operating earnings performance for the year solidly within the $4.25 to $4.45 guidance range that we targeted before the onset of the pandemic."