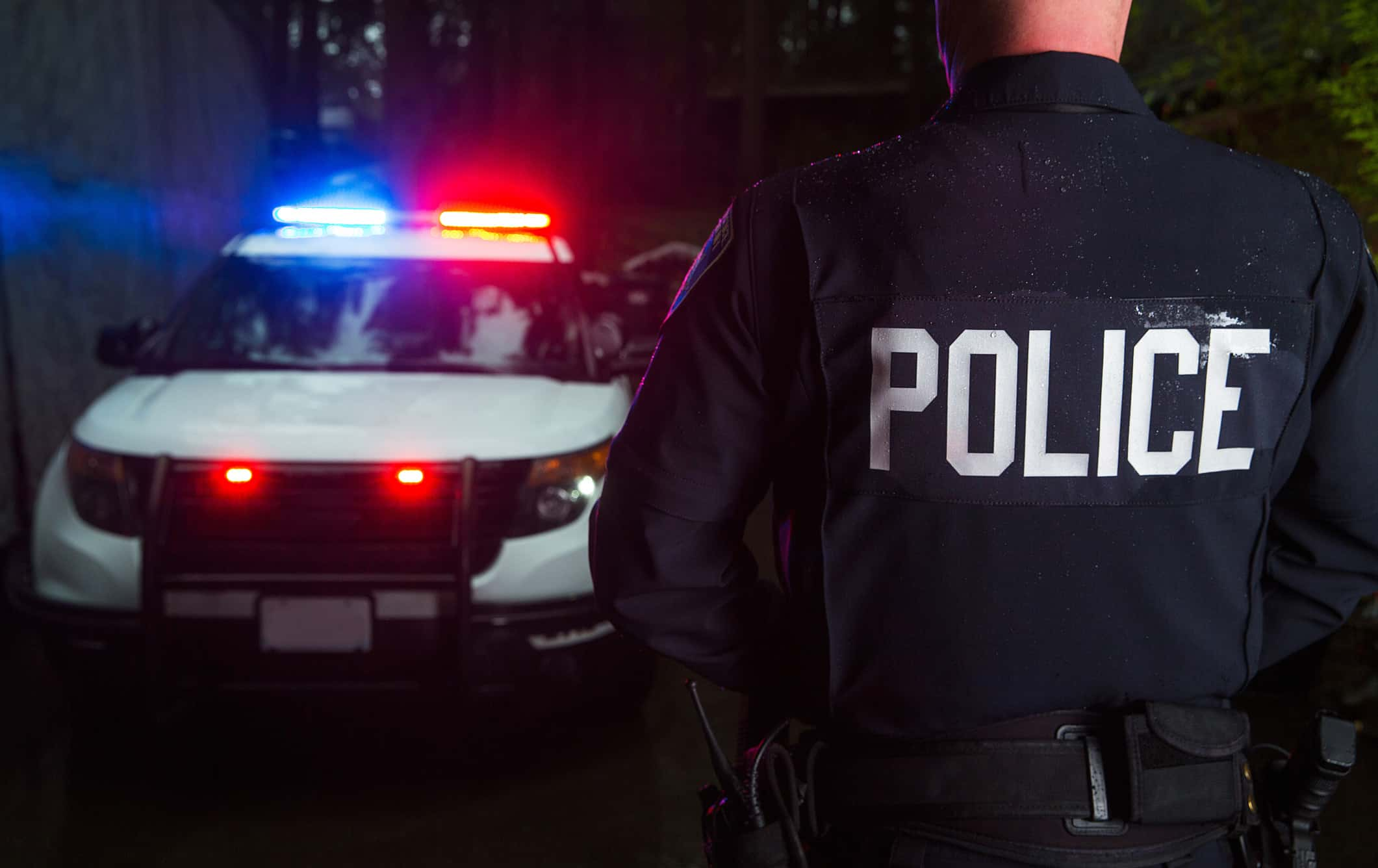 Things got out of hand quickly when a panhandler asking diners for money at Culver's restaurant on Red Arrow Highway became agitated last night and caused quite a scene.
Lincoln Township Police say that a 35-year old Florida man has been arrested on three counts of misdemeanor assault and one count of felony larceny in a building after his confrontation with others in the restaurant Thursday night, June 25th, at 4537 Red Arrow Highway.
Lincoln Township authorities say they were alerted to a physical altercation in progress at the restaurant and arrived less than four minutes after the alert to find that the man had already headed south on Red Arrow on foot. Police caught up with him walking nearby on I-94.
Police say that they were told that the man had been begging for money from a couple dining in the restaurant and became agitated before helping himself to food from the plate of a woman eating there. After being confronted by the woman's companion, the Florida man reportedly became irate and physically assaulted the man, picked up a chair and began wildly swinging it around the restaurant.
When Culver's management asked the man to leave, he headed outside but continued to be very aggressive, throwing rocks and trying to get back inside. He eventually assaulted the manager and a bystander before running away on foot.
Following his arrest along I-94, the man was taken to the Berrien County Jail by Lincoln Township Police. Minor injuries were reported by the two customers assaulted, but there was no property damage. The Lincoln Township officers were assisted by officers from St. Joseph Township Police Department in the investigation. The Florida man was not identified by police.