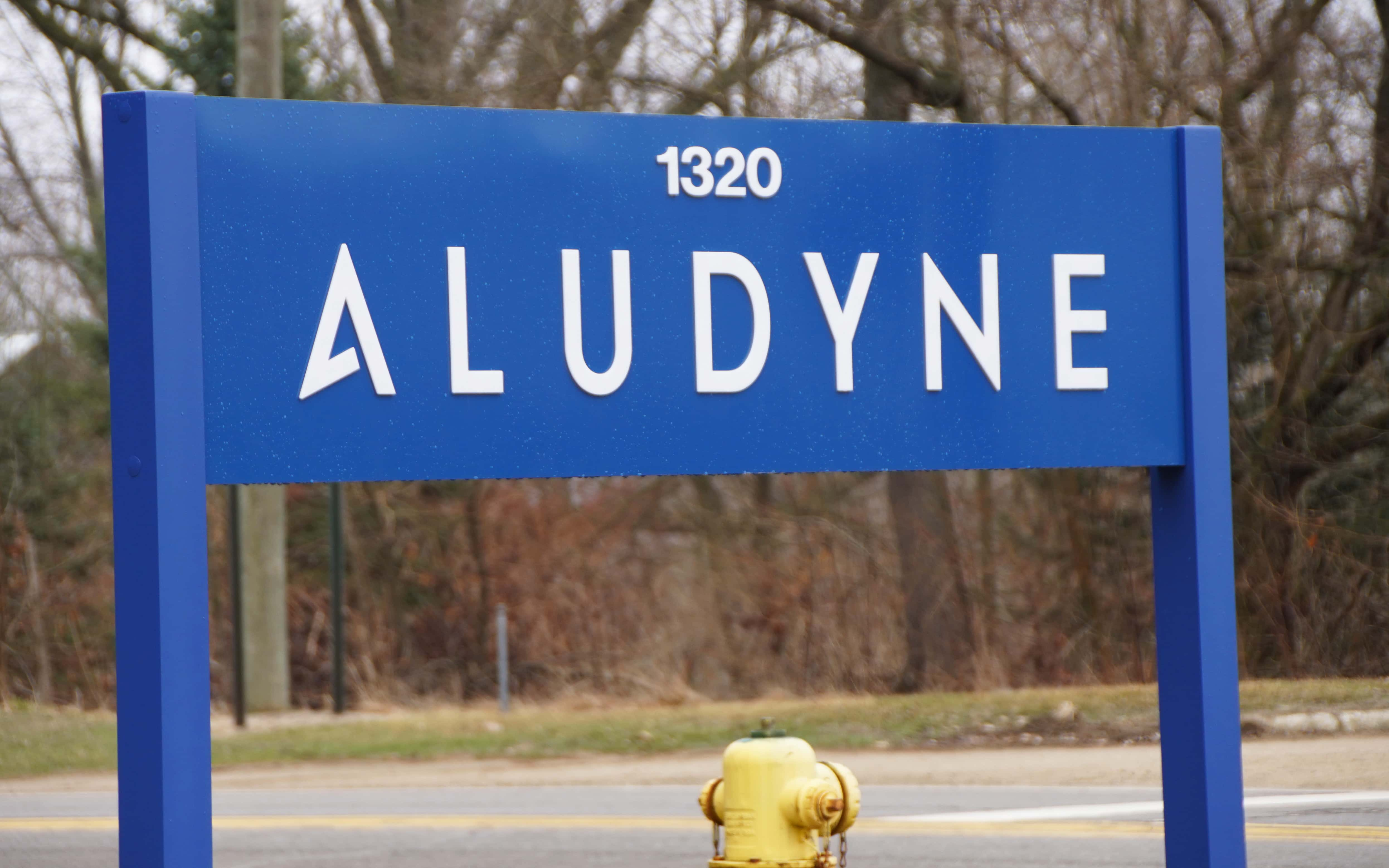 As one might expect, there is always a ripple effect when major plant closings take place, and thus is the case for a number of local factory workers at Aludyne in both Stevensville and Benton Harbor.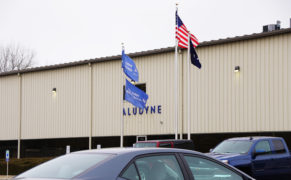 The company, formerly known as Chassix until a name change last fall, is directly impacted by the decisions by the Detroit automakers to halt production because they serve them with original equipment parts.
I reached out to Jenifer Zbiegien, Vice President of Human Resources & Marketing for Aludyne, which is headquartered in Southfield, Michigan, and she confirmed the temporary lay offs of workers in Southwest Michigan and elsewhere.
Zbiegien says, "In light of the announcements from our customers regarding temporary suspensions to production, Aludyne will be implementing temporary layoffs at all of our locations in North America and Europe. These temporary layoffs will help us protect the health and safety of our employees as well as the financial health of our business. We have and will continue to follow CDC guidelines for social distancing and increased frequency of cleaning to protect our employees."
Last October, Chassix, a global lightweighting solutions and components supplier to the mobility industry, announced that it had formally changed the company's name to Aludyne.
For more than twenty years the company has manufactured aluminum and iron cast vehicle components for safety critical applications, including chassis, subframe, and electric vehicles.
Locally they have a substantial number of employees operating at plants on Yasdick Drive in Stevensville and off of Paw Paw Avenue in Benton Harbor.
The company introduced the Aludyne name as a reflection of its evolution and the trajectory of the mobility industry, with company officials saying last fall, "As the industry changes and requires lighter and safer vehicle components, Aludyne more closely embodies the work currently being done by the company and the future of its business."
How many workers in Southwest Michigan are impacted by the layoffs was not readily available.