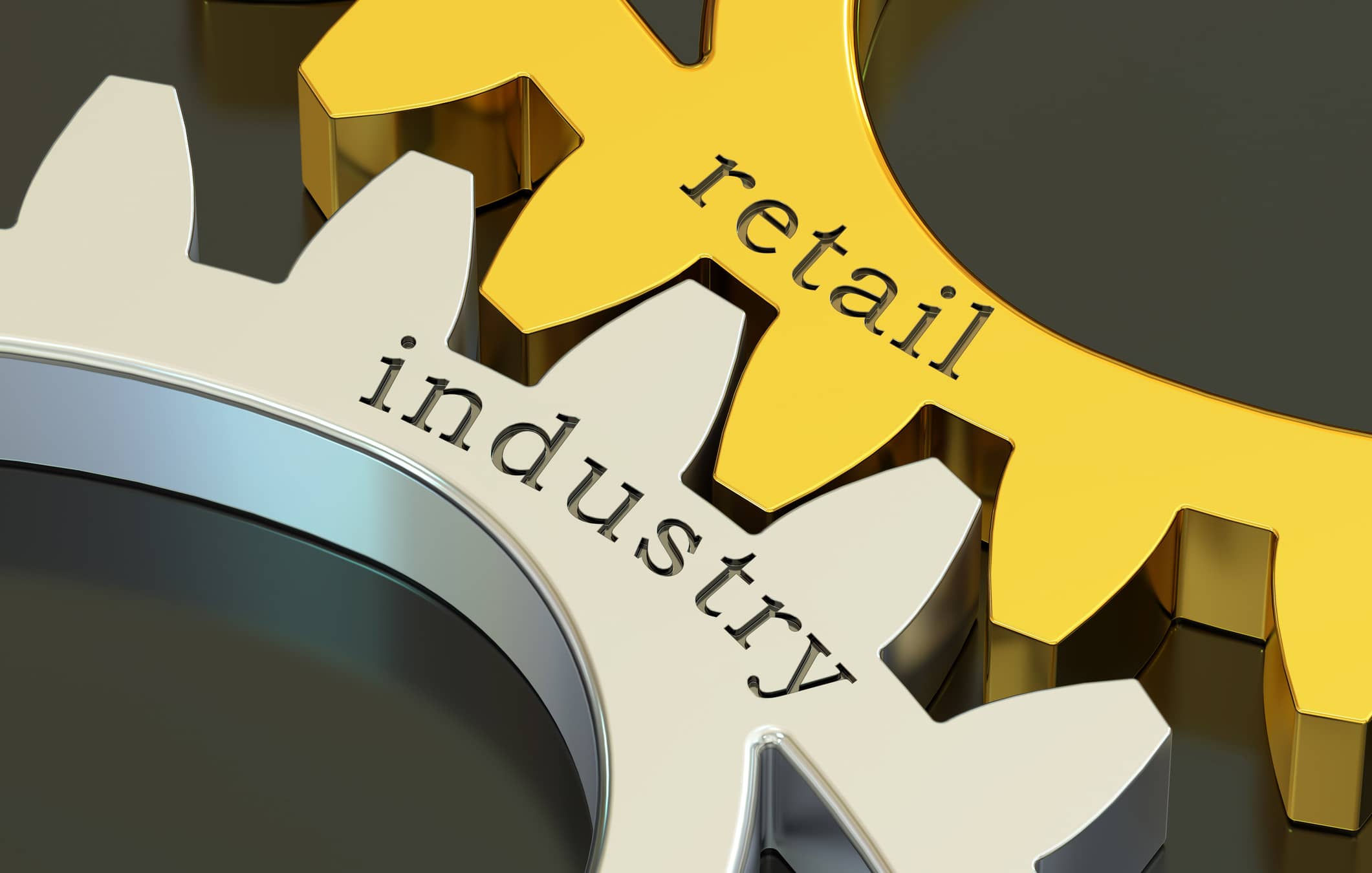 The resiliency of the American consumer has been evidenced again by the latest retail sales results reflecting a more robust return than even cautious economists had projected during September.
The U.S. Census Bureau announced advance estimates of U.S. retail and food services sales for September 2020, showing retail sales advanced by 1.9-percent in September, at a time when even the economists had anticipated an increase of 1.2-percent.
Advance estimates of U.S. retail and food services sales for September 2020, adjusted for seasonal variation and holiday and trading-day differences, but not for price changes, were $549.3 billion. That's an increase of 1.9 percent from the previous month, and 5.4 percent above September of 2019 numbers. Total sales for the July 2020 through September 2020 quarter were up 3.6 percent from the same period a year ago. The July 2020 to August 2020 percent change was unrevised at up 0.6 percent for that two-month period.
The Census Bureau reports says that retail trade sales were up 1.9 percent from August 2020, and 8.2-percent above last year. Non-store retailers were up 23.8-percent from a year ago in September of 2019, while building material and garden equipment and supplies dealers were up 19.1-percent from last year.
The increase in September marks the fifth monthly rise in a row as new car and truck sales were boosted, alongside clothing retailers and restaurant dining. Even when you pull out the auto sales sector, retail sales still rose by a full 1.5-percent in September.
Here are key sectors and how they performed in September:
Motor Vehicle & Parts Dealers rose by 3.6-percent
Furniture & Home Furnishings Stores rose by 0.5-percent
Electronics & Appliance Stores dropped by 1.6-percent
Building Materials & Garden Equipment & Supply Dealers rose by 0.6-percent
Grocery Stores rose by 0.1-percent
Health & Personal Care Stores rose by 1.7-percent
Gasoline Stations rose by 1.5-percent
Clothing & Clothing Accessories Stores rose by 11.0-percent
Sporting Goods, Hobby, Musical Instrument & Book Stores rose by 5.7-percent
General Merchandise Stores rose by 1.8-percent
Department Stores rose by 9.7-percent
Miscellaneous Store Retailers rose by 1.1-percent
Non-Store Retailers rose by 0.5-percent
Food Service Restaurants & Drinking Places rose by 2.1-percent
The advance estimates are based on a subsample of the Census Bureau's full retail and food services sample. A stratified random sampling method is used to select approximately 5,500 retail and food services firms whose sales are then weighted and benchmarked to represent the complete universe of over three million retail and food services firms.
The U.S. Census Bureau conducts the Advance Monthly Retail Trade and Food Services Survey to provide an early estimate of monthly sales by kind of business for retail and food service firms located in the United States. Each month, questionnaires are mailed to a probability sample of approximately 5,500 employer firms selected from the larger Monthly Retail Trade Survey.
While the retail sales data is welcome news to economy watchers across the country, especially in light of the long-running pandemic, recent news of the inability to forge a new coronavirus stimulus package on Capitol Hill, increasing COVID cases in various hot spots around the country, and the slow return to work of some sectors leave economists on the sidelines continually shaking the Magic-8-Ball trying to foresee the sustainability of the bounce back. Stay tuned.