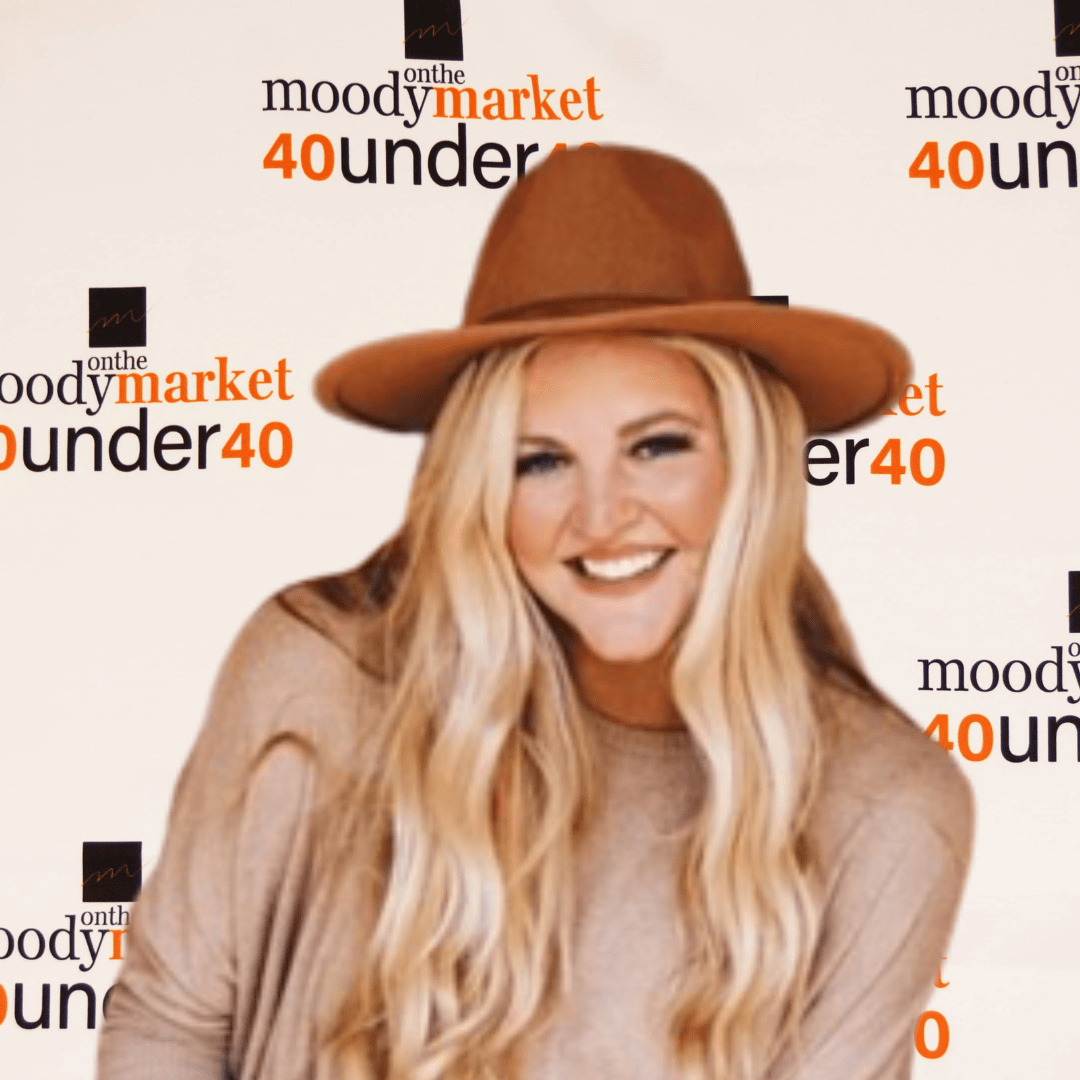 Name
Angela Conners Treimer
Company/Organization
Treimer Creative, LLC.
What Does Your Company/Organization Do?
At Treimer Creative, we are not your basic production company. We believe in the power of visual storytelling to transport people to new places and inspire them to plan their own adventures. That's why we specialize in creating visually stunning content for hotels, resorts, and travel destinations all over the world.
Age
31
Accomplishments
I think establishing my own business has been my greatest and most rewarding accomplishment. The specialized teams I get to build, the places I get to visit and capture, all of it is incredible and I do not take a moment of it for granted. I believe my accomplishments in the community like volunteering with Soul City in Chicago, World Vision in Kenya, Photographers Without Borders in Ranchi, India, ENLANCE (Poverty Elimination) in El Salvador, and Co-Founding The Community Project (a hands-on giveback experience) at St. Joe Community Taproom, have all given me a sense of fulfillment that has formed my career as a business owner and visual storyteller.
What else do you hope to accomplish by the age of 40?
I am extremely focused on Treimer Creative and growing the business. I hope to attract more of the most talented creatives and forward-thinking hospitality clients.
Education
I attended Palm Beach State on a full scholarship for volleyball. After two years in Florida, I transferred to Columbia where I received my bachelor's degree in Photojournalism.
What Town Do You Reside In?
Saint Joseph
Where were you born?
Baton Rouge, Louisiana, but I spent my formative years in Franklin, Tennessee.
What was your first job?
I was a receptionist at a law office.
Best advice you ever got?
As my high school photography teacher put so bluntly, "never work for free".
Who inspires you most?
To this day, I am inspired by my parents and their integrity and work ethic. I'm inspired by my sister, a nuclear engineer, who continues to create a safer and cleaner future through her work. And lastly, all women entrepreneurs, who continue to break barriers, shatter glass ceilings, and fearlessly purse their dreams.
That one thing about you we'd be most surprised to learn.
It's a fact that I was born on a Monday morning at 9:00 am sharp, so I always joke that I was born ready to get to work.
What do you love to do in your downtime?
I enjoy getting together with friends, golfing, boating, and traveling. I truly love meeting new people, collaborating, and networking.
What book are you reading now?
Flour and Salt, written by Florence Virginia Stephenson. A friend, former classmate and Columbia grad.
Volunteer activity you love the most.
Hosting The Community Project, alongside Kelly Vega, at the St. Joe Community Taproom has been a highlight for me this past year. In the past, I have also had the opportunity to shoot for World Vision in Kenya and Enlace in El Salvador.
What motivates you to give back to your community?
Gratitude. My success and the success of my business are built on the support and opportunities provided by my community and amazing clients across the globe.
What Superpower would you most love to have? (for example, the ability to fly or to be invisible, or incredible strength, etc)
If I could have any superpower I would choose to be able to speak, read, and write every language perfectly.
What would you like to leave behind as your legacy once you are gone?
Luckily, a photographer's legacy lies in the ability to freeze fleeting moments in time. Through Treimer Creative, I hope to leave behind a visual narrative that can transcend generations and might become a window into different cultures, landscapes, and travel destinations. I hope that my legacy is measured by the impact I've had on individuals, communities, and the broader world.
What does the  honor of being named to the 40 Under 40 most mean to you?
The recognition validates the countless hours of hard work, creativity, and commitment that I have poured into my craft. It serves as a reminder that age is no barrier to making a meaningful impact in the world of photography and in the community.