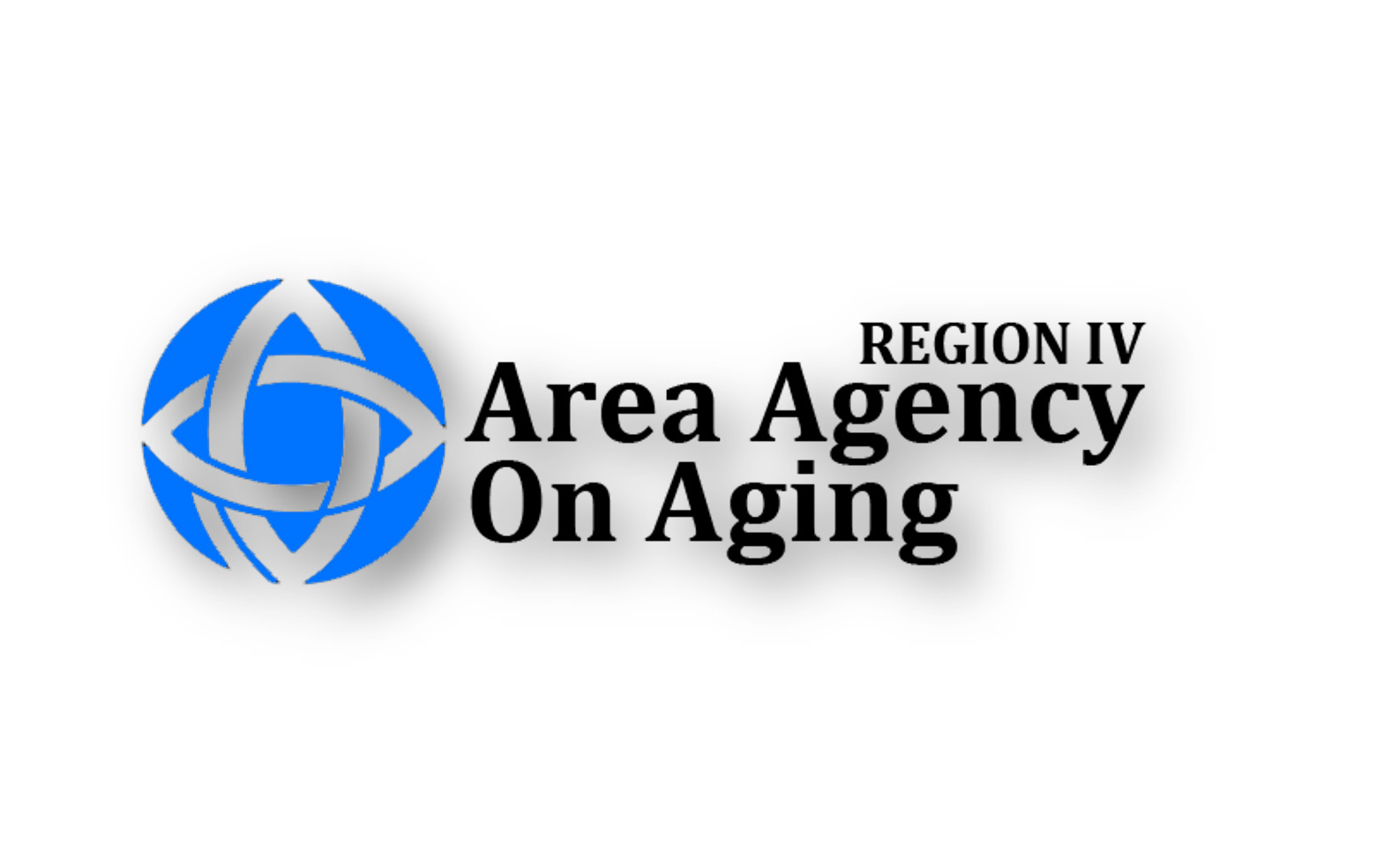 Recognizing that the social conditions in which a person lives can be critical to wellness, the Region IV Area Agency on Aging is gaining a $500,000 grant in partnership with Spectrum Health Lakeland to link access to health care to other keys factors like access to food, safe housing, transportation and more.
The grant, coming from the Michigan Health Endowment Fund (MHEF) will assist both the agency and the hospital system in implementing the 'Southwest Michigan Care Continuum Transformation Strategy' they have developed. It's a strategy that seeks to build an infrastructure where older adults with complex care needs are linked with proper medical and community-based services that integrate social care into the delivery of health care.
Until recently, efforts to improve the health of older adults focused on expanding access to quality medical care. However, considering the social conditions in which a person lives is critical to improving both primary prevention and treatment of acute and chronic illness.
Growing research suggests that Social Determinants of Health, such as adequate access to nutritious food, stable income, safe housing, and reliable and affordable transportation, can have a greater influence on the outcomes of health care interventions than previously thought. In addition, COVID-19 has changed the landscape of how people utilize health care and community-based services. Many older adults have delayed important medical appointments and have restricted access into their homes making the use of telehealth technology vital. This grant will also seek to bridge the digital divide between seniors and online medical services to  reduce their potential exposure to COVID-19.
Lynn Kellogg, Area Agency on Aging CEO, says, "Implementing a comprehensive blueprint for coordinated person-centered care for older adults in southwest Michigan will address critical community needs by strengthening the relationships between health systems, community-based programs, faith communities, and other community services." She contends that, "Empowerment of the individual is a key purpose behind systems change. Building healthy communities requires a broad view; aligning different community service networks to address barriers to good health so the individual can thrive."
Dr. Loren Hamel, MD, President of Spectrum Health Lakeland, says, "We know the social conditions in which a person lives and works are critical to both the primary prevention and treatment of acute and chronic illness," and adds, "We look forward to partnering with Area Agency on Aging as we continue this important work and provide our friends and neighbors with the care and resources they need to age well."
This new award is an implementation grant that continues the efforts begun in 2019 as part of a one-year planning grant awarded by the Health Fund. The initial planning partners were able to identify community assets, gaps, and barriers to person-centered care for complex care of older adults in our community.
The timeline of the implementation grant begins in April of 2021. The grant period runs for two years. At the end of the grant cycle both organizations seek to have partnerships, systems, and structural linkages in place, and to adopt a financial stability model for long term results. It is also a project goal to create a playbook that can guide other communities as they build their own community of care for complex care older adults.