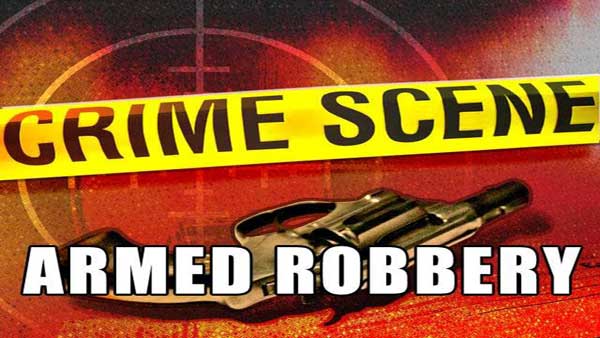 A masked gunman chose closing time to hit up a checking cashing business in Niles Township Thursday night, confronting clerks and demanding cash before escaping into the night along Bell Road.
Berrien County Sheriff's Lt. Joshua Sutherland reports that employees of the Cash Advance business located at 1250 Bell Road sounded the alarm just two minutes before the slated closing hour of 6pm last night, reporting an armed robbery had just taken place there.
Deputies from the Sheriff's office and Detectives from the Berrien County Detective Bureau are continuing their investigation into the confrontation and hold up and are asking for the public's help in tracking down the thief who is described as a black man of slim build, standing approximately 5-foot-9. He was wearing a black hooded sweatshirt, dark colored pants and had a face covering.
The thief showed a handgun and demanded money from the clerks and Sutherland says he escaped with an undetermined amount of cash, fleeing the scene in a black SUV westbound on Bell Road.
Anyone with information on the crime is asked to make contact with the Berrien County Detective Bureau which continues the investigation.