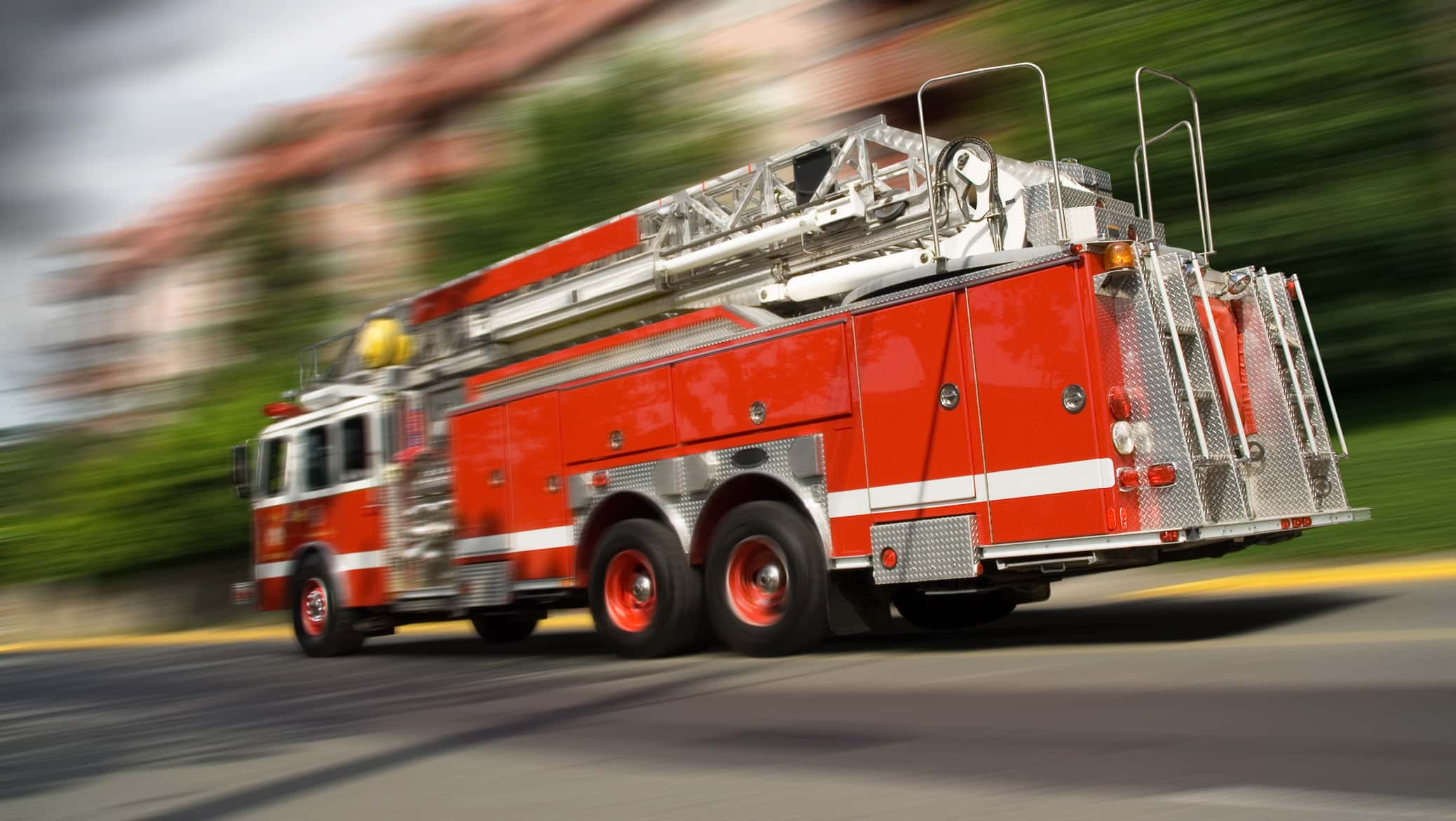 When there's surveillance video available, and police attention to details, the old line that "you can run, but you can't hide," often comes into play. Thanks to ongoing police work, two South Bend people have been arrested in the Halloween day arson fire that forced evacuation of the Walmart store in Niles.
Berrien County Sheriff's Department Chief Deputy Robert Boyce tells us that his department has actively been investigating the arson, which occurred on October 31, 2019 at the Walmart store, located at 2107 S. 11th Street in Niles Township.
As a result of the diligence of the investigator's, the Walmart personnel, other law enforcement agencies, and the citizens of Berrien County and northwest Indiana, the investigators were able to secure arrest warrants for two individuals.
Yesterday, November 13th, Detectives from the Berrien County Sheriff's Office and law enforcement personnel from the Saint Joseph County Indiana Police Department were able to locate and apprehend Paula Marie Kryski and Stephen Edward Taghon in Saint Joseph County Indiana. The apprehension of those two took place without incident, according to Boyce.
The two were lodged in the Saint Joseph County Indiana jail on their respective charges pending their extradition to Berrien County.  Taghon is a 34 year old from South Bend and has been charged with arson in the third degree, larceny in a building, and third degree retail fraud. Kryski is 36 years old and also from South Bend. She is being held on charges of conspiracy to commit arson in the third degree, and third degree retail fraud.
The Niles Walmart had to be evacuated shortly before 2am that morning while the Niles Township Fire Department cleared the building of smoke and rendered the store safe. Nobody was injured in the incident, however a quantity of clothing from the apparel department was destroyed. The exact value of that merchandise has not been revealed to date.
Boyce clarifies that the charges are merely an accusation and the defendants are presumed innocent until and unless proven guilty.