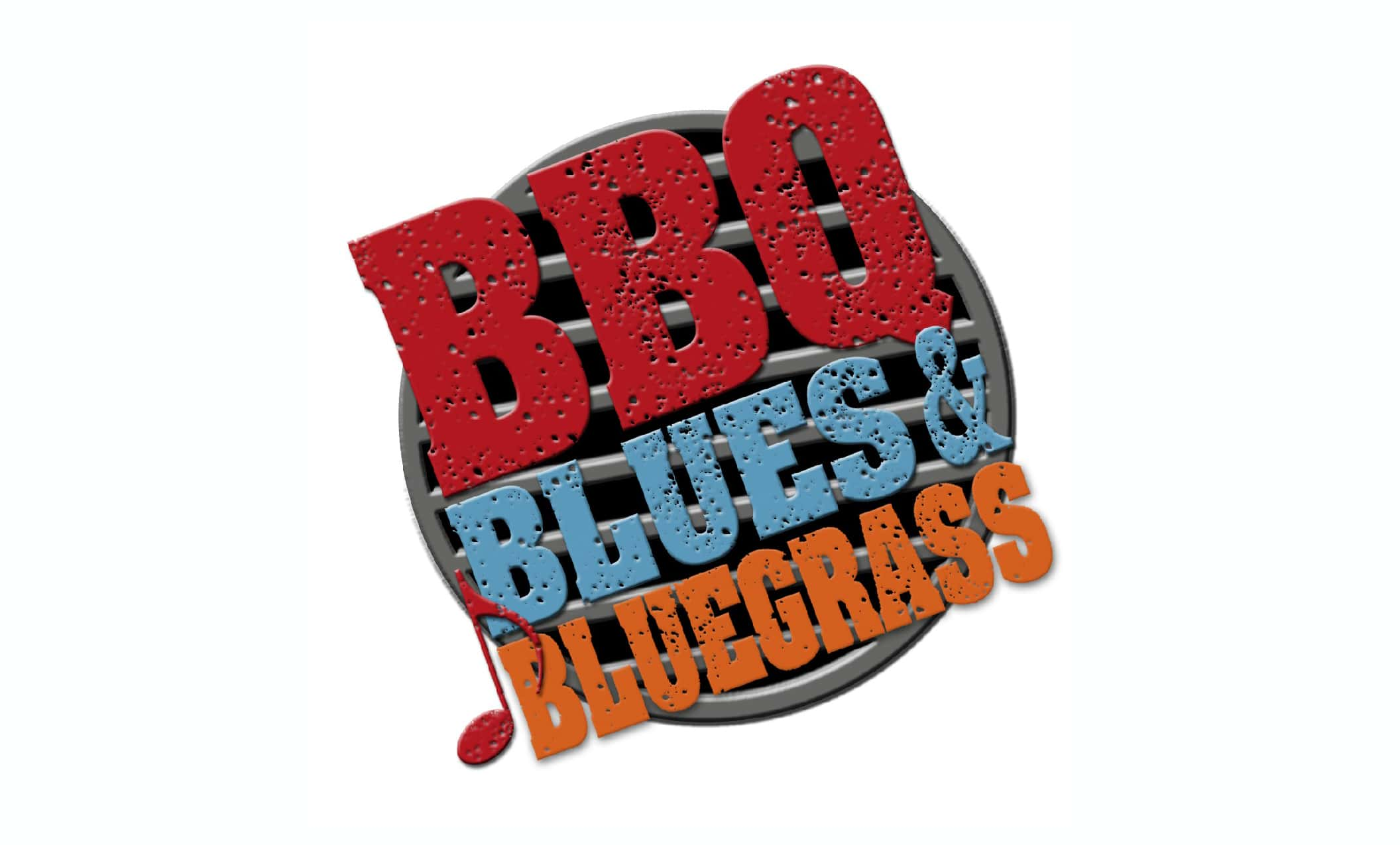 Warning: If you plan to cruise along the lake bluff in St. Joseph next Saturday afternoon, the tantalizing aromas of barbecue will likely lure you to the ramp or stairwell so you can make your way with haste to Whirlpool Centennial Park and join in the celebration of the 7th Annual BBQ, Blues & Bluegrass Festival — A Taste of Michigan on May 18th.
JD McPherson will headline a day filled with barbecue, blues, bluegrass and brews below the bluff and it's time to get your tickets lined up.
Next Saturday, May 18th from noon-8 pm, a whole host of popular craft beers, regional wines and nearly eight hours of live blues and bluegrass music will be the other big draws joining the overwhelming aroma of barbecue when Chemical Bank presents the seventh annual BBQ, Blues & Bluegrass A Taste of Michigan Festival.
Amy Zapal is Executive Director of St. Joseph Today, which hosts the annual affair. She promises, "This will be a great way for families and friends to celebrate spring and kick start beach season," noting, "Tickets are $20 in advance and $25 day of. We'll have lots of drinks and mouthwatering barbecue for purchase. So come on down for an afternoon of fun, rain or shine."
The Paul and Rose Suchovsky Charitable Trust, sponsor of the concert, is excited as ever to bring this year's BBQ lineup to the community as St. Joe Today continues to build upon what is becoming Southwest Michigan's premier music festival. The lineup again has award winning artists along with up and coming acts that are diverse and all of which are excited to perform for the community. Scheduled show times are:
12:30 pm: The Special Consensus
2:05 pm: Nora Jane Struthers & the Party Line
3:40 pm: Che Apalache
5:15 pm: Tameca Jones
6:50 pm: JD McPherson
The beverage tent, sponsored by Bud Distributing, Inc. of Dowagiac, will showcase a variety of local and regional brews and wines. Guests will have beverage options from a variety of Michigan brewers and winemakers including:
Barn Brewers
Blake's Hard Cider Co.
Lazy Ballerina Winery
Maplewood Brewery
Perrin Brewing Co.
Rochester Mills Beer Co.
Round Barn Brewery
Saugatuck Brewing Co.
Silver Harbor Brewing Co.
Sister Lakes Brewing Co.
Tapistry Brewing
Virtue Cider
Waypost Brewing Co.
White Pine Winery
A soda stand will also feature a variety of soda flavors as well as bottled water for purchase.
Food vendors will provide a range of sweet to spicy barbecue offerings to please every palate. BBQ vendors include:
Coach's Bar and Grill
Larks Bar-B-Que
Nosh Village
Piggin' N' Grinnin'
Silver Beach Pizza
Smokin' D BBQ
Wood, Stock & Grill
Activities at Silver Beach Center, an amusement venue across the street from Whirlpool Centennial Park, and shops in downtown St. Joseph will augment festival activities.
Zapal said in addition to Chemical Bank, Bud Distributing, Inc., and the Paul and Rose Suchovsky Charitable Trust, two regional radio stations, WIRX 107.1 and WYTZ 97.5 Y-Country, Beaudoin Electrical Construction, Maple Leaf Farms and Krenek RV are event sponsors.
Tickets are $20 in advance and $25 day of for the all-day festival with an additional charge for drink tickets on site. Food will be available for cash purchase. Zapal said local lodgings are geared up to host festival guests. Ticket, parking and overnight stay information is available at stjoetoday.com/bbq or the Welcome Center at 301 State Street in downtown St. Joseph.
St. Joseph Today is a membership-based 501(c)(3) nonprofit organization, dedicated to developing and promoting events and businesses in St. Joseph and its surrounding communities. For more information about BBQ, Blue and Bluegrass or upcoming events, click this link:  http://stjoetoday.com or visit at facebook.com/stjoetoday.