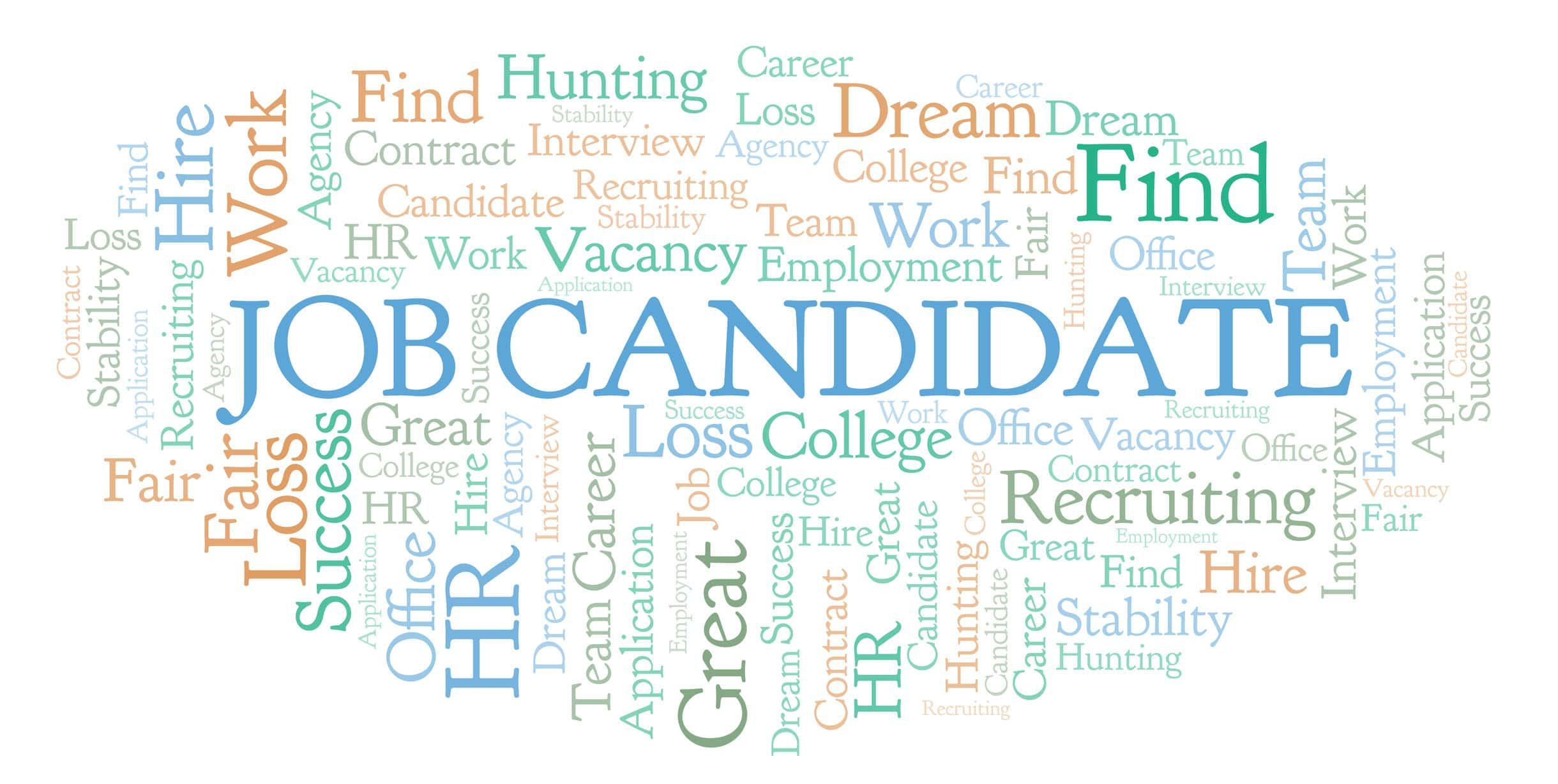 It appears that the Benton Harbor Area Schools are at risk of losing their CEO and Superintendent Dr. Robert Herrera. He is one of seven active candidates to replace the retiring Superintendent of the Farmington Public Schools, George Heitsch.
Dr. Herrera is on the docket to be interviewed Wednesday night at 7pm, the last of the seven candidates still in the running for the job. The other six will be interviewed with three tomorrow night and Herrera and two others on Wednesday.
Herrera, who holds a doctorate degree from Western Michigan University was recruited by the Michigan Department of Education's School Reform Office to lead the turnaround efforts in Benton Harbor. He has previously served as Superintendent of Schools at South Haven and in the Onsted Community Schools district. Additionally, he served as Assistant Superintendent at Lenawee Intermediate School District and Adrian Public Schools.
Dr. Herrera has had a career spanning roughly 25 years in public education and has also served as principal, teacher, coach and classroom advisor over the years.
He faces competition for the job from these additional candidates:
Dr. Phillip Recht, former Superintendent of Pinnacle Charter Schools in Denver, Colorado.
Dr. Benjamin Edmondson, the Executive Vice President of Highscope Educational Research Foundation in Ypsilanti and former Superintendent of Ypsilanti Public Schools
Dr. Sarena Shivers, the Superintendent of Redford Union School District
Dr. Derrick Lopez, Superintendent of Flint Community Schools
Dr. William Smith, Assistant Superintendent for Instructional Services at Kent Intermediate School District
Dr. Pamela Campbell, Superintendent of Columbia School District
Current Farmington Superintendent Heitsch announced late last year that he would retire at the end of the current school years. His current salary is $191,000 (including annuities) and the board of education has set a salary range of $180,000 to $210,000 for the new Superintendent depending on their degree of experience.