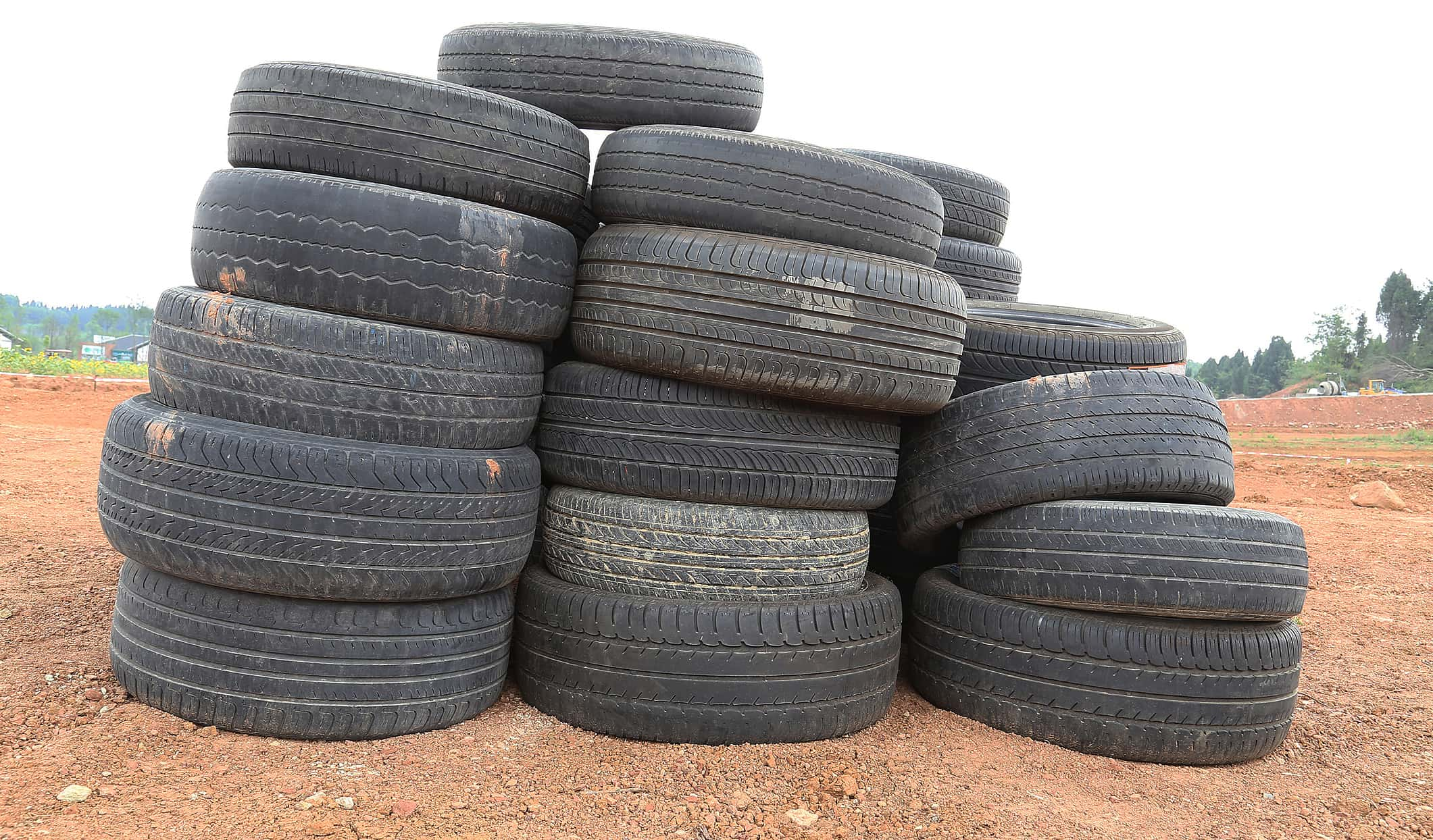 As the community of Benton Harbor continues its major spring clean up, there is an opportunity coming this Friday only and for residents of the City of Benton Harbor only to get rid of unwanted junk tires from backyards, side yards, garages or wherever they may have accumulated. Keep in mind, however, that the city's Department of Public Safety is planning strict adherence to the rules they have established for the campaign.
Public Safety Director Dan McGinnis says, "I must emphasize this is for City of Benton Harbor residents and property owners ONLY. This will be strictly enforced." He adds, "I myself will be working the collection site in addition to working with work crews to collect tires in the field."
Here's what's happening. This Friday, May 17th only, from 8am until 8pm, Dwight P. Mitchell City Center Park in downtown Benton Harbor will serve as the repository for old tires to be turned in by city residents.
THE REQUIREMENTS:
City of Benton Harbor Residents Only!
Tires only accepted by residents not businesses
There is a 10 tire per resident limit
Passenger tires only, no commercial tires allowed
PROCEDURE:
Supervisory staff will manage volunteers and staff, with traffic entering and exiting collection site to assure the tires are collected from residents, not businesses, and to provide direction for tire stacking and trailer loading. So that you know they are serious about the rules, McGinnis says crews will do the following the entire time that the event takes place:
Check IDs and record on log.
Log will be kept including: (name, address, vehicle description and registration, number of tires.)
Tires inspected to ensure they meet grant requirements.
Cars of non-city residents will be turned away.
Rejected loads will be will have tires marked with an appropriate number.
Cameras will be set up in location to detect after hours dumpers, who will be cited if they violate the rules.