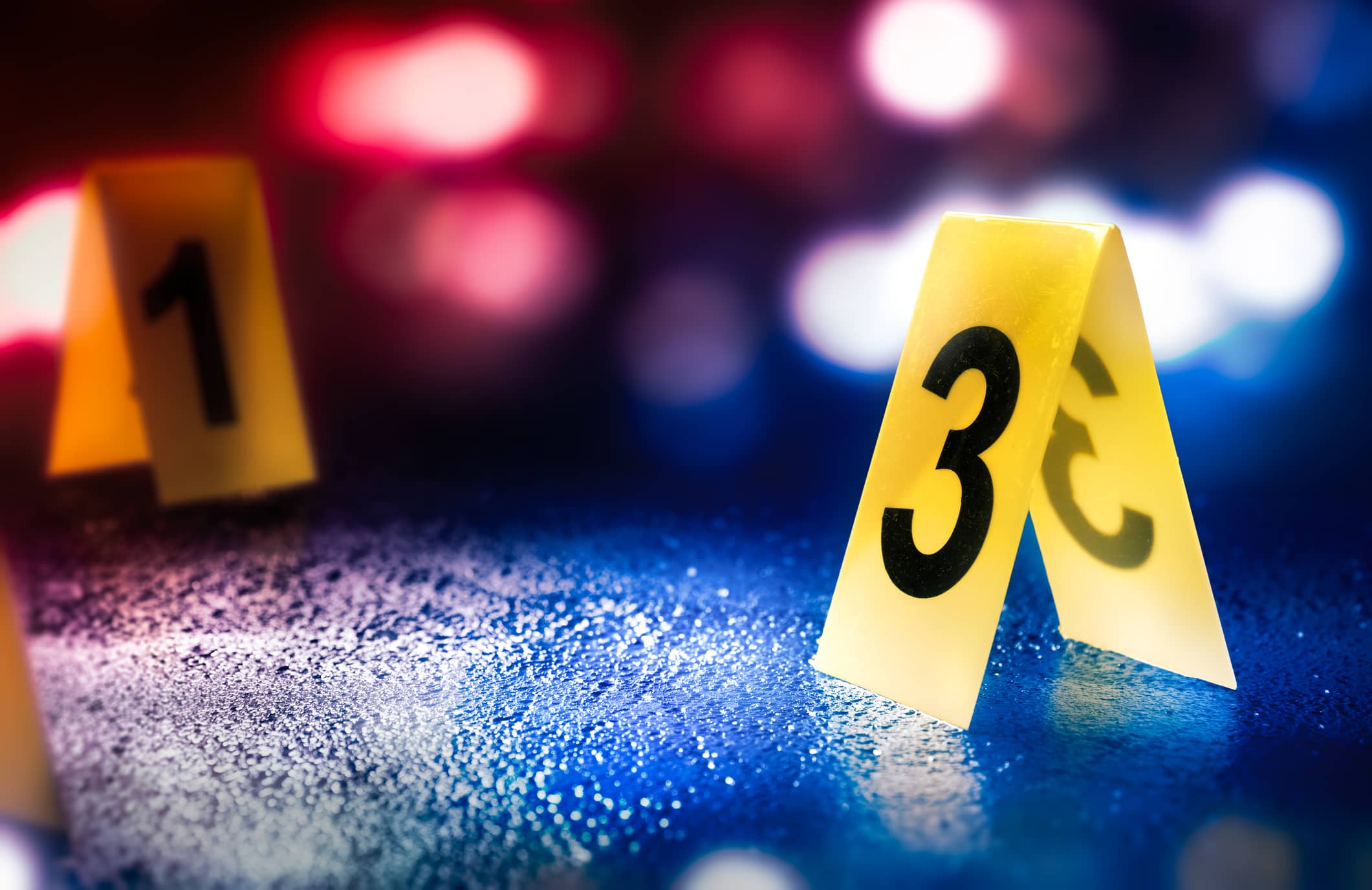 A 17-year old Benton Township youth was shot four times at the intersection of S. M-139 and Empire Avenue early this morning, Thursday, September 10th, in an apparently unprovoked attack when a car pulled alongside of his own around 1:45am and four men opened fire on him.
The unidentified teen was able to drive himself to Spectrum Health Lakeland where he was treated for four gunshot wounds, none of which was categorized as life-threatening according to Detective Sgt. Tyler Tiefenbach of the Benton Charter Township Police.
Authorities are asking for anyone with information on the early morning attack to contact the Benton Township Police Department at 269-925-1135 or Crime Stoppers at 574-288-STOP.
The teen was traveling on S. M-139 near E. Empire when a white passenger car with four men inside pulled alongside and began shooting for no apparent reason.
The investigation continues.