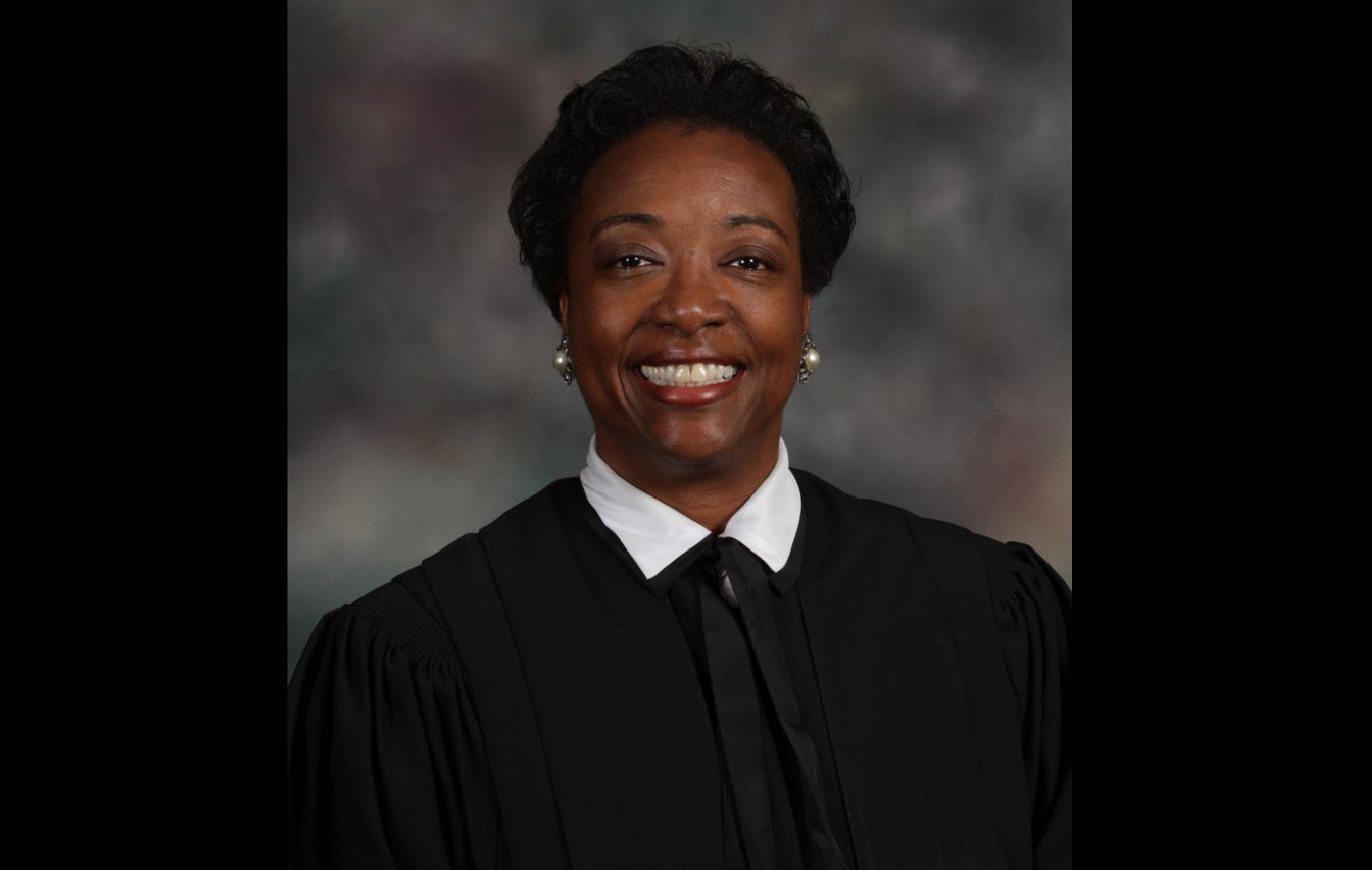 The illustrious career of Berrien County Chief Judge Mabel Johnson Mayfield has added a new honor as a Fellow of the Michigan State Bar Foundation.
Originally established in 1984, the Michigan State Bar Foundation's Fellows Program recognizes distinguished Michigan lawyers for their professional excellence and service to the community. The Fellows Program supports the Foundation in providing leadership and grants for improvements in the administration of justice and the delivery of civil legal aid to the poor.  Fellows are nominated by their peers and elected by the MSBF Trustees. Mabel Johnson Mayfield was welcomed as a new Fellow at the virtual annual MSBF Fellows meeting back on September 23rd.
Mabel Johnson Mayfield was appointed to the Berrien County Probate Bench by Governor John Engler in January of 2000 and has been subsequently elected to that position. She previously served as Presiding Judge of the Family Division of the Berrien County Trial Court. Effective January 1, 2020, Judge Mayfield was appointed as the Chief Judge of the Berrien County Trial Court by the Michigan Supreme Court.
She earned her Bachelor of Science degree in Economics from the Krannert School of Management, Purdue University at West Lafayette, Indiana, and received her Juris Doctor degree from Valparaiso University School of Law at Valparaiso, Indiana.
Prior to her appointment, she served for 7 years as a Juvenile Court Attorney Referee and was a 10-year veteran of Berrien County Legal Services. Professionally, the Judge is a member of the Michigan Bar Association, Berrien County Bar Association, Michigan Probate Judges' and Southwestern Michigan Probate Judges' Associations, and the Association of Black Judges of Michigan.
Judge Mayfield has served the legal community on the local and state levels as President of the Berrien County Bar Association; Judicial member of the State Friend of the Court Advisory Board; Michigan Judicial Institute presenter; member SBM Committees: Judicial Qualifications; Justice Initiatives: Criminal issues initiative, State Planning Body and Solutions on Self-Help Task Force.
Judge Mayfield serves in various volunteer capacities in the community, including:
Board of Directors for the Benton Harbor Readiness Center
Board of Directors for the Area Agency on Aging
Executive Board of the Berrien Community Foundation
Michigan's Great Southwest Strategic Leadership Council
Purdue Club of Southwestern Michigan
Delta Sigma Theta Sorority
Lifetime Member of the NAACP
Judge Mayfield is also very active in her local church, and often provides motivational and educational presentations for area schools and community groups. She has been a resident of Berrien County for more than 30 years.