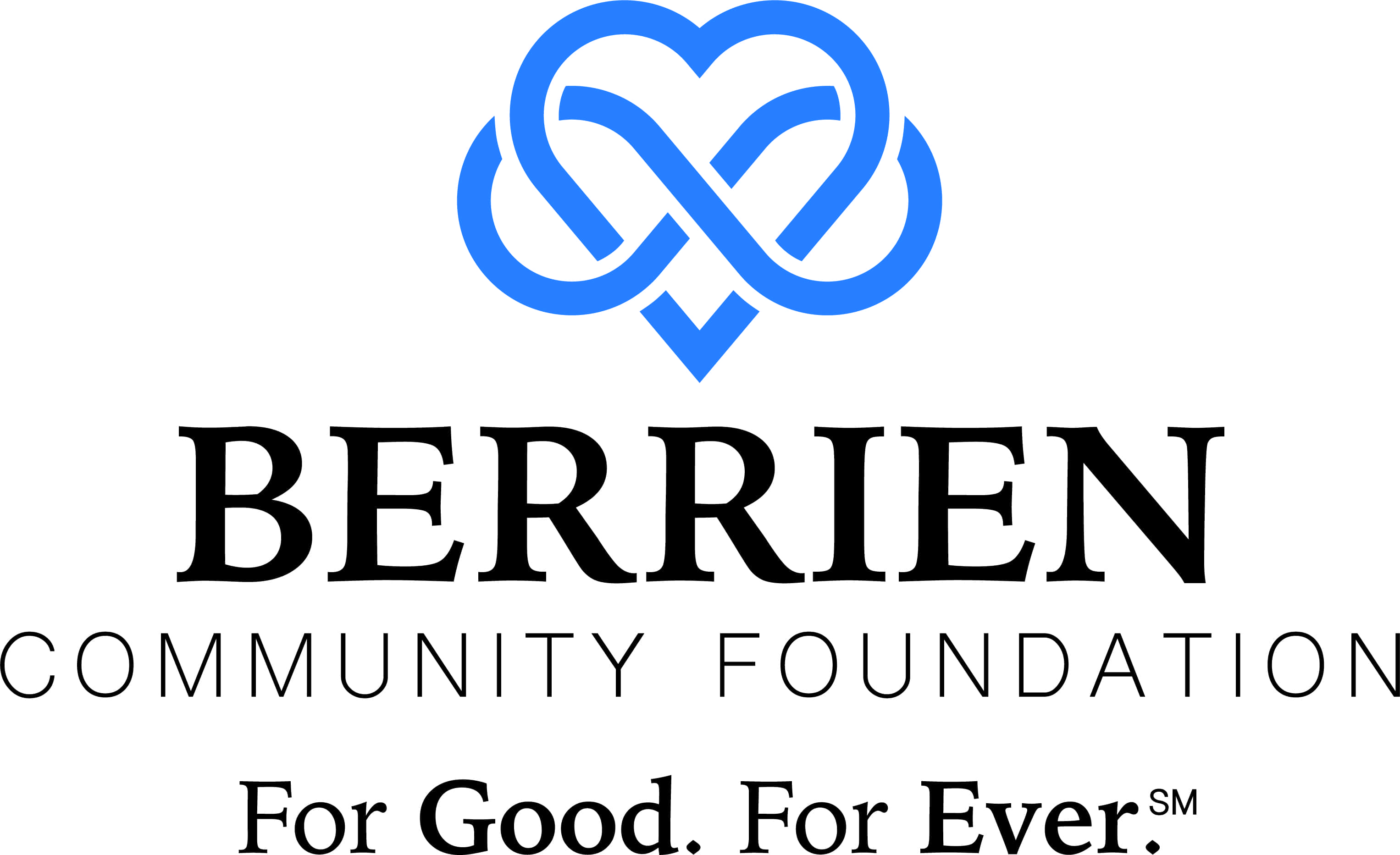 Recognizing the struggle for survival facing many nonprofit organizations across the region in light of the current pandemic, the Berrien Community Foundation is shifting its focus to sustainability funding through operations grants in the community.
With nonprofits struggling during the COVID-19 outbreak, the Berrien Community Foundation will be providing $200,000 in general operations grants to Berrien County nonprofits.
Berrien Community Foundation President Lisa Cripps-Downey says, "We know that many nonprofit organizations are struggling for survival right now," adding, "They have canceled fundraisers and stopped or altered services. Some have continued services without adequate funding."
With "For Good. For Ever." as its tagline, the Berrien Community Foundation normally conducts two competitive grant cycles per year for its For Good Grants. However, they say that during this season, it is time to support nonprofits with For Ever Grants.
BCF Board Chairman, Dr. Bob Harrison, says, "We could not continue business as usual," and adds, "While we needed to hold some dollars for typical project grants, it was important for us to recognize the need for sustainability and to take measures to ensure Berrien County has a healthy nonprofit sector for years to come."
Along with the $200,000 in For Ever Grants, BCF will provide another $50,000 – $90,000 in traditional project grants with a For Good Grant cycle in September.
The Berrien Community Foundation provided $50,000 in funding to the Southwest Michigan Cares Fund to first help provide basic needs during the COVID-19 Pandemic. That fund, a partnership with United Way of Southwest Michigan and a host of other funders, businesses and individuals, will then shift to recovery efforts.
Cripps-Downey says, "In addition to these efforts, we offered 2019 grantees the opportunity to re-purpose any unspent grant dollars for sustainability," and adds, "We will also review some project grants from the spring that could support the community at this time."
The For Ever Grant application will be available this week on the Berrien Community Foundation website by clicking the link below.
http://www.berriencommunity.org
Other grant opportunities through BCF will move forward including the Alamar Nonprofit Sustainability Grant and the Stephen E. Upton Love Your Community Grant. For more information on those grant opportunities, visit the BCF website above.
The Berrien Community Foundation is a center of philanthropy in Berrien County holding endowment and other funds to support programs and projects throughout Berrien County. For more than 65 years, BCF has helped concerned individuals establish their own charitable giving legacy and achieve their charitable goals. BCF works to connect the power of people who care with causes and organizations that strengthen our communities.