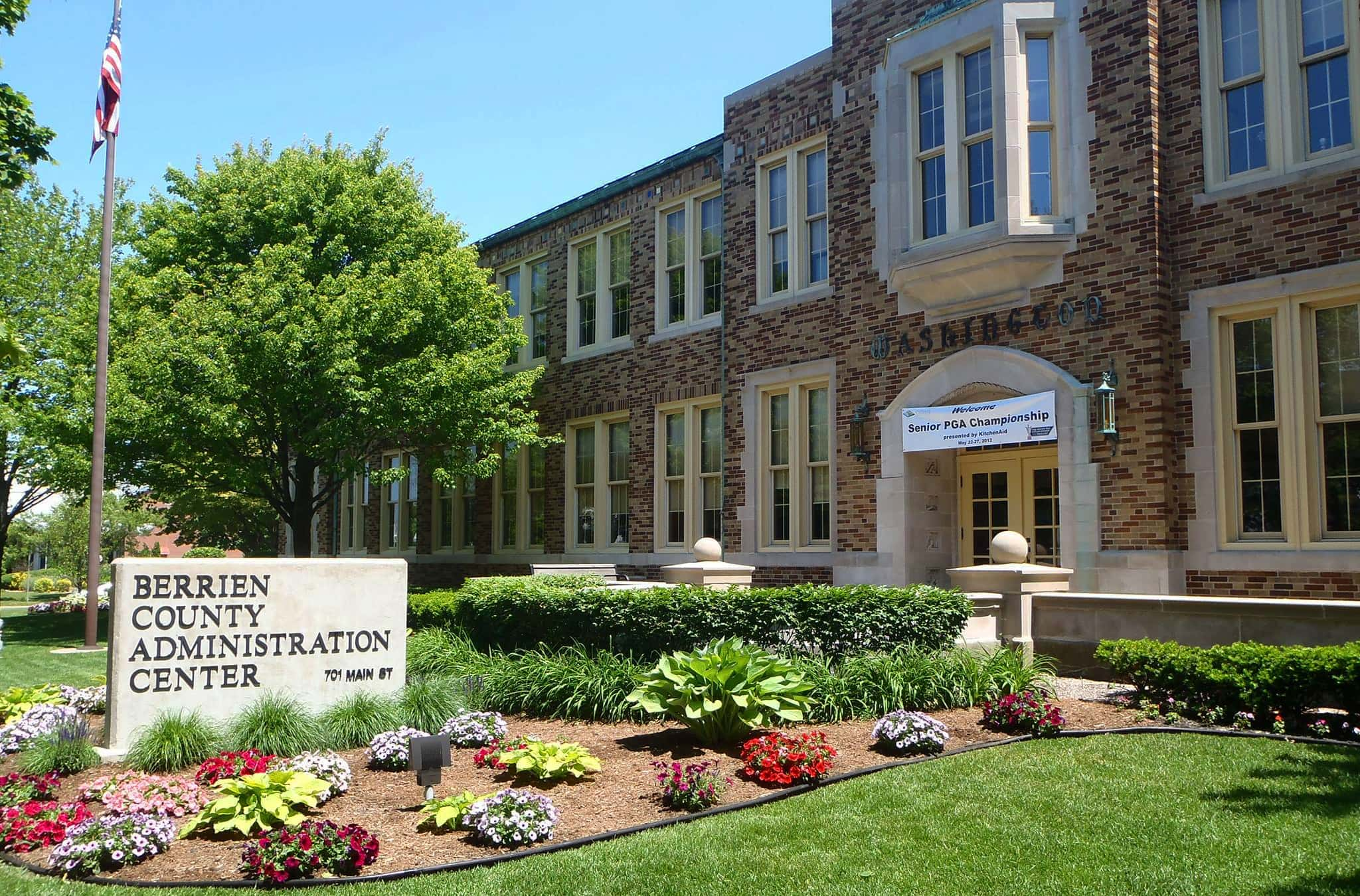 Berrien County is in a strong position to seek state grants to expand broadband internet access as a new program comes online. Speaking to the Berrien County Board of Commissioners Thursday, Commissioner Teri Freehling said a meeting of the county's broadband committee, BC Bit, was held this month. Members talked about the latest local developments.
"October 31 was the deadline for communities to submit their applications for grants that we had opened up for broadband projects," Freehling said.
The county has been taking applications from local governments for broadband projects using federal dollars. Meanwhile, Freehling said the Michigan High Speed Internet Office will soon make new grant opportunities available.
"They have a notice of funding that will likely be announced sometime mid-December for about $250 million, and Berrien County, along with a few other communities, are well-suited to put in an application."
That's after the county spent the last couple of years mapping out where broadband is available in its borders. Freehling said new FCC maps are about to come out and the county can dispute them if needed. Commissioner Ezra Scott said Berrien is one of the few counties in the state well-positioned to seek the new state funding.