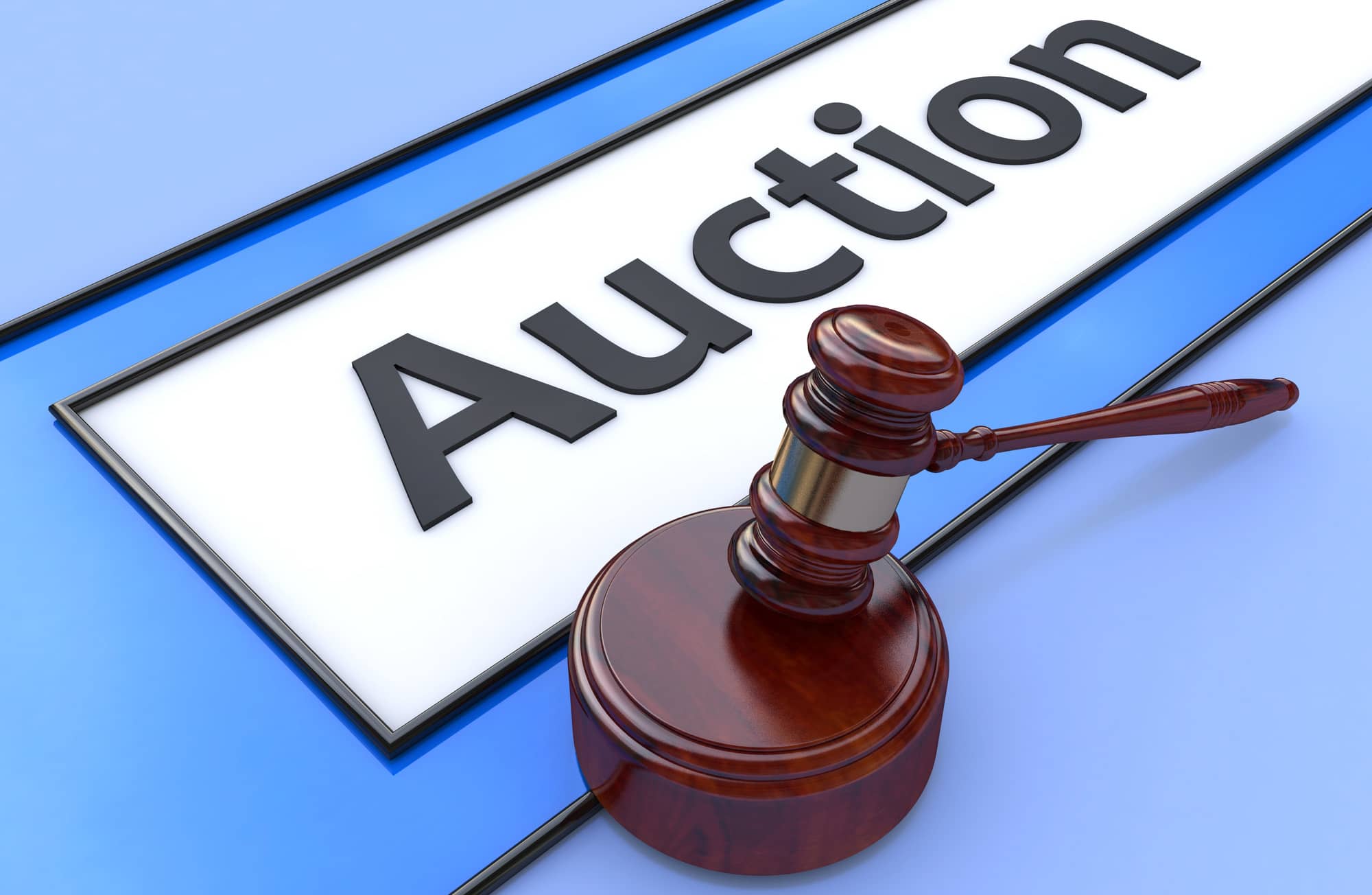 From now through 5pm on election day, Tuesday, November 3rd, you can hop online and check out the final Berrien County Land Auction of 2020 which includes a total of 81-properties across the county each available for a starting bid of just $50-dollars. You can see all properties on the auction block at this link: https://www.tax-sale.info/listings/catalog/1846
Bidding opened yesterday, October 15th, and continues up to the 5pm deadline on election day. In order to bid in the online only auction, there are some guidelines:
The full purchase price must be paid in full within 5 business days of the sale. Payment may be made by certified funds, money order, Visa, MasterCard, Discover, or wire transfer.
Online bidding requires a $1,000 pre-authorization deposit on a Visa, MasterCard, or Discover credit card. Buyer's failure to pay an online purchase will result in the forfeiture of this $1,000.
The full purchase price consists of the final bid price plus a buyer's premium of 10% of the bid price, summer taxes and a $30.00 deed recording fee. Any portion of the purchase price paid by credit card will be assessed an additional fee of 2.75%.
You can click here to view the frequently asked questions regarding the auction:
https://www.tax-sale.info/round2
Also, please read the Standard Rules before bidding: Standard-Rules