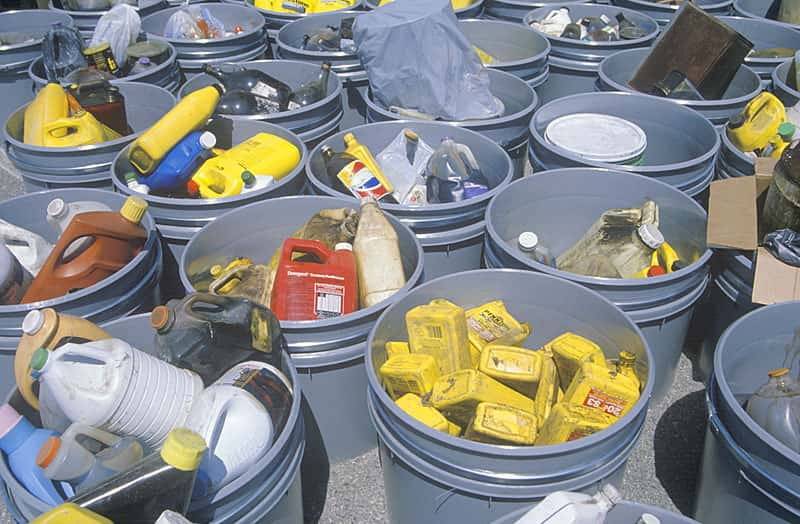 There is no better place to remind you to properly dispose of harmful household chemical waste and other hazards to the environment than a glorious, pristine place like Love Creek County Park at Berrien Center. So Jill Adams hopes you will join her and her colleagues and bring such materials to the park on August 15th for proper disposal and recycling.
As Environmental Property Manager for the Berrien County Parks Department, Adams is playing host on Wednesday, August 15th to another opportunity for Berrien County residents to properly recycle things like electronics, and dispose of household chemical waste including unwanted or outdated medicines and similar items.
On that day, Love Creek Park, located at 9292 Huckleberry Road in Berrien Center, will open up to the community from 3pm until 7pm to accept such materials from Berrien County residents only.
Accepted items at this event include such things as:
Most household, yard and garage chemicals, liquids and cleaners
Pills, sharps and other home medical waste
Batteries of all sizes
Electronics
There is a fee of $20 per television and $10 per computer monitor to help cover processing costs, however all other items are accepted at no cost to residents. While there is no charge, Adams reminds everyone that donations are gladly accepted and appreciated to help cover other collection costs.
Adams also reminds everyone that latex paint will NOT be accepted at this event.
For more information about the Community Recycling Event contact the Berrien County Parks Department at www.berriencounty.org and click Recycling Services, or call Jill Adams at 983-7111 x8234.