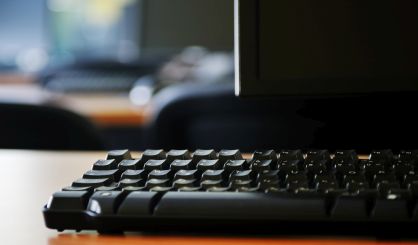 Berrien County students talked about the lessons they have learned from Dr. Martin Luther King, Jr. during a virtual event on Monday. The presentation organized by Benton Harbor area leaders and Andrews University also featured Governor Gretchen Whitmer, who said everyone needs to work to preserve rights that many fought hard to secure.
"It is hard sometimes to seek to understand, to be curious as opposed to judgmental," Whitmer said. "The only way, though, that we can find common ground is if we're talking to each other and if we can find some principles we can start to collaborate on."
Local students played clips of Martin Luther King speeches and talked about what they learned. 13-year-old Jayden Robinson of Benton Harbor Charter School said King's famous "I have seen the top of the mountain" speech gave people hope.
"Doctor Martin Luther King Junior wanted to give hope to his audience, to give hope to the people who are going through tough times, and to show that you can do anything you put your mind to, most importantly to show that you should always have confidence, no matter the circumstances."
Countryside Academy 11th grader Camyia Young said King inspired people to face short term hardship for long term victories. The governor also took part in a Q&A session with the students.