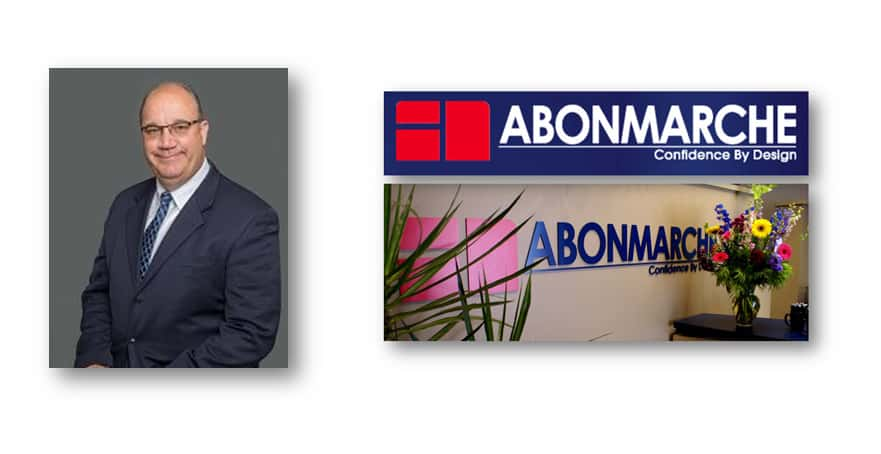 The man who helped return humanity to the foreclosure process in Berrien County through compassionate payment plans to keep people in their own homes will be leaving county government this spring, headed to the private sector after more than 20 years in the service of his community.
Berrien County Treasurer Bret Witkowski says this morning that he has accepted a position with Abonmarche of Benton Harbor, where he will help them set up asset management programming.
After more than 20 years as first a County Commissioner and then as County Treasurer, the 52-year old Witkowski says, "It has been an incredible blessing to be a part of Berrien County, and I hope in some small way my staff and I have done everything possible to help people keep their properties through the many different programs that we have developed and offered."
Witkowski also established the Berrien County Land Bank program which has helped keep valuable land on the tax rolls and helping contingent property owners to gain access to additional land for their own homes and/or businesses.
Always keeping others in mind, Witkowski says, "Because this is a critical time in the foreclosure process, I will stay as Treasurer through April 5th to help continue to keep people in their properties with payment plans and other assistance." He concludes, "I hope people will continue to donate to the Hopeful Home Fund at United Way as a way to help out homeowners in very difficult situations."
Witkowski has been with Berrien County since January of 1999. He earned his Bachelors Degree in Business Administration and General Management from Ball State University in 1990. He has also been a long time color commentator and analyst with WSJM Sports radio broadcasts for many years working side by side with Phil McDonald at Mid-West Family in Benton Harbor. He's a member of the St. Joseph High School Sports Hall of Fame.
Witkowski also served as Village Manager for the Village of Stevensville, and served on committees helping to restore local control to the Village of Three Oaks and the City of Benton Harbor. His first job out of college was working for Industrial Electric on Klock Road in Benton Harbor.