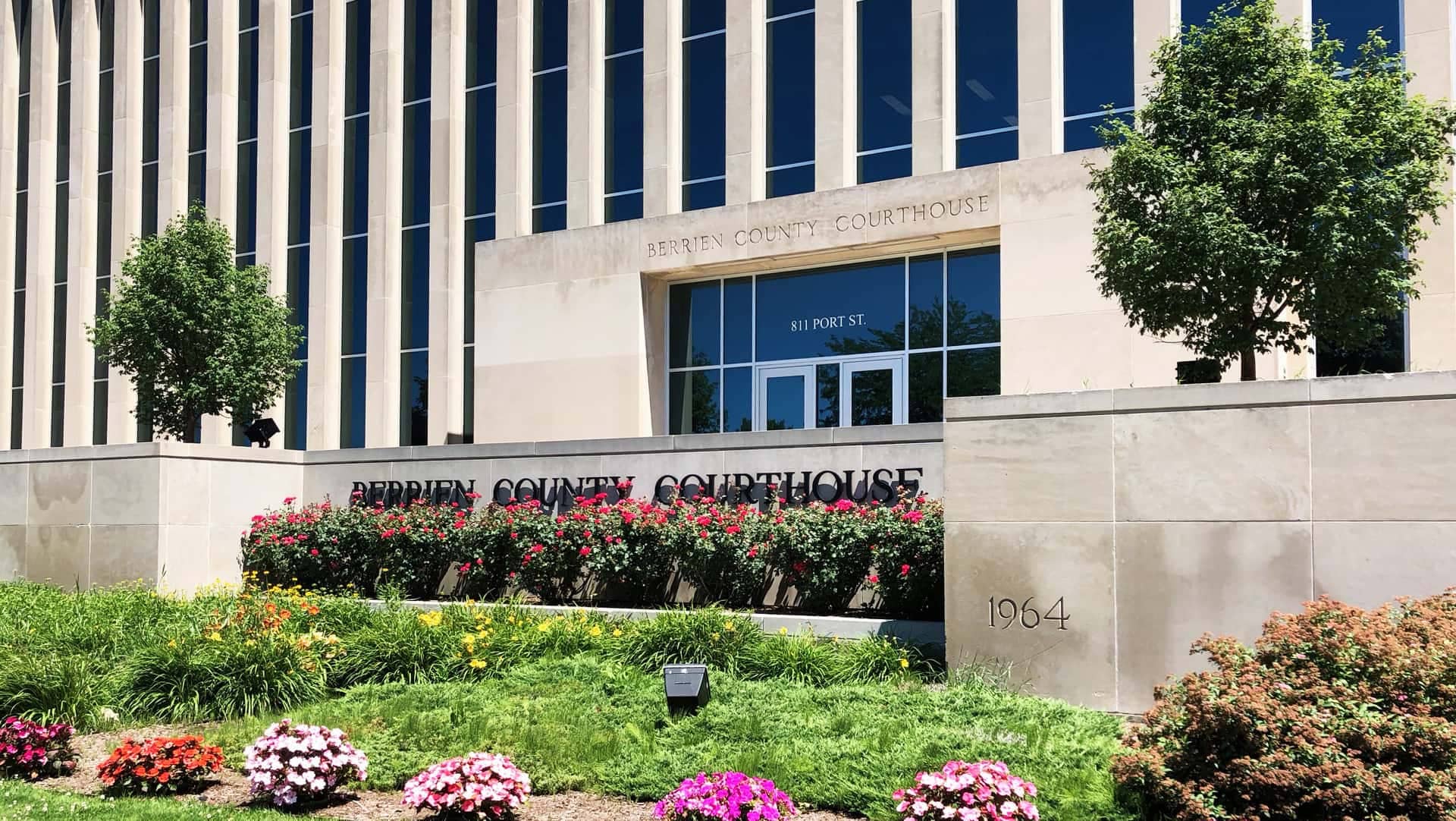 If you've been called for jury duty in Berrien County Trial Court anytime over the course of the next month, you are off the hook.
Word has emerged from the Berrien County Trial Court this afternoon that officials have made the determination to temporarily suspend jury trials.  Chief Judge Mabel Johnson Mayfield says the suspension is effective Monday May 3, 2021 with jury trials not expected to resume until June 1, 2021.
Those individuals who have been summoned for jury service through May 28th are not expected to report for service. Those jurors scheduled to serve the week of May 31st and forward are still required to contact the jury hotline during their scheduled week of service, when it arrives.
The Berrien County Trial Court will remain in Phase Three of the Michigan Supreme Court's Return to Full Capacity Guide and all other aspects of Phase Three (such as the ability to pay a traffic ticket or submit filings in-person) remain in effect.
Anyone with questions regarding their specific business with the court, it is still the suggestion of the court that you call before you head to the buildings. The public is encouraged to visit the Trial Court's website at this link: http://www.berriencounty.org/1058/Trial-Court for additional information, including how to contact each division of the court.