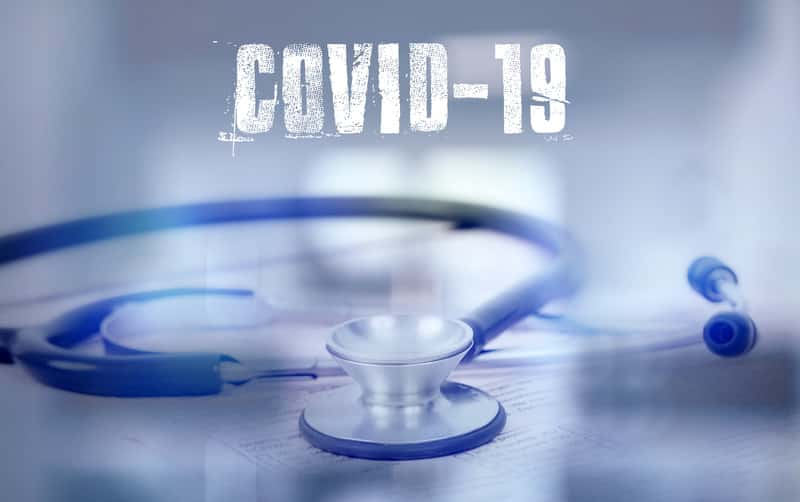 In the past 24-hours, and now in the middle of the Governor's executive order to shelter in place, the Berrien County Health Department reports that three new cases have been identified in Berrien County, bringing the total to 8. Statewide the count is now 1,328 with 15 total deaths attributed to the coronoavirus COVID-19 pandemic.
The health department provided no specifics regarding the three new cases since yesterday, saying only that they will update their website, social media channels, and hotline daily with updated case counts for Berrien County, and inviting the public to check back daily for updated case counts.
Until recently, only the state lab was able to process tests for COVID-19. Now, there are private, university, and hospital labs that are also able to process these tests. Due to so many labs now processing COVID-19 tests, it is difficult to know the exact number of how many tests are being submitted and processed daily. We will only be reporting on the number of positive cases and the number of deaths in Berrien County.
Based on the increase of COVID-19 cases across the region, residents can assume that there is a possibility the virus may be present when they are in public places in the community. Everyone should be taking all recommended prevention measures by practicing social distancing and heeding Executive Orders that are in place. Our collective goal remains to slow the spread of cases as much as possible.
If you are feeling sick, you are encouraged to stay home. Contact your healthcare provider by phone for guidance or call the Spectrum Health virtual screening phone line at 616.391.2380 to see if testing is necessary. This will help prevent additional spread of illness and save critical healthcare resources for those at highest risk and those who may need supportive care.
Keep following these basic prevention steps to prevent the spread of the virus:
Wash your hands often with soap and water;
Avoid touching your eyes, nose, or mouth with unwashed hands;
Cover your mouth and nose with a tissue when coughing or sneezing;
Avoid handshakes;
Keep at least six feet apart from others when in public;
Avoid contact with sick people who are sick; and
Stay home when you are sick.