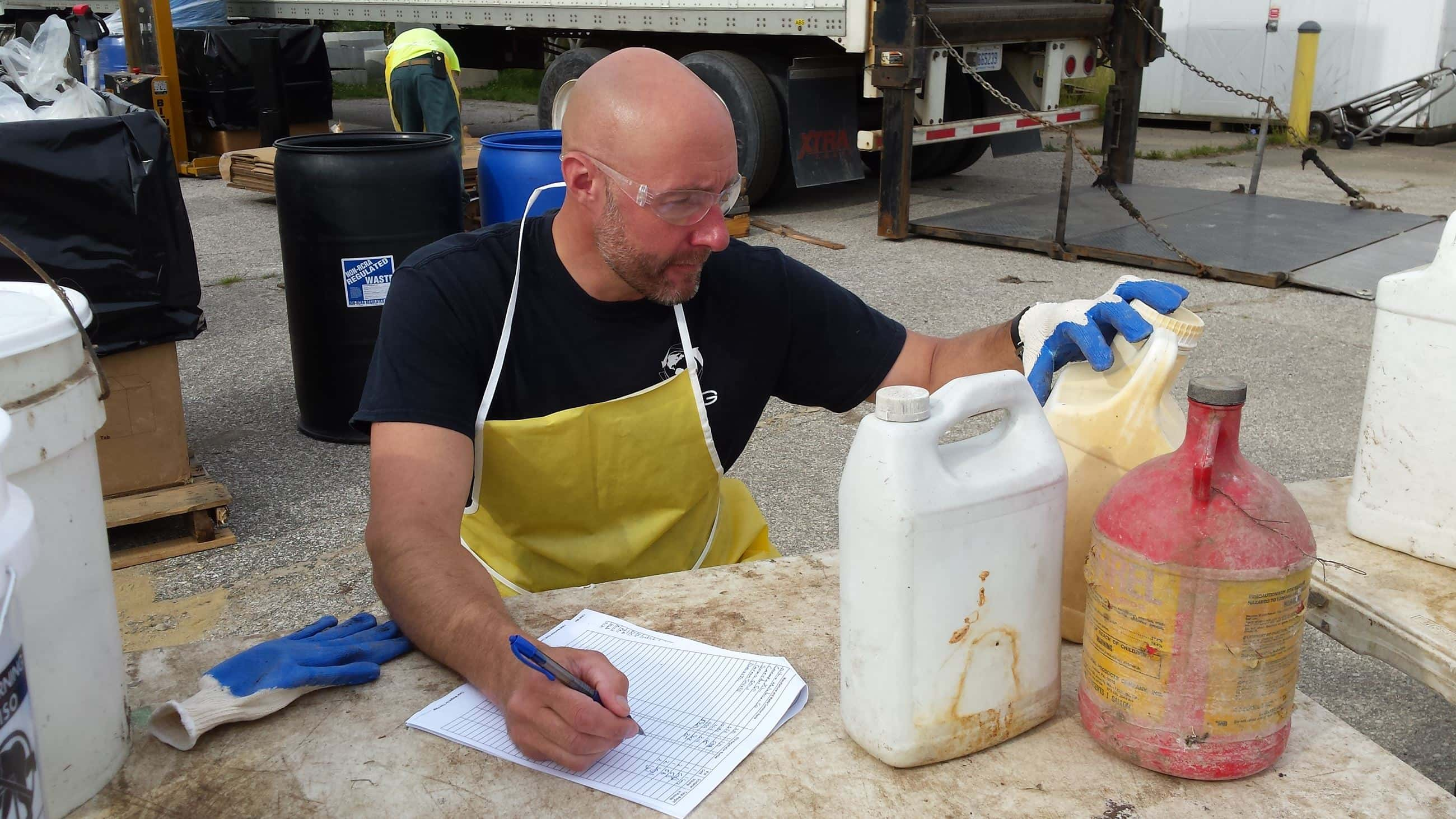 If you are a farmer, greenhouse operator, golf course superintendent or other regular user of pesticide applications, Berrien County's Environmental Property Manager Jill Adams would like to set a date with you. On July 29th, she and the Berrien County Parks Department are hosting the Clean Sweep Pesticide Collection in Benton Harbor, but you'll need to register at least one week in advance of that date.
Those mentioned and other users of pesticides are being encouraged to properly dispose of unwanted and outdated pesticides, for free, at the Clean Sweep Pesticide Collection late next month.
You can obtain a registration form and directions by calling Jill Adams in the Berrien County Parks Department at 269-983-7111 x8234 or contact the Conservation District or MSU-Extension offices to get a registration form.
Accepted items are pesticides which include all the classes of "cides" – fungicides, herbicides, insecticides, and rodenticides. Fertilizers are NOT, however, accepted as part of Clean Sweep unless they are a component of a pesticide formulation. Nearly 260,000 pounds of pesticides have been collected and disposed safely through the Berrien County site since it began.
Clean Sweep is funded by a Michigan Department of Agriculture and Rural Development Grant. More information can be found at the link below:
http://www.berriencounty.org/465/Clean-Sweep-Pesticide-Collections
The photo accompanying this story on Moody on the Market is courtesy of Berrien County.