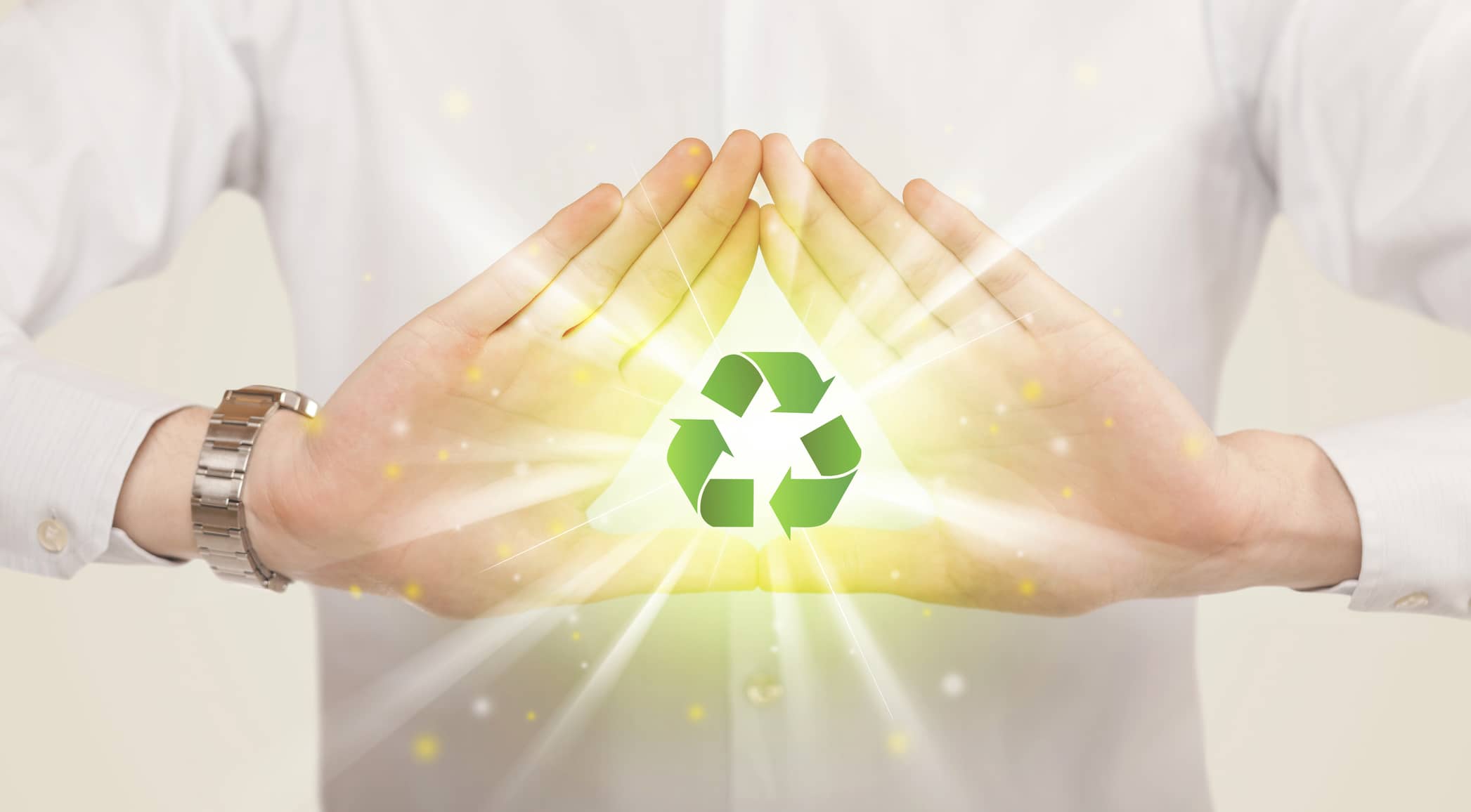 If you have unwanted foam, electronics or household chemicals you'd like to eliminate from your home, garage or basement, there's another key opportunity to do so this month from the Berrien County Parks Department and it's free of charge for the most part for residents of Berrien County.
Local residents can take unwanted foam, electronics, and household chemicals to Silver Beach County Park in St. Joseph on Saturday, September 19th from 9 am to 1 pm for recycling or safe disposal. The upcoming event is drive-through only, which means that all participants must remain in their vehicle at all times during the process. Berrien County staff members will unload all items from your vehicle upon arrival. Foam will be unloaded first, electronics unloaded second, with household chemicals and batteries unloaded last, so please pack your vehicle accordingly to make it easy for unloading on the day of the event.
Foam includes foam coolers, foam cups, clean foam to-go containers, egg cartons, foam block packaging, and Styrofoam. Foam must be clean and dry. Packing peanuts and soft foam will NOT be accepted at this event.
Electronics that are accepted include any household item with a cord, or items that run on batteries. There is a fee of $10 per computer monitor and $20 per TV, and all items will be collected by Green Earth Electronics Recycling, located in St. Joseph.
Accepted household chemicals include:
Automobile and garage liquids
Yard and garden chemicals
Cleaners
Pool chemicals
Solvents
Oil-based paint
Stain
Batteries of all sizes
Fluorescent light bulbs
Home medical waste including pills and sharps.
Do not bring latex paint. Latex paint is not accepted. You can very simply recycle latex paint at Ace Hardware or dry it out and place it in with your regular trash.
Donations are gratefully accepted to help pay for collection costs. This event is open to Berrien County residents only, and waste from businesses is prohibited.
More information can be found at http://www.berriencounty.org, click Recycling Services or call Berrien County Parks Recycling office 269-983-7111 x8234.