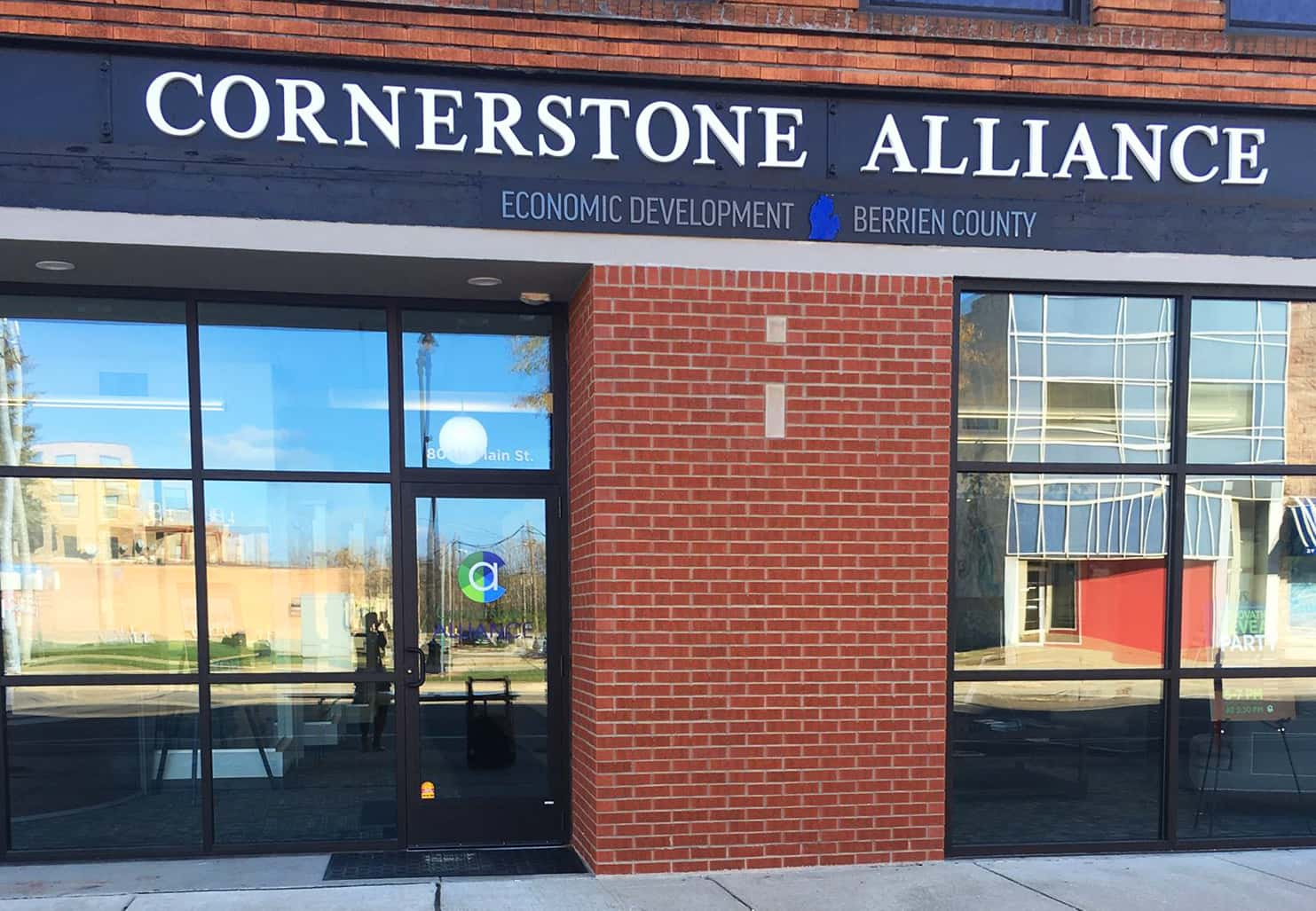 Personal income is on the rise in Berrien County and in large part you can trace that boost back to the hard work of the Cornerstone Alliance, Berrien County's lead economic development agency.
The team at Cornerstone Alliance celebrated Berrien County's extensive business growth in 2018 at this morning's Business Recognition Breakfast, held at Lake Michigan College. The event, held annually in partnership with the Cornerstone Chamber of Commerce, recognizes the business leaders and entrepreneurs that drive the area's economic engine.
Cornerstone Alliance initiated more than a dozen projects in 2018, which resulted in more than $26 million in new investment and more than 200 new jobs in Berrien County. The Women's Business Center at Cornerstone Alliance helped entrepreneurs launch 14 new businesses in the tri-county area. Those economic development projects lead directly to an increase in per capita personal income – which increased by 4.8-percent for Berrien County residents – according to data released in November of 2018. The nearly five percent increase outpaced the national non-metro average increase of 3.2-percent. The Berrien County per capita personal income now stands at $46,133.
Rob Cleveland is President of Cornerstone Alliance. He told this morning's audience, "Berrien County is home to a diverse and progressive business community," and added, "Gathering the community's business leaders gives us an opportunity to recognize their individual and collective achievements, and allows us to say 'thank you' for doing business in Michigan's Great Southwest." Cleveland concluded by saying, "Making Southwest Michigan a destination where people want to live, work and play will create an environment where companies can grow and create new jobs, ensuring long-term community growth."
As a part of the ceremonies today, Cornerstone Alliance highlighted three businesses that grew substantially and made significant investments in Berrien County during 2018. Each of those businesses were acknowledged during the event. Videos were produced featuring the three award winners and can be found on the Cornerstone Alliance YouTube channel.
Businesses celebrated today included:
Manufacturing Large Business Award: Red Rabbit Automation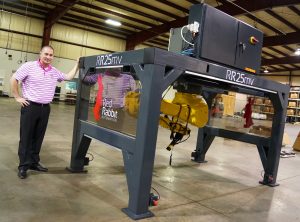 The automation experts of Red Rabbit Automation specialize in automation integration solutions for small and medium sized manufacturers. Founded in 2017, Red Rabbit Automation is a spinoff of Vickers Engineering, a Tier 1 Automotive, Defense and Energy sector supplier. Shown in the photo to the right is Corey Carolla, the Vice President of Corporate Development for Red Rabbit Automation in Niles, with one of the companies revolutionary inverted robots.
Economic Growth Award: DeGroot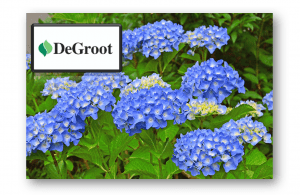 DeGroot began as a bulb grower in Coloma in 1957 and has become one of the largest packaged dormant plant suppliers in the nation. For more than three decades, DeGroot has grown perennials and edibles. Today they are known as a one-stop source for the best selection of small fruit plants, along with perennials, flower bulbs, vegetables, and flowering shrubs. DeGroot has made two major expansions in the past five years. During the summers of 2014 and 2018, DeGroot added a total of 165,000 square feet of warehouse space to their existing facility, while creating nine full-time and 35 seasonal jobs.
Microenterprise Award: Lazy Ballerina Winery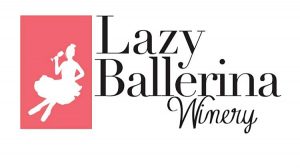 Owned and operated by Melanie Owen and Lauren Kniebes, Lazy Ballerina Winery opened in St. Joseph in 2015. Due to their success, Lazy Ballerina has grown from a two-person operation with a handful of part-time employees to a team of 14. After two successful years in business, Lazy Ballerina opened a second tasting room in downtown Bridgman in the summer of 2017, adding 10 employees. The business has seen consistent growth in the last three years and in 2018 saw a sales increase of more than 30-percent. Owen and Kniebes received POWER business training from the Women's Business Center at Cornerstone Alliance in September 2013, to send them on their way.