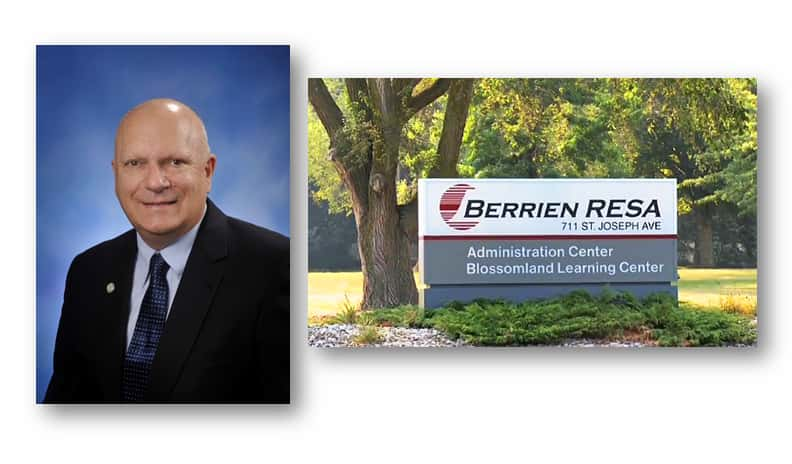 The man who will replace long time Berrien RESA Trustee Linda Holt is pretty much a household name himself in Michigan's Great Southwest.
During a special meeting held today, the Berrien RESA Board of Education appointed former State Representative Dave Pagel of Berrien Springs to serve as Trustee through June 30, 2021.
Pagel has extensive school board experience having served as a Berrien Springs School Board member for 14 years. He also served as a Berrien County Commissioner from 2009 to 2012 and was the 78th District State Representative for 6 years. Pagel recently retired as a business owner having founded and operated Dave Pagel Produce from 1978 to 2019 and Dave Pagel Farms from 2004 to 2019.
Pagel says, "I have recently retired, both from politics and from Pagel Produce and Farms," and adds, "I am looking for opportunities to continue to serve the public with the experience that I have gained from a wide variety of positions in my life."
Pagel is replacing Linda Holt who passed away last month. According to the Revised School Code, MCL 380.614, "A vacancy shall be filled by the remaining members of the intermediate school board until the next biennial election at which time the vacancy shall be filled for the balance of the unexpired term."  Mrs. Holt's term was to expire on June 30, 2023. The Berrien RESA Board of Education had 30 days from December 12th to fill this vacancy to serve until June 30, 2021. The biennial election will determine who will serve the remainder of Mrs. Holt's term which expires June 30, 2023.