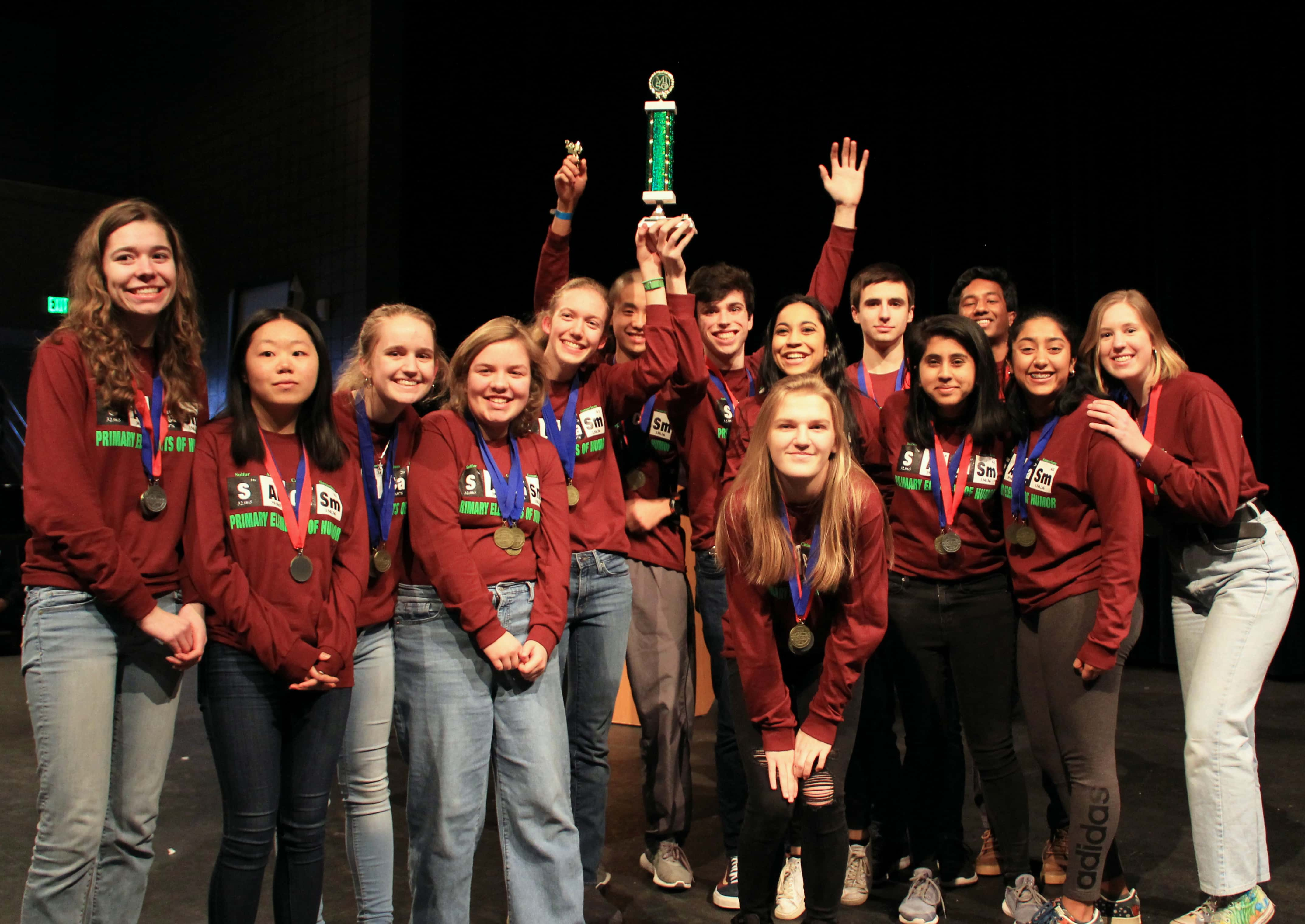 Manufacturers and other businesses in need of skilled talent from local students will be happy to learn that there are some bright minds emerging from middle and high schools across the region with innovation, ingenuity, and inquisitiveness that can lead to major technical advancements for all of us. That talent was clearly on display yesterday, Tuesday, March 5th at Lake Michigan College during the 32nd Annual Science Olympiad.
As a result of yesterday's day-long, head-to-head competition and spirited awards ceremonies, six local teams are now making plans for their trip to the State Championships on the campus of Michigan State University in East Lansing next month.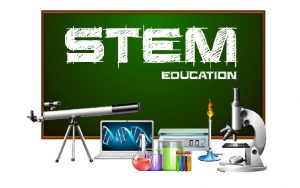 Following the fascinating trip through science, technology, engineering and math -- the STEM line up -- the top three teams in each division -- Middle School and High School -- have advanced to the state finals at MSU on Saturday, April 27th.
After weeks of preparation on the homefront and the daylong competition with other schools across the region at Lake Michigan College, those six teams will train now for the statewide competition.
Three Berrien County High School teams and three Middle School teams performed well enough to defeat the balance of the other schools in an annual display of raw talent and ingenuity sponsored by Berrien RESA, the Berrien County Mathematics & Science Center, and Lake Michigan College, which acted as the host institution.
High Schoolers advancing to MSU competition on April 27th include:
1st Place Winner St. Joseph High School
2nd Place Finisher Berrien Springs High School
3rd Place Finisher Lakeshore High School
Middle School teams who will be sharpening skills for statewide competition include:
1st Place Winner Upton Middle School of St. Joseph
2nd Place Finisher Berrien Springs Middle School
3rd Place Finisher Lakeshore Middle School
Berrien RESA Student Activities Coordinator and Berrien County Math & Science Center Coordinator Tonya Snyder says teams from 18 schools including 8 high schools, 9 middle schools and one private middle school from all over Berrien County took part in the daylong display of science, technology, engineering and math skills in a host of competition sectors.
More than 270 students honed their skills in competitions with names such as:
Mission Possible
Anatomy & Physiology
Solar System
Wright Stuff
Chemistry Lab
Astronomy
Mystery Architecture
Thermodynamics
Dynamic Planet
Experimental Design
Fast Facts
Potions & Poisons
Disease Detectives
Battery Buggy
Towers
Write It/Do It
Herpetology
Crime Busters
Hovercraft
Helicopters
Optics
Meteorology
Roller Coaster
Microbe Mission
Ecology
Road Scholar
The 32nd Annual Competition was hosted on multiple fronts on the Napier Campus of Lake Michigan College with medal ceremonies and trophy presentations wrapping the day before students returned to their home districts to get ready for even tougher competition in East Lansing next month.
The amazing talents of these STEM oriented students leaves parents, teachers and coaches with a good feeling for the future of American ingenuity and innovation.
The photo accompanying this story on Moody on the Market is courtesy of Lauren Todd, the Director of Communications for the Student Activities Departments and Secretary to the Math & Science Center. It shows the winning team from St. Joseph High School at the trophy and medal presentations yesterday.