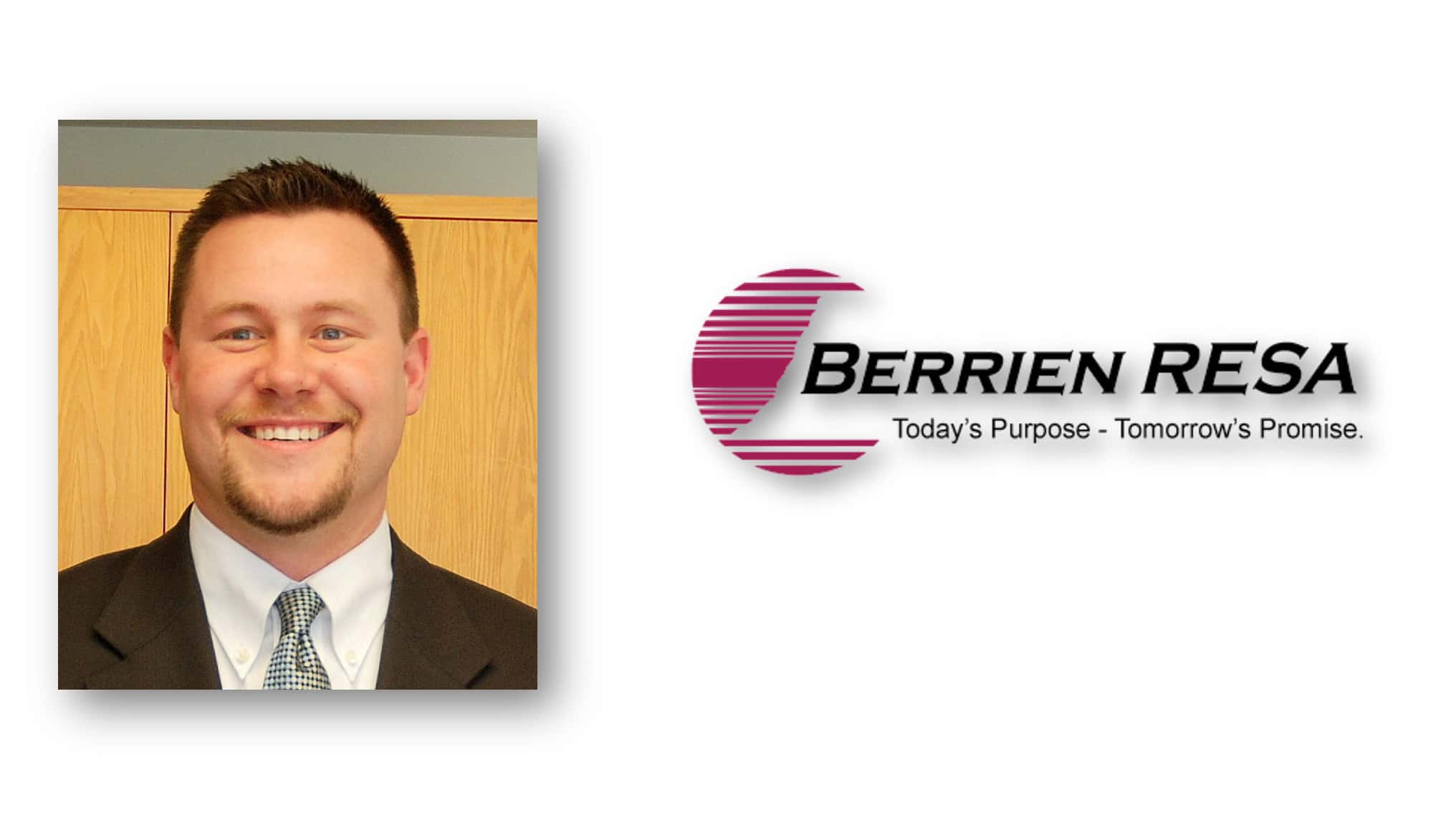 The man who has served as Superintendent of the Lapeer Community Schools for the past nine years has been selected by Berrien RESA to be their new Superintendent, replacing the retiring Dr. Kevin Ivers.
The Berrien RESA Board of Education has selected Matthew Wandrie as its next superintendent. They tell us that pending contract negotiations, Wandrie will officially replace retiring superintendent Dr. Kevin M. Ivers on July 1.
Berrien RESA Board President Cathy Bair says, "The Board of Education is pleased to announce the selection of Matthew Wandrie to be our county's next leader," and adds, "On behalf of the students, educators and administrators across the county, we welcome Mr. Wandrie to the helm on July 1."
The other candidate interviewed for a second time today had been RESA Assistant Superintendent Eric Hoppstock.
Wandrie joined the Lapeer Community Schools in the summer of 2011 from Dearborn Public Schools, where he served as the Director of Human Resources. His career in education also includes work as a high school teacher, athletic coach, assistant principal, athletic director and principal. He currently resides in Oxford, Michigan.
Wandrie is a graduate of Lake Orion High School and earned his bachelor's degree in history and political science from Alma College. He earned his master's degree from Eastern Michigan University in educational leadership and holds a K-12 administrative certification.
The superintendent search was conducted by the Michigan Leadership Institute.