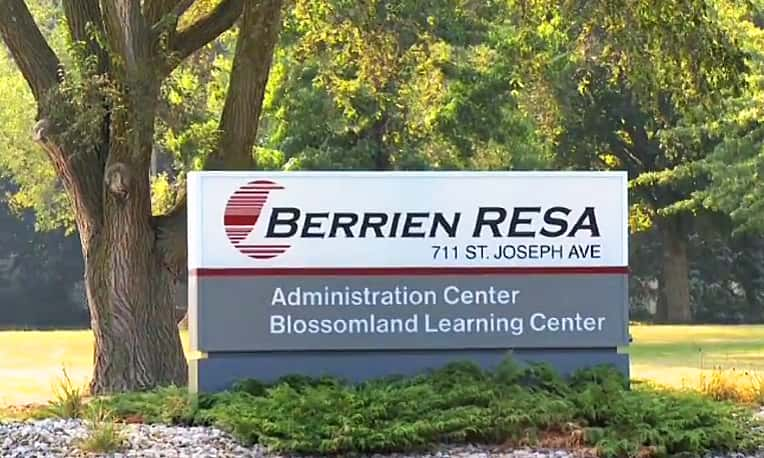 Following the first round of interviews in search of a replacement for retiring Superintendent Dr. Kevin Ivers, the Berrien RESA Board has narrowed the list to two.
The Berrien RESA Board of Education reports this morning they have narrowed their search for the next superintendent to two candidates. They are Berrien RESA Assistant Superintendent Eric Hoppstock and Lapeer Community Schools Superintendent Matthew Wandrie.
Eleven educational leaders had applied for the position, and the Board reviewed those applications before narrowing things down to the three educators that they selected for interviews which were staged yesterday in Berrien Springs. The process has been facilitated by the Michigan Leadership Institute.
Eliminated after the first round interviews last night was Blake Prewitt, Superintendent of Lakeview Public Schools. He was the last of the three interviews yesterday afternoon. 
The remaining two candidates have been invited to participate in a second round of interviews scheduled for next Monday, February 10th at 1:30 pm following the regularly scheduled Berrien RESA Board of Education meeting. The candidates will each present a proposal outlining their first 90 days in office.
Both the board meeting and the interviews will be held at the Berrien RESA Administrative Conference Center located at 711 St. Joseph Avenue in Berrien Springs, and are open to the public. The interview process continues to be coordinated by the Michigan Leadership Institute.