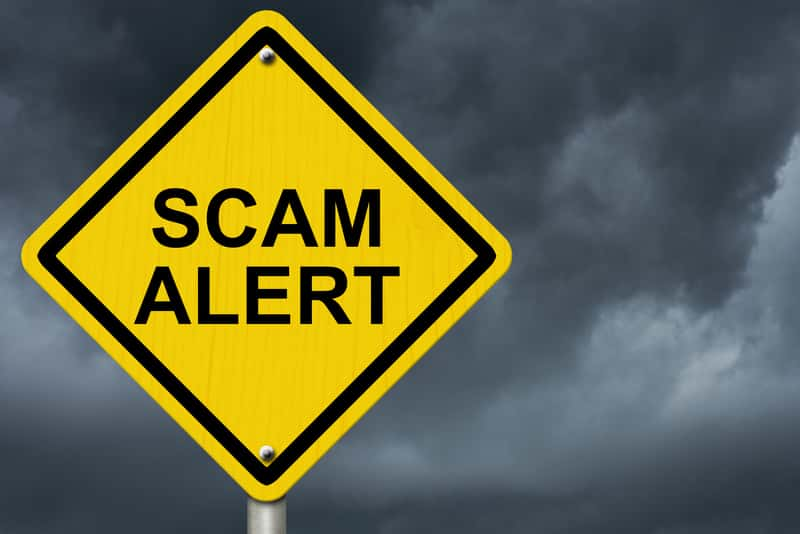 If you find yourself in receipt of a letter warning you of "imminent" property seizure because of alleged failure to pay property taxes, the best thing you can do is wad it up and throw it away. It's bogus. It's fake. It's not even remotely true.
Berrien County Treasurer Bret Witkowski is alerting property owners in the region to a scam involving a letter being dispatched through the U.S. Postal Service with the bold message: "Property Seizure is Imminent." Nice try, scam artists, but it doesn't work that way.
Sadly, Witkowski is having to deal with it at the same time that he is about to release the county's delinquent tax property auction book of Berrien County houses, businesses, lots and other property behind on property tax payments and in foreclosure.
Clearly, if you have property that is behind on taxes or already in foreclosure, you already know that and you don't need some kind of fake letter warning of "imminent seizure." That's not how the system works.
Witkowski says that the bogus letter urges the recipient to call a toll free number or face the seizure of their property. They are instructed to pay the balance of the lien against the property over the phone. Again…not how it works, folks.
The County Treasurer says if you get the letter anywhere in Berrien County, just ignore it, and he cautions property owners to never provide any banking information over the phone to an unknown party under any circumstances.
With the scam letters arriving within days of the county's auction book going into wide distribution, Witkowski wants to assure people who think their properties are going to get seized because they didn't pay a bill that it isn't going to happen. He reminds everyone, "There is a legal process, and we at the county level will never tell you to call us or face seizure."
Those who do, actually, owe back taxes to the county will get a letter encouraging them to contact Witkowski's office in St. Joseph, with no threats included.