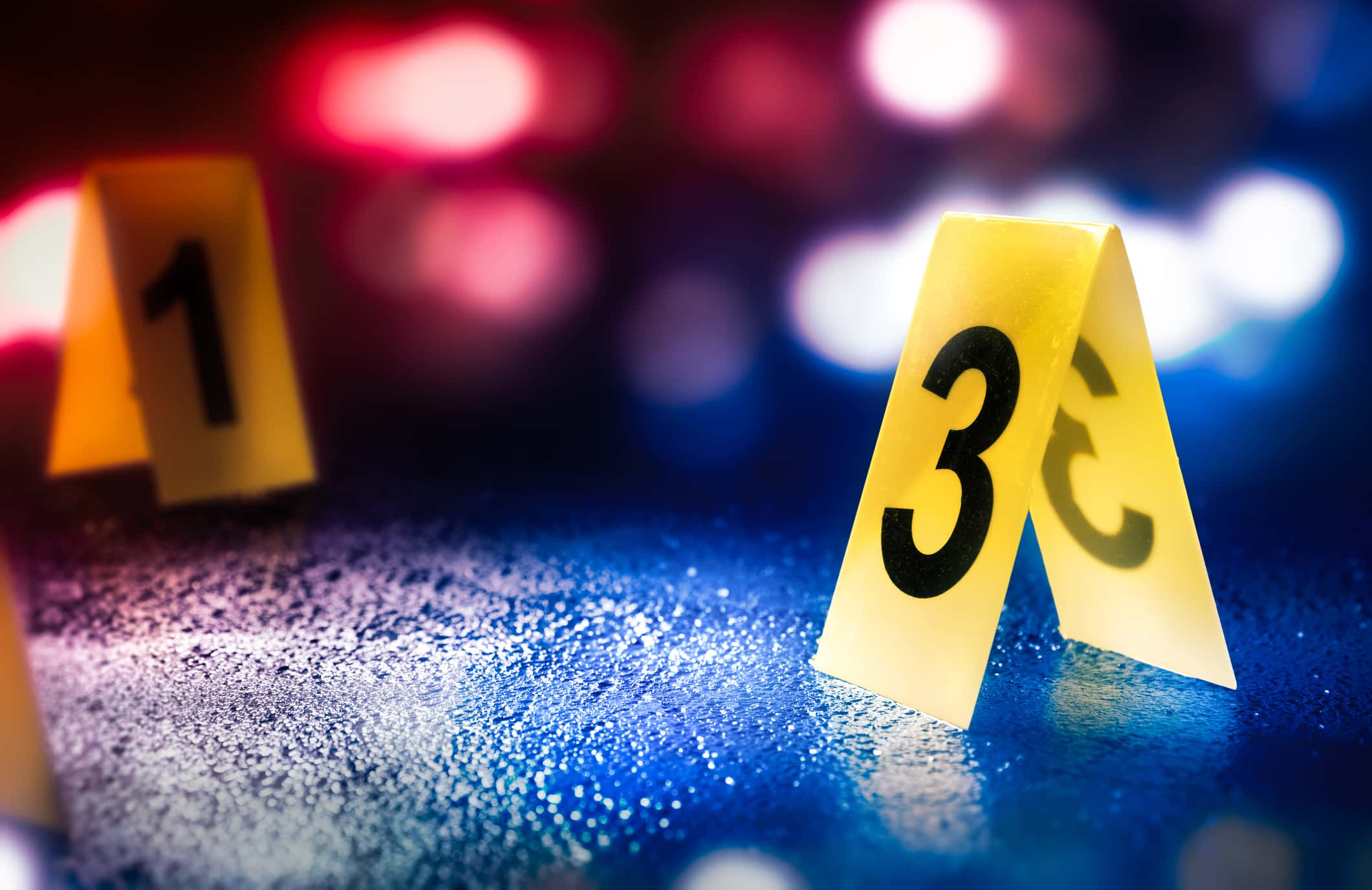 Police say that they have identified the victim of a fatal shooting in Benton Harbor on Sunday morning.
Michael Clark, Deputy Director of the Benton Harbor Department of Public Safety says the victim in Sunday's tragedy has been identified as 29 year old Quintina Jeffries. He says, "Ms. Jeffries was a resident of the City of Benton Harbor and leaves behind an 8-year old son, as well as other relatives. The results of the autopsy identified the cause of death as gunfire."
The woman was found at 185 W. May Street in the city.
Detectives from Clark's department are diligently following up on leads and have interviewed several people. He says, "We've had great cooperation with several potential witnesses, however more information is needed."
He continues to ask that anyone with information contact Detective Robert Shepherd at (269) 927-8435.
He reminds residents that anonymous tips may also be sent via smartphone using the Benton Harbor Department of Public Safety app.
Benton Harbor authorities have been assisted by the Major Case Team and the Berrien County Sheriff's Department in this case which remains under investigation.