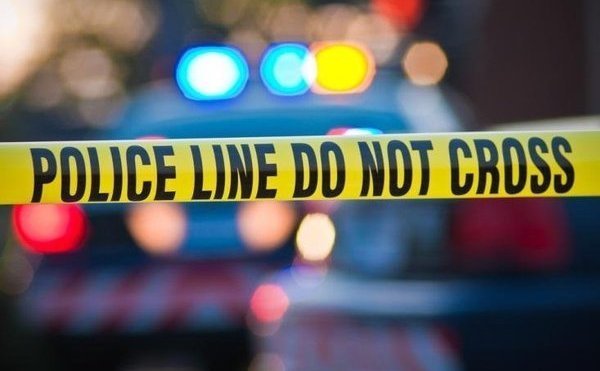 A pharmaceutical delivery driver is going to have one heckuva headache for a while after being accosted and robbed by two men in dark clothing wearing white bandanas and carrying baseball bats outside of the Walgreens Pharmacy at Napier and M-139 in Benton Township at mid-morning.
Benton Charter Township Police Detective Sgt. Michael DenDooven says the unidentified delivery agent was confronted while making pharmaceutical deliveries to the Walgreens at 875 E. Napier Avenue shortly after 9:30 this morning.
The driver was pummeled over the head and beaten on his legs by the two unknown black men who were last seen headed west on E. Napier Avenue in a green Toyota SUV.
Police are asking for your help in identifying whoever was involved in the brutal attack which left the driver injured, but not in a life-threatening manner. He was treated by Medic 1 at the scene of the attack.
The driver told police he was preparing to transport medications into the store when the men approached him and clubbed him over the head and on his legs. They escaped with an unknown quantity of prescription drugs.
Anybody with information on the heist is asked to contact the Benton Township Police Department at 925-1135 or Crime Stroppers at 574-288-STOP.