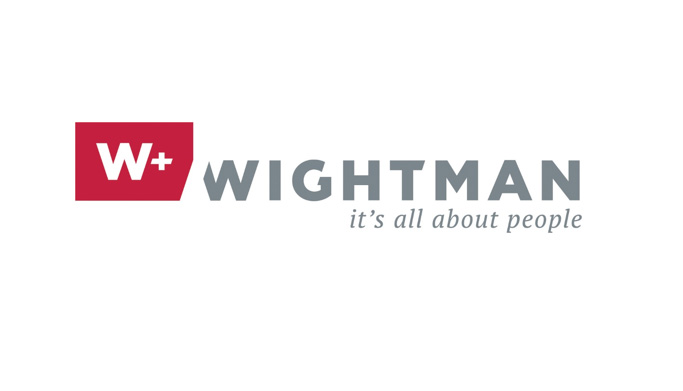 The burgeoning professional staff at Benton Harbor-based Wightman continues to add talent. The full-service consulting firm with offices in Benton Harbor, Allegan, Kalamazoo and Royal Oak has added five new employees at three of those offices, increasing the already striking team of more than 130 experts in a wide array of specialties.
New to the Wightman team are the following: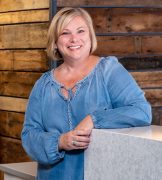 Julie Johnston of Plainwell, Michigan, joins Wightman as a Senior Planner. With more than 20 years of experience in master planning, community engagement, economic development, and zoning administration, Julie will assist clients out of the Kalamazoo office. Johnston holds a Bachelor of Science degree in Psychology from Central Michigan University and a Master of City and Regional Planning degree from the University of Memphis.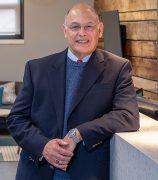 Rick D'Alessandro of Lansing, has been hired as a Senior Project Manager in the company's Architecture department. Based in the Kalamazoo office, he has over 38 years of experience working with K-12 systems, major universities, and commercial and municipal clients. D'Alessandro earned a Bachelor of Science in Architecture degree and Master of Architecture degree from the University of Michigan.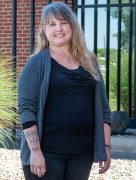 Laura Chaddock of Dowagiac, has joined the Wightman architecture team as a Project Coordinator in the Benton Harbor office. Her background includes more than 10 years of industry experience focused on residential, educational, and commercial projects. Chaddock received a Bachelor of Arts degree in Art History from the College of Wooster and a Master of Architecture degree from Washington University in St. Louis.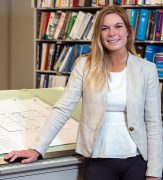 Abbi Vida of St. Joseph, has been hired as a Project Coordinator with the Wightman architecture team based in the company's Benton Harbor office. She has five years' experience in interiors, architecture, and landscape design. She holds a Bachelor of Arts degree in Interior Design from Michigan State University.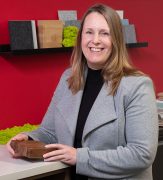 Christine Kennedy of Bingham Farms, Michigan, joins the architecture team at Wightman as a Project Architect in the Royal Oak office. She brings over 28 years of architectural and interior design experience in commercial, education, and government sectors to the position. She earned a Bachelor of Fine Arts degree and Master of Architecture from the University of Michigan.
To learn more or to contact any of these talented professionals, you can call Wightman at 269-927-0100 or visit Team Wightman online at this link: http://www.gowightman.com
Wightman is a full-service consulting firm that exists to serve people and the communities they live in. Their dynamic team of more than 130 professionals works to analyze, advise, design, and deliver successful projects in partnership with governments, business, and institutions in their communities. Services offered include Architecture, Civil Engineering, Environmental, and Surveying. Additional specialty services offered include Planning, GIS, Landscape Architecture and Interior Design. The firm is located in Benton Harbor, Allegan, Kalamazoo, and Royal Oak, Michigan.