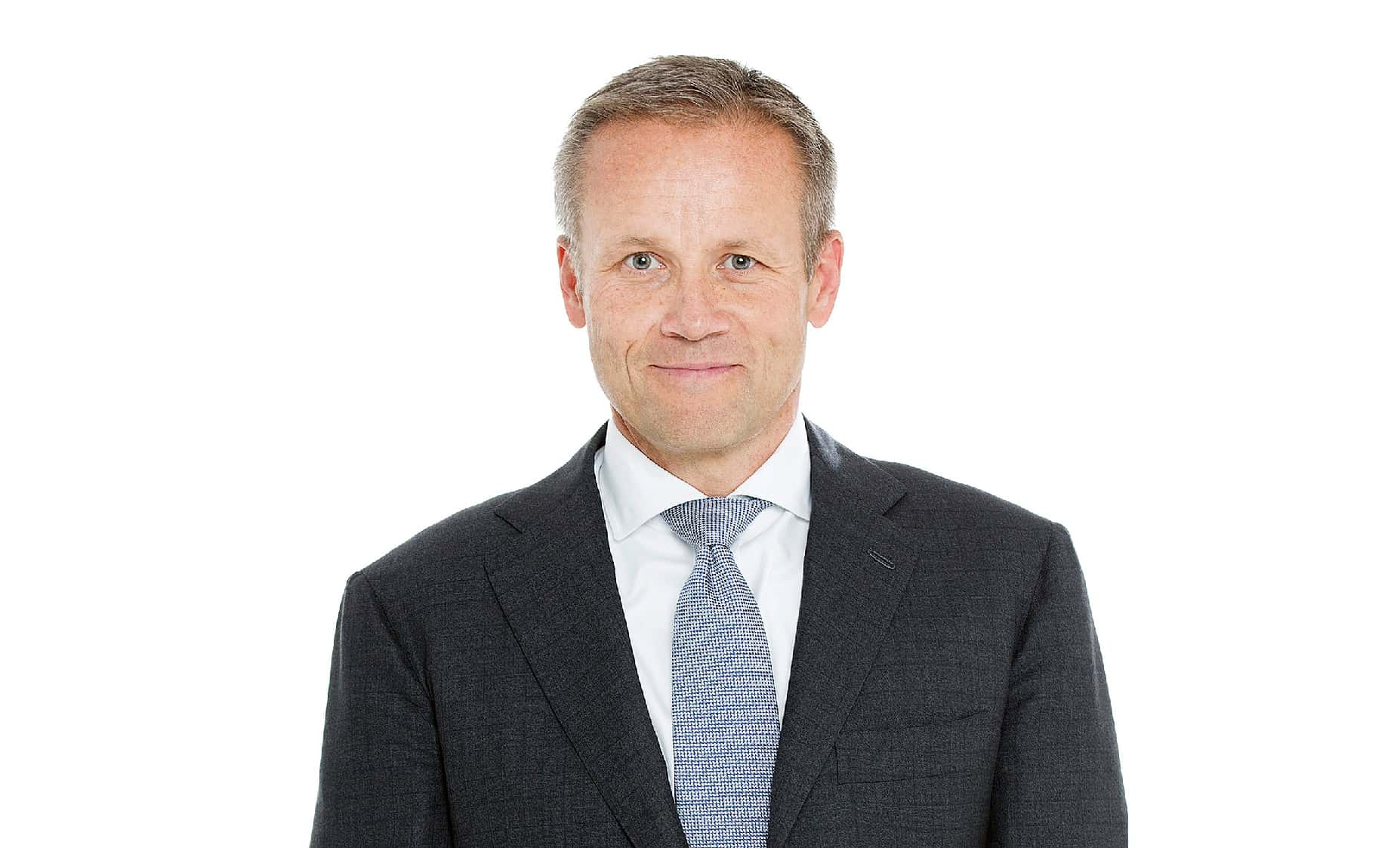 Whirlpool's corporate leadership team sees continued strong performance ahead for 2022, and is feeling good about financial results just released for 2021.
Whirlpool Chairman & Chief Executive Officer Marc Bitzer told financial analysts and Wall Street reporters Whirlpool delivered a fourth record year in a row of sales and profits, and Bitzer is optimistic that 2022 will produce a fifth year of similar results.
Bitzer said his executive team has shown a strong ability to adapt and deal with changing market conditions, highlighted by the pandemic and resulting global supply chain issues.   He commented, "We are a different Whirlpool than we were ten years ago, operating in a different World."
Bitzer pointed to net sales that were up 13 percent in 2021 and predicted growth would continue at five to six percent levels in 2022.   Whirlpool's "guidance" numbers for investors in the new year estimate earnings will be $27-29 per share.  The company's stock price at midday Thursday stood just over $204, off about $3.50 from yesterday's close.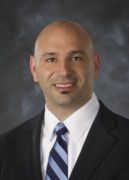 Joe Liotine, Whirlpool President/COO
Amid the optimism,  Whirlpool's operating challenges have mostly to do with supply chain issues plaguing most US manufacturers.  Raw materials are more expensive and transportation issues are continuing.  Whirlpool President and Chief Operating Officer Joe Liotine said they've made considerable progress in recent months.   He cited trimming the order backlog for new appliances from eight weeks to six and recently to four weeks in the US market.  However, Liotine cautioned that supply chain issues won't disappear in 2022, and will continue to be a problem, particularly in the first half of the year.
Bitzer predicted that Whirlpool's 2022 performance would accelerate as the year unfolds.  He said 40 to 45 percent of earnings will be realized in the first half of the year, but sees an uptick in performance in Quarters three and four.
Bitzer acknowledged that Whirlpool's US market share of new appliances was down slightly for the  year in 2021.  However, he pointed out market share improved in Q4, and predicted that trend will continue as supply chain issues are gradually solved.  Bitzer insisted there is no lack of demand for Whirlpool's products, particularly new laundry and dishwasher models and the company's higher-end Jenn-Aire line.  He said consumers have been accepting of recent price increases for new appliances, both in new construction and appliance-replacement markets.
Caption Photo:  Whirlpool Chairman/CEO Marc Bitzer