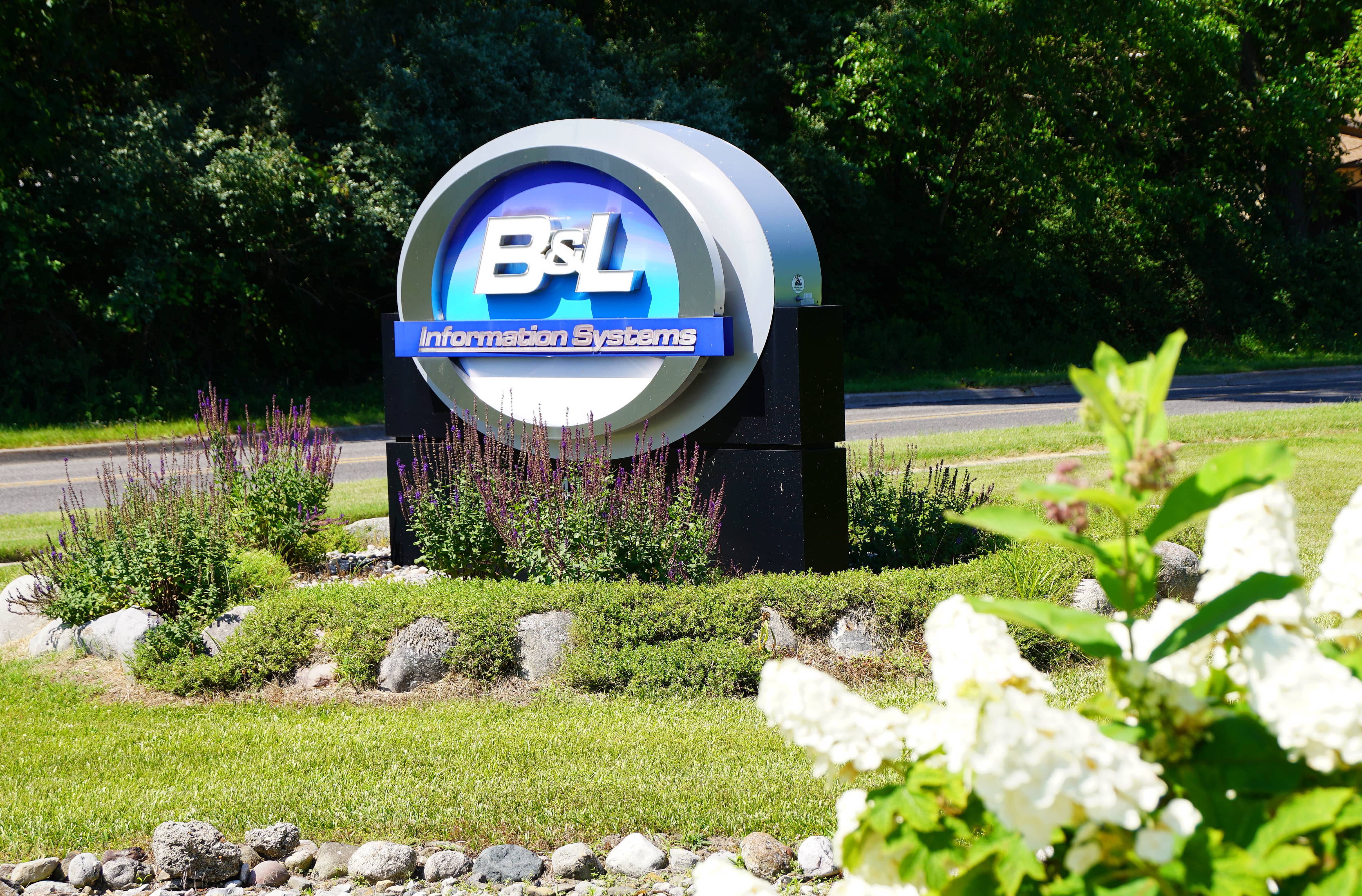 The exponential growth at B&L Information Systems of Bridgman continues unabated, as the team has added two new staff members in separate departments at the firm which is the global leader in ERP for the metalcasting industry. B&L is anchored on Rambo Road just off of I-94 in the city of Bridgman.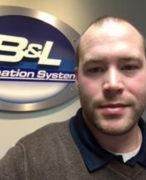 Nick Goodman has joined the Administration team at B&L as an Accountant. He will be focused on ensuring the accuracy of important business reports, as well as analyzing, collecting, compiling, and evaluating financial data. He will be taking over the majority of accounting responsibilities, from day-to-day Accounts Receivable and, eventually, Accounts Payable to Month-end closing. Nick is an Alma College graduate with a bachelor's degree in Finance. He received his MBA from Northwood University. He started his professional career in recruiting before moving into a cost accountant role at a pontoon boat manufacturer.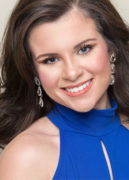 Shelby Lentz has joined B&L's Business Development Department as the Marketing Specialist. She will be focused on executing the marketing plan of the company by collaborating with creative teams, internal stakeholders, and external agencies. Lentz holds a bachelor's degree from Western Michigan University in Public Relations. She has gained an abundance of marketing skills from her work with her nonprofit, Champions for HD, which she founded in 2018. She is eager to implement those same skill sets into her work with B&L.
B&L Information Systems is a global leader in providing integrated enterprise resource planning (ERP) for metalcasters. Since 1976, B&L has used their deep understanding of the specific challenges and problems of foundries and die casters to create an ERP solution which matches the way metalcasters operate, making it easier to learn and use. With Odyssey, metalcasters maximize their resources, minimize costs, and make better decisions faster.