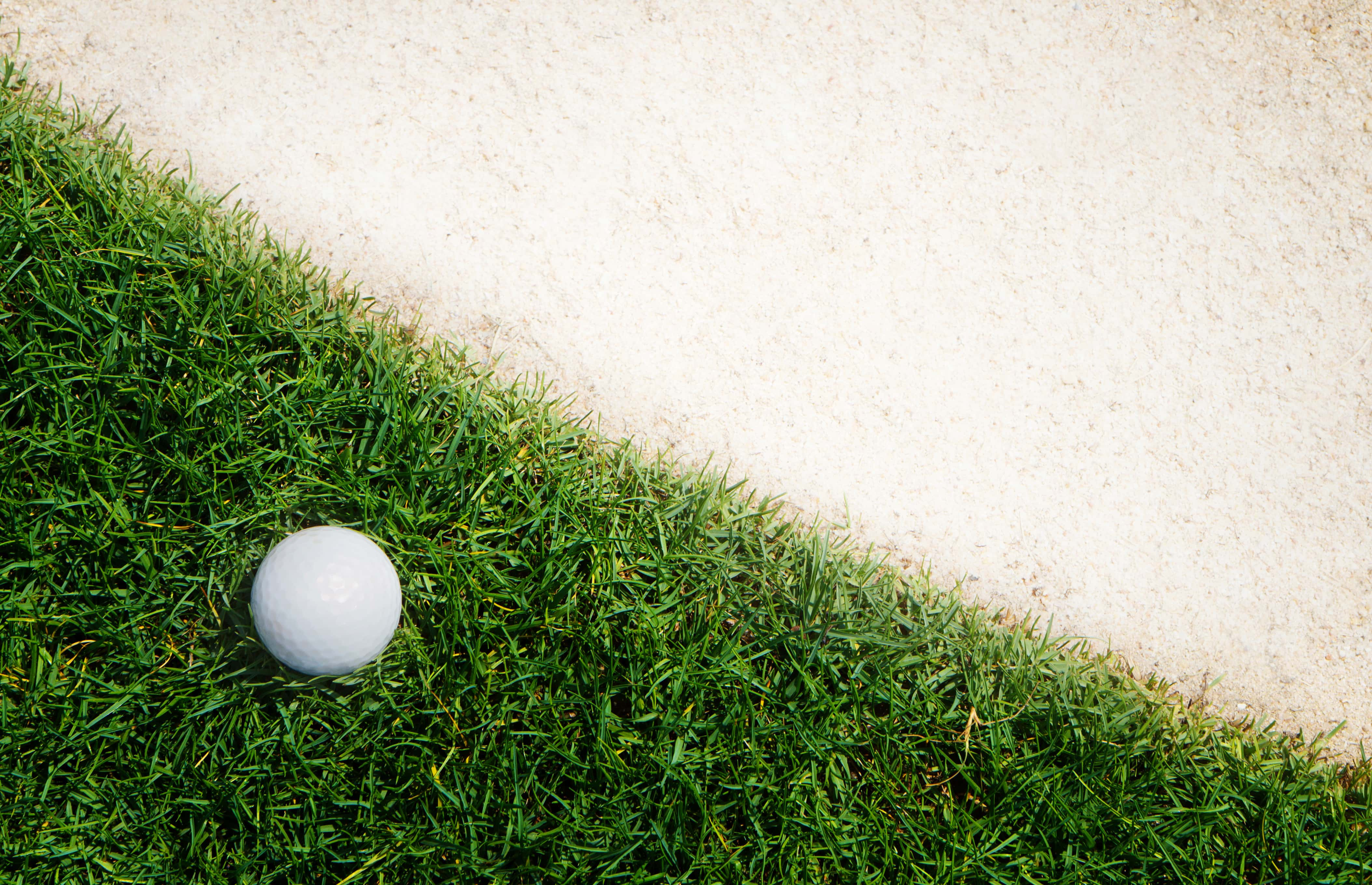 A trio of businessmen who already owned South Bend's Blackthorn Golf Club has expanded its hospitality empire by taking ownership of the finely manicured Signal Point Club located a few miles away in Niles. Tim Firestone, Erik Haag and Joe Herbert announced their purchase today.
Designed by Robert B. Harris, ASGCA, the Signal Point golf course is situated on bluffs next to the St. Joseph River at 1475 West River Road in Niles, and proudly states on its website it is "Arguably one of the best kept secrets in all of Michiana."
Firestone says, "The purchase of Signal Point fits very well into our portfolio as we grow our golf business as well as our event and food and beverage business." He adds, "Signal Point, opened in 1963, is a beautiful and historic facility located on the St. Joseph river and lends itself to weddings, corporate events and parties. We look forward to continuing the traditions of Signal Point while at the same time expanding the business opportunities afforded to us."
When Harris was approached more than 55 years ago to design an 18-hole course, he soon realized that the site on which Signal Point now exists was too small to accommodate 18-holes. As a result he devised a plan to turn a nine-link club pasture into 18. Harris' formula was to simply make each tee a dual tee line up (except for the two par-threes) and to have each green have two holes. In the first round, each player would hit from white tee to white flag, and, on the back nine, each golfer would play from a red tee to the red flag of each green, thus creating a multi-dimensional golf course with the desired 18 holes.
To this day Signal Point is one of the finest manicured courses in the area, with a challenging layout; requiring a variety of shots. It is also very unique in that they have always kept membership rolls at under 100 full members. During his time at Notre Dame, legendary football coach Lou Holtz was a member there. In fact, he's quoted on the club's website as saying, "One of the sad things about leaving the University, among many, was the fact that I would never again find a place as unique, accessible and enjoyable as Signal Point. I highly recommend anybody who has a difficult schedule, but loves the game of golf, to become a member at Signal Point. I'm sure you'll enjoy it as much as did."
In addition to the two regional golf destination attractions, Firestone and Haag from Aficionado 5 Management and Herbert, from Aspire Management also own The Blarney Hole, located in the Toscana Park center in Granger and Spirited, which is located in downtown South Bend.