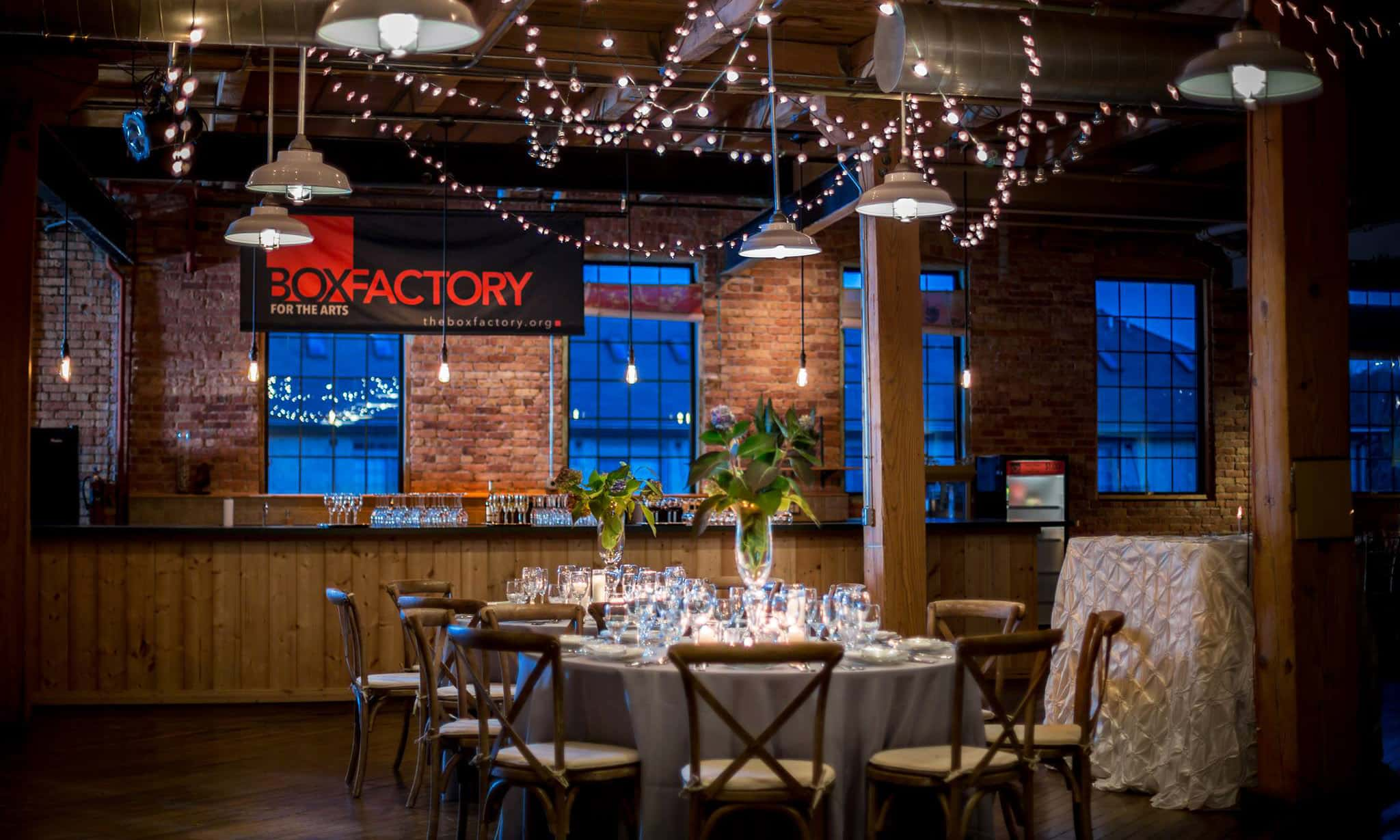 Future artists and designers in the region have the option to stay at home this summer and learn from among the best in the business.
One of the most renowned centers for art and design is bringing key learning opportunities directly to the community of Michigan's Great Southwest this summer thanks to a partnership crafted with The Box Factory for the Arts in St. Joseph.
The Continuing Studies program at Kendall College of Art and Design of Ferris State University (KCAD) is partnering with the Box Factory for the Arts to bring you KCAD art and design classes in Southwest Michigan at the Box. Courses are designed to creatively empower you to take your next big step forward, be it personal or professional.
Courses begin the week of July 8th and run through the week of August 12th. Courses being offered by KCAD at the Box include:
Fundamentals of Interior Design
Digital Photography
Introduction to Adobe Illustrator
Quick Trip Sketching Workshop
SketchUp Basics
Observational Drawing from Pencil to Paint
Abstract Painting in Acrylics
Illustrative Drawing Workshop
Restyled Fashion
Intro to Printmaking: Monotypes
Beginning Sewing
Illustrative Watercolor
Tuition prices vary, and most supplies are additional. You can register online at the link below, or by calling KCAD at 616.451.2787, ext. 3012. Registration is not valid without payment. Registration deadline is one week prior to the start date of each course. Here's the link: http://kcad.edu/cs
The Box Factory for the Arts is located at 1101 Broad Street in St. Joseph.
For more information, contact the Box Factory for the Arts at 269.983.3688 or visit online at this link: