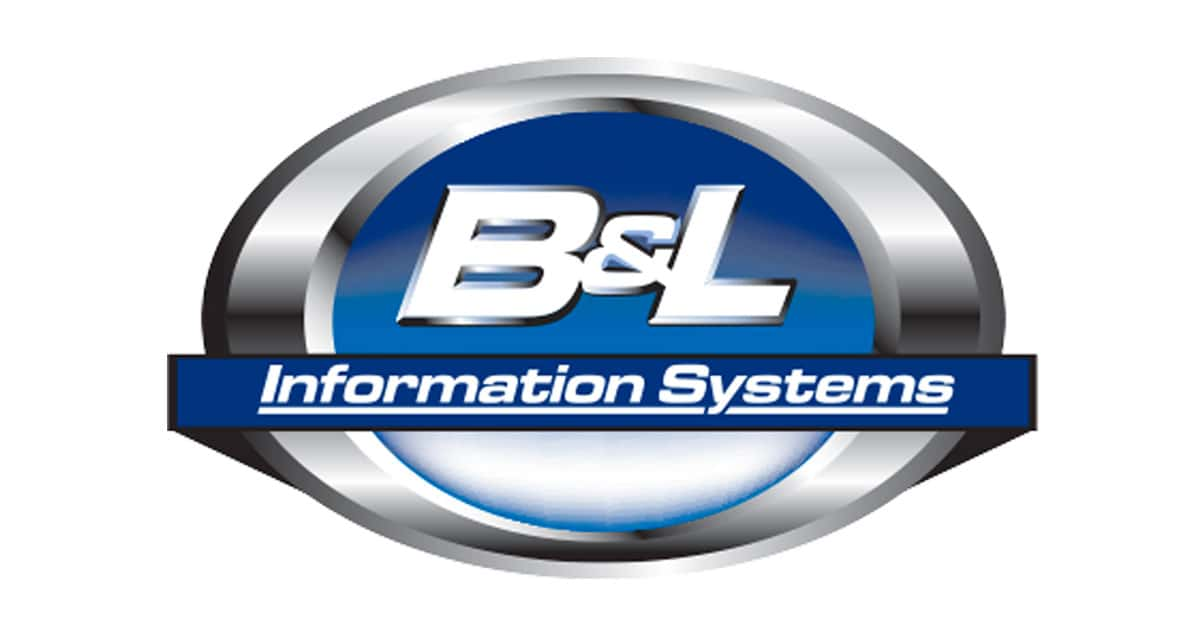 The future continues to shine for the high-tech Bridgman firm B&L Information Systems. Calling it a "Four For Four" win for the company, B&L leadership says they increased the size of their staff by 10-percent over the course of the 4th quarter of 2018 — bringing on four new staff members across three different departments, bolstering their industry leading technology in the metal-casting arena around the world, right from their home base in Michigan's Great Southwest.
B&L is the global leader in ERP software for metalcasters and the addition of four new associates in house at the Bridgman firm will help them to continue to support a growing list of clientele side by side with the expansion of their proprietary Odyssey development program.
The Professional Services Department welcomed Mike Turner to the staff as a Project Consultant.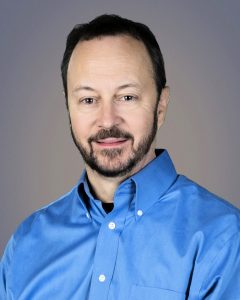 A graduate of Western Michigan University, Turner has held accounting management and cost analyst positions at Michiana area manufacturers for over 20 years, including: NIBCO, Carrier Corporation, ArcelorMittal Burns Harbor and Whirlpool. His responsibilities at B&L will include helping customers implement the financial aspects of Odyssey.
The Research & Development Department welcomed new Software Development Engineer Vance Curtis.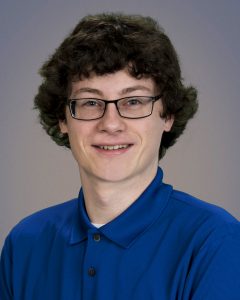 A recent graduate in Computer and Information Technology from Purdue University Northwest, Curtis has done contract work in a variety of programming languages and applications for several industries including a metal stamping company, an entertainment company, and local court system. His responsibilities at B&L will include focusing on business application development for Odyssey ERP software.
The Technology & Support Department's Customer Service Desk welcomed two new faces.
Chris Ticen is a 2018 graduate of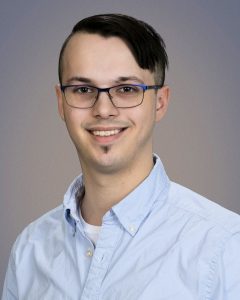 Purdue University Northwest with a Computer Graphics and Technology Degree. He has previous customer service experience in retail and food services throughout his college career. Amanda Sullivan is a 2018 graduate of Indiana University with a degree in Mathematics. She has previous customer service experience in retail and event services during her collegiate career.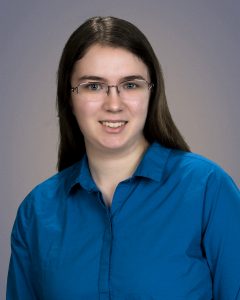 As Software Support Representatives at B&L, Ticen and Sullivan will be focused on providing support to customers for technical problem resolution on the Odyssey ERP System.
B&L Information Systems is a global leader in providing integrated enterprise resource planning (ERP) for metalcasters.  Since 1976, B&L has used their deep understanding of the specific challenges and problems of foundries and die casters to create an ERP solution which matches the way metalcasters operate, making it easier to learn and use. With Odyssey, metalcasters will maximize their resources, minimize costs, and make better decisions faster.
B&L is located at 4707 Rambo Road, just off of I-94, in Bridgman, and can be reached by phone at 269-465-6207. Learn more online by clicking this link: https://www.blinfo.com/