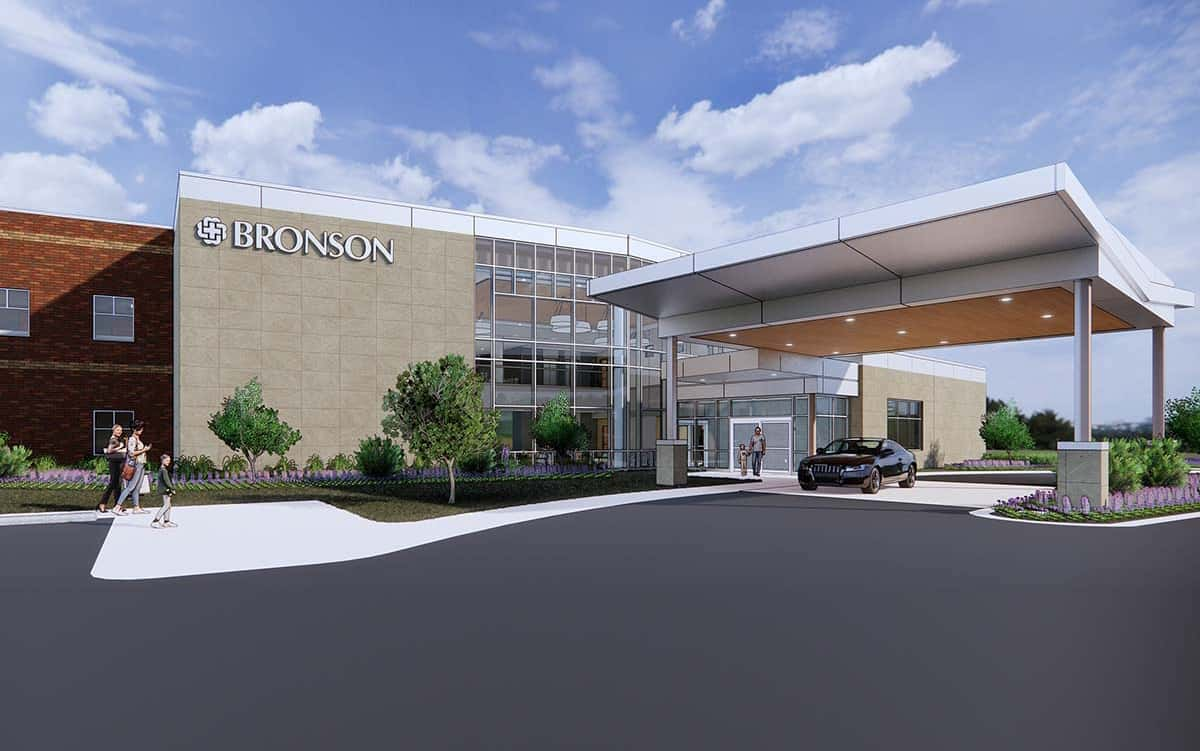 Three top flight execs in the Bronson Healthcare system have garnered promotions this week in the Van Buren County region, all triggered by the elevation of Kirk Richardson.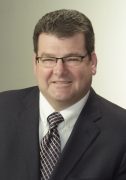 Richardson, Senior Vice President and Chief Operating Officer/Chief Nursing Officer for Bronson LakeView and Bronson South Haven hospitals, has been promoted to Senior Vice President of Community Care for the Bronson Healthcare system. In that role, he will provide executive oversight of Bronson hospitals in Van Buren County, Bronson Battle Creek Hospital as well as ambulatory care development for the system.
As part of the transition, two experienced Bronson leaders in Van Buren County have been promoted to new roles. Both executives will continue to report directly to Richardson.
Matt Dommer, MD, MBA, FACEP, currently Vice President Medical Affairs, adds Chief Operating Officer (COO) for Bronson LakeView and Bronson South Haven hospitals to his responsibilities.
Dr. Dommer's responsibilities include hospital administration, overseeing Bronson medical staff and medical staff leadership in Van Buren County, oversight of the system Medical Staff Office, system Ethics, as well as Van Buren Emergency Medical Services (VBEMS).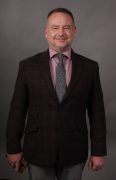 His career experience includes service as emergency department director for Lakeview Community Hospital and as Vice President and Treasurer for Southwest Michigan Emergency Services. In 2006, he became the Chief Medical Officer for then Lakeview Community Hospital, and continued as vice President for Medical Affairs after it became Bronson LakeView Hospital in 2008.
Dommer obtained his medical degree from Wayne State University School of Medicine in 1996, and completed his residency in emergency medicine at the Kalamazoo Center for Medical Studies in 1999. He has a master's degree in business administration from Cornerstone University and is a fellow of the American College of Emergency Physicians as well as a member of the American Association for Physician Leadership and the Michigan Hospital Association.
Also promoted in this round is Chris Fitzgerald, RN, BSN, MPA/HCA, formerly Director of Nursing, is now Vice President and Chief Nursing Officer (CNO) for Bronson LakeView and Bronson South Haven hospitals.
Fitzgerald has more than 20 years of progressive experience in healthcare leadership including nursing administration, clinical operations, specialty clinics management and emergency preparedness.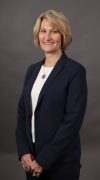 Fitzgerald began her nursing career in 1992 as a trauma and emergency services nurse at Bronson. From 1998 to 2010, she held leadership positions at Eaton Rapids Medical Center, Riverside Family Practice and Springport Medical Center. For the next four years, she served as Nurse Manager for Endoscopy at Bronson Methodist Hospital. Most recently, she has led surgical services and acute care management while serving as Director of Nursing for Bronson LakeView Hospital and Bronson South Haven Hospital.
Fitzgerald received her bachelor's degree in nursing from American Sentinel University and master's degree in public administration from Western Michigan University.