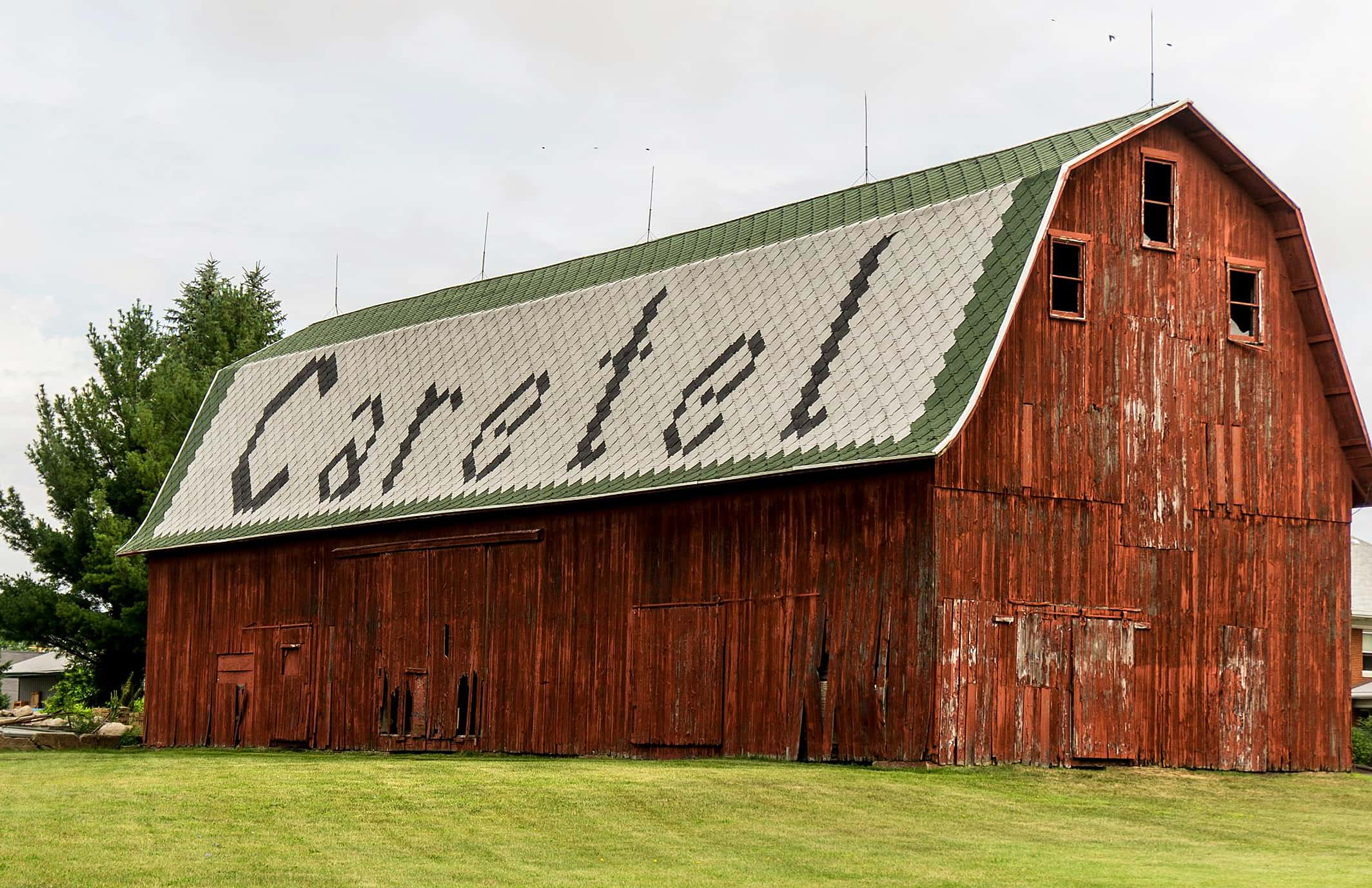 The iconic red barn with the giant Catetel name stitched into the roofing shingles has a new owner, but for the time being the Caretel name will remain intact.
The publication Skilled Nursing News reports that back in mid-September Caretel Inns of Lakeland in St. Joseph Township and Caretel Inns of Brighton, north of Ann Arbor, were sold to the company known as Symphony Post Acute Network, "blending high-end post-acute care with assisted living units."
Stephanie Hildebrant is Vice President of Innovation & Operations at Caretel Inns of America. She says, "I am very excited for Caretel to become part of the Symphony family," and adds, "The history, philosphies, and values of the two organizations are parallel, allowing the Caretel Concept to not only continue to grow."
According to Skilled Nursing News, "The move marks the first step in Symphony's gradual takeover of Caretel Inns of America; Symphony concurrently announced plans to take over Caretel's remaining properties in Linden, Bay City, and Woodhaven, Mich. pending approval from the Department of Housing and Urban Development."
The Caretel roof tiles are not at risk for now inasmuch as there is word from Symphony that they have no current plans to rebrand the Caretel facilities in the near term, at least in part due to a not to the Cartel Concept initially developed by Horace D'Angelo, Jr. who founded the company.
Symphony Post Acute Network headquarters are in Evanston, Illinois, but they also operate facilities elsewhere in Illinois, Indiana and Wisconsin, often featuring medical resort amenities from putting greens to day spas.
Here in Michigan's Great Southwest, Caretel Inns of Lakeland are affiliated with Spectrum Health Lakeland. They are located on Niles Road south of I-94 and offer several facilities on that campus including:
The Coventry House Inn, for Skilled Nursing and Rehabilitation Care…
The Arlington House, Bristol House, Eaton House Inns and Fullerton House Inn, Assisted Living homes for seniors needing help making life a little easier…
The Dover House Inn, specially designed for people dealing with memory loss…
Yorkshire Commons, for independent living…
Caretel Inns allows each room to be personalized to the guest's wants, needs or desires. And when it comes to family time, there are no specific visiting hours. Family and friends are welcome to visit 24 hours a day, 7 days a week and can even cook and share a meal in one of their private family dining rooms.
Guests can also go to the salon, catch a movie in the theater, enjoy a treat in the ice cream parlor or shop in the gift shop. Each Caretel Inns facility also features a wall of history with pictures and facts about the local community.
The photo of the Caretel Inn barn along Niles Road accompanying this story on Moody on the Market is courtesy of Caretel Inns of Lakeland.